It's been nearly a year since Valve released a new CS:GO Operation. Shattered Web released all the way back in November 2019, and now, it appears we could see a new CS:GO Operation soon, according to a rumour from some credible leakers. Here's what we know so far about the next CS:GO Operation.
New CS:GO Operation: Release Date & Content
While Valve has not confirmed the existence of a new CS:GO Operation just yet. However, new entry in the SteamDB page for CS:GO, as spotted by level designer and weapon skin maker, Julien "Hollandje" Heesterman, points towards a possible new Operation coming soon.
As always, please remember to take information such as this with a large helping of salt. According to leaks, the new CS:GO Operation release date is set for between 9th and 20th November 2020.
Picture 1: 18 hours ago on CSGO's steamdb page, 1 day before Operation 10?

Picture 2: Last year, 1 day before Operation Shattered Web was released (19 November)

Picture 3: End of Operation Shattered Web (13 March 2020)

I think it's time to prepare for Operation 10 people 🧐 pic.twitter.com/XcZjtzalpX

— Julien 🇳🇱 (@Hollandje97) November 6, 2020
Prominent Valve insider and leaker, known only as Nors3, replied to Julien's findings, stating: "
"Well, since it's pretty much known to the public: Operation 10 is confirmed and it will be released really soon (set to this week but maybe the next Valve Time)
"I have been silent about this for the hype (I got the info confirmed info days ago). Brace yourselves, winter is coming."
At the time of writing, it is unclear which type of content will be in the new CS:GO Operation. Judging by Operation Shattered Web, one can expect new Agent skins, a Battle Pass-like system, and a whole lot of rewards. For now, all we can do is wait, and watch some chickens...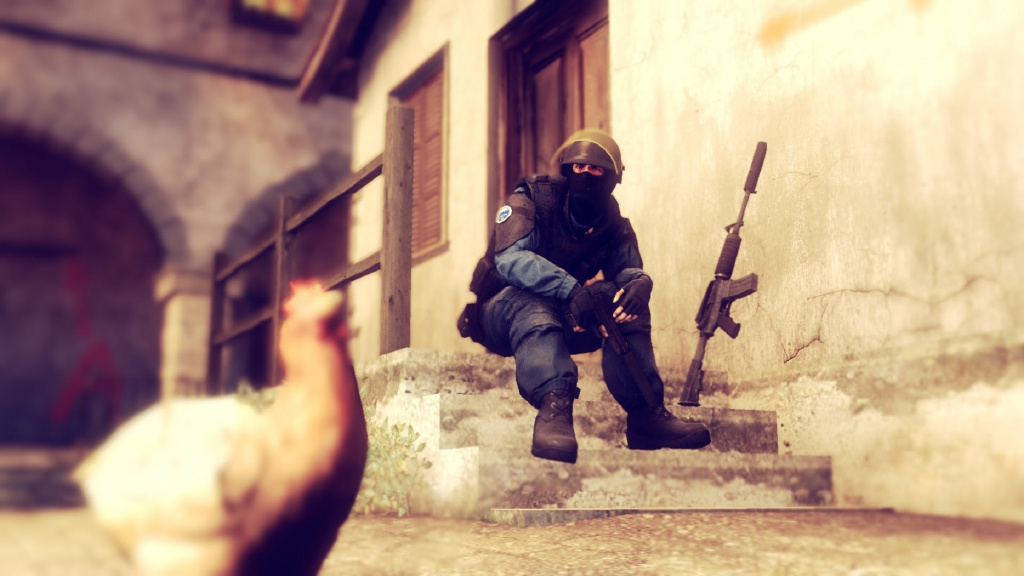 (Picture: Valve)
Nors3 also mentioned "winter is coming" which could mean a winter-theme for the next CS:GO Operation.
According to the rumours, we won't have to wait all too long before Valve officially reveals the next Operation, something fans have been waiting nearly a year for.