Destiny 2 is an expanding action MMO that features the ability to craft different builds to tackle high-end content.
While you don't need to worry about stats and weapon rolls if you're a casual, if you want to enter the Vow of the Disciple raid, grind Nightfalls, and more, a proper build is most definitely required. 
We listed the must-have weapons for PvP content with the release of The Witch Queen, and now we'll take a look at those aimed at high-end PvE content.
With Grandmaster Nightfalls coming in April, you might want to secure some of these guns.
Destiny 2 PvE God Rolls
We've selected this list based on a number of factors, with their perk pool and availability being the most important for us.
Having said that, some weapons will be more difficult to get your hands on than others, so keep that in mind.
It's also worth mentioning that even if there are guns featured in both our PvP and PvE lists, the recommended traits may vary.
Funnelweb Submachine Gun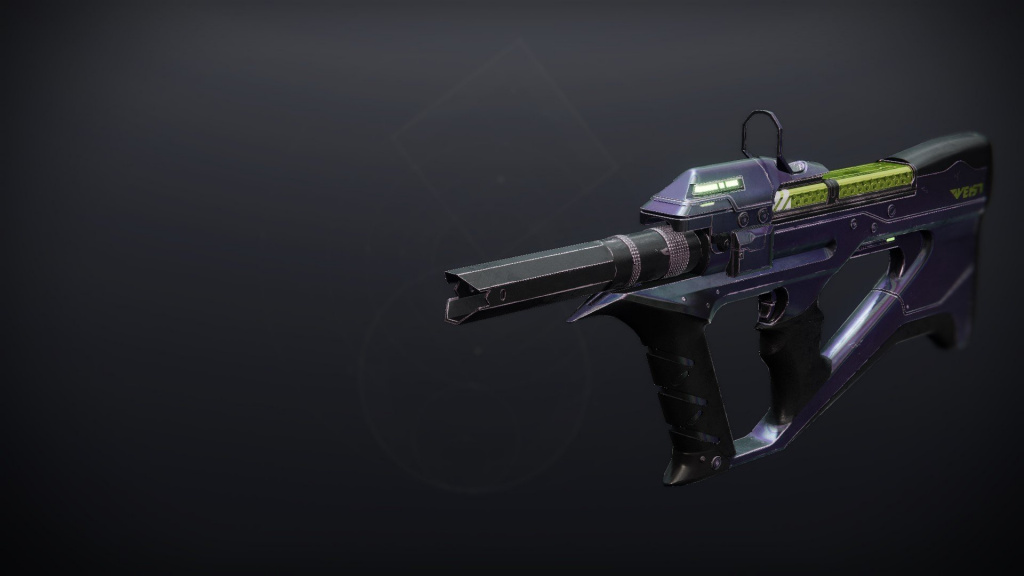 One of the weapons that pop up in both of our lists, and for a good reason. The Funnelweb SMG is versatile, with an amazing perk pool, and is also a Void weapon. 
If you can trigger Volatile Rounds, this SMG is an add-wrecker in raids and other PvE content.
Recommended perks: Subsistence, Pulse Monitor, Rangefinder, Adrenaline Junkie
How to get: World loot drop.
Gjallarhorn Exotic Rocket Launcher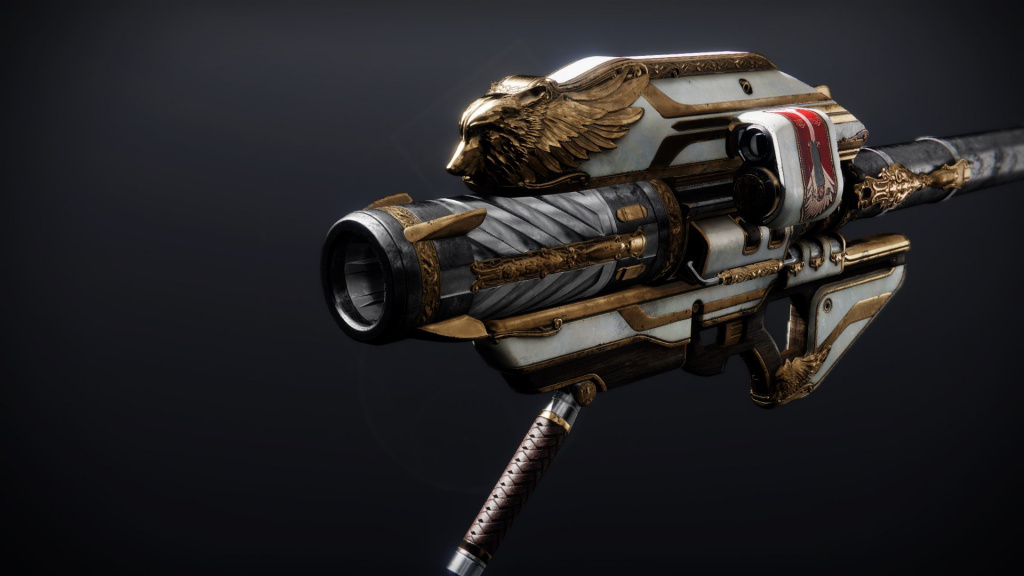 Once the most sought-after gun during Destiny 1, Gjally, as it's affectionally called made its way to Destiny 2 this December, with the 30th Anniversary bundle. 
It certainly lacks the power of its former self, but the fact that it makes it into our list speaks volumes about how insanely broken Gjallarhorn used to be.
Recommended Perks: This weapon does not have random rolls.
How to get: Complete the Gjallarhorn exotic quest.
Osteo Striga Exotic Submachine Gun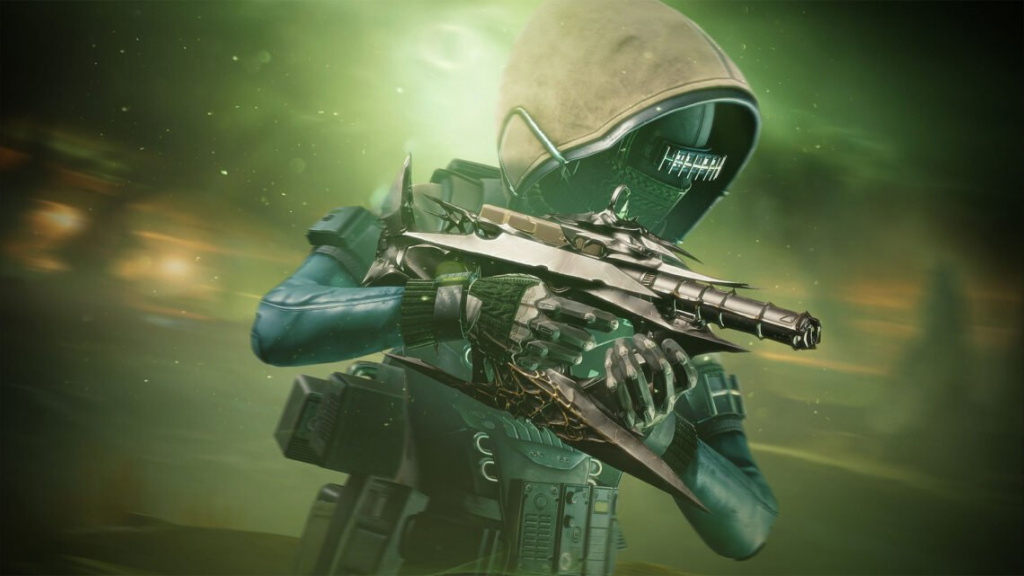 One of the brand-new The Witch Queen exotics is shining due to its incredible add-clearing capabilities. If you're a Warlock and pair it with the Necrotic Grip exotic gauntlets, you've got yourself a recipe for destruction. 
Witherhoard Exotic Grenade Launcher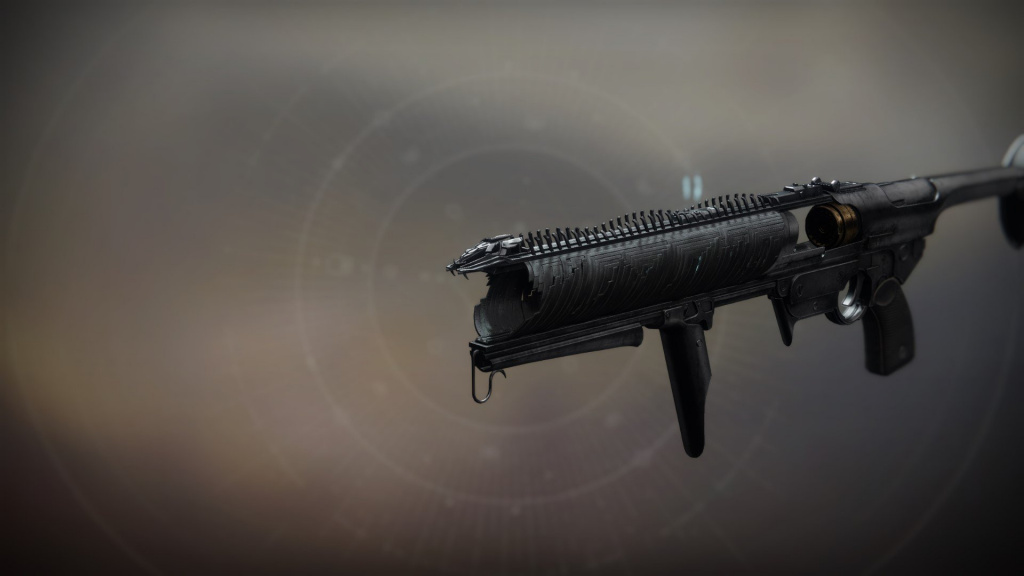 Ever since this exotic Grenade Launcher was introduced in Season of Arrivals almost two years ago, it's been a staple of high-end PvE content.
Incredible area of effect damage that lingers for a long time, is easy to use, doesn't fill the heavy slot, makes it a perfect weapon.
Recommended Perks: This weapon does not have random rolls.
How to get: Buy from the exotic kiosk.
Palmyra-B Rocket Launcher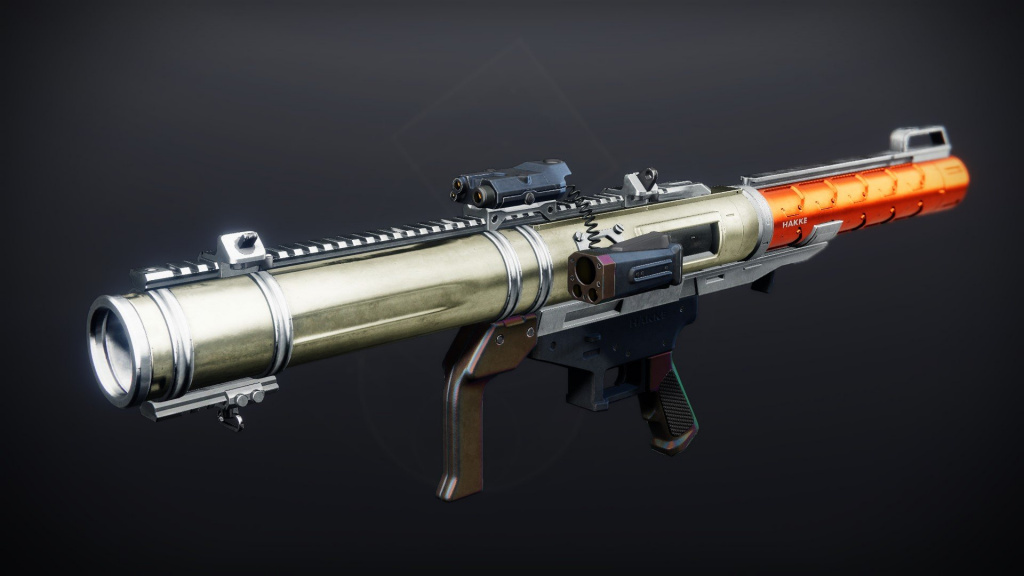 One of the two new Rocket Launchers that debuted following The Witch Queen and Season of the Risen's launch, Palmyra is beating Red Herring in usage due to its superior perk pool.
A somewhat run-of-the-mill RL for PvP, it has the advantage of being craftable, thus having the option to equip it with enhanced traits, which are beastly for PvE. 
Recommended Perks: Auto-Loading Holster, Explosive Light, Chain Reaction
How to get: World loot drop.
Outbreak Perfected Exotic Pulse Rifle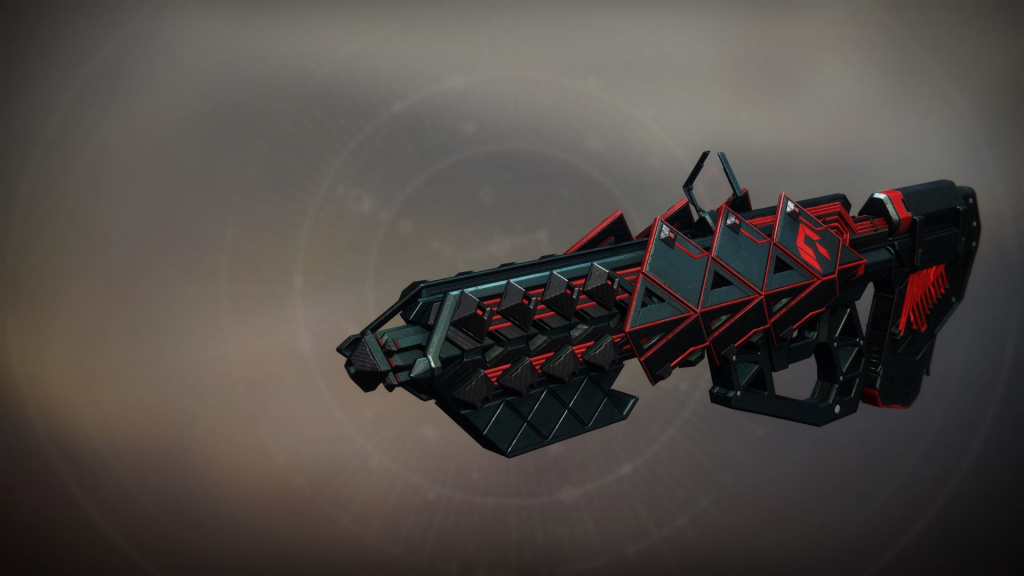 Outbreak Perfected is slowly rising up the ranks once again. Its intrinsic perk seems to fit amazingly with a certain Vow of the Disciple encounter for that extra boss damage.
Recommended Perks: This weapon does not have random rolls.
How to get: Buy from the exotic kiosk.
Krait Auto Rifle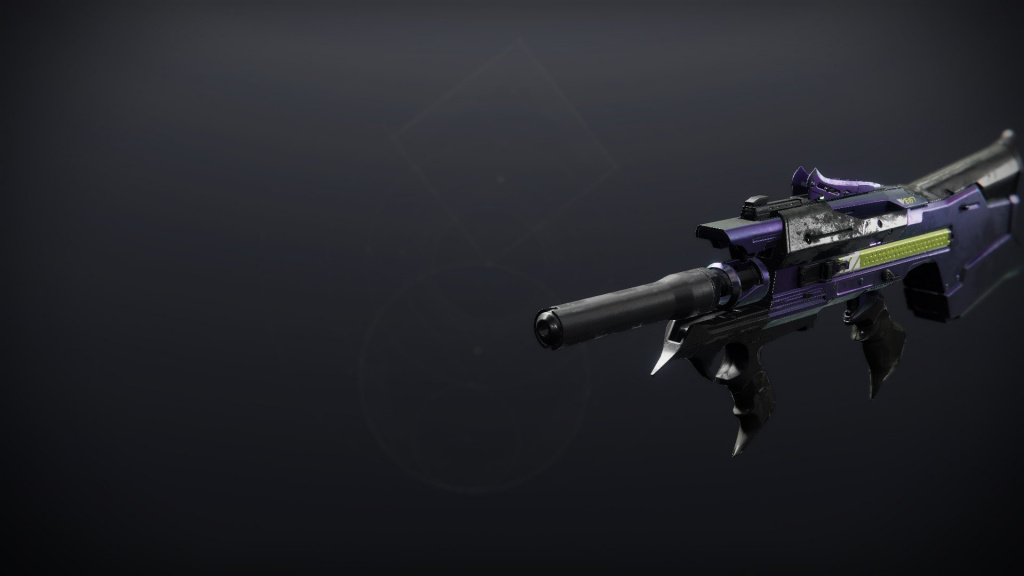 While Void 3.0 is the talk of the town, Stasis builds are still incredibly powerful, and the Krait Auto Rifle is a perfect addition to their pool. Any weapon that can roll Headstone is.
Recommended Perks: Subsistence, Headstone, Overflow, Vorpal Weapon
How to get: World loot drop.
Featured image courtesy of Bungie.
---
For more Destiny 2 news, be sure to check out our dedicated section or take a look at some of our Guides & Tutorials just below:
Weekly Updates - Destiny 2 Weekly Reset | Destiny 2 Weekly Challenges | Destiny 2 Xur Location This Week | Destiny 2 Trials of Osiris Map & Rewards This Week | Destiny 2 Lost Sector Rotation |
Upcoming Updates - Destiny 2 Season 19 Release Date | Destiny 2 The Dawning Event 2022| Destiny 2 Lightfall Release Date | Everything We Know About 'Destiny 2 The Final Shape'
Exotics, Catalyst & God Rolls - Alter of Reflection Catalyst Quest | Austringer God Roll | Calus Midi Tool God Roll | Dead Man's Tale God Roll | Fixed Odds God Roll | Hawkmoon God Roll | How To Get Come To Pass | How To Get Dawn Chorus | How To Get Omnioculus | How To Get Star-Eater Scales | Mechabre God Roll | Osteo Striga Catalyst | Riptide God Roll | Queens and Worms Quest
Game Guides - Destiny 2 Redeem Codes | How To Unlock All Subclasses | Memories of Ruin Puzzle Solution| Strikes Guide | Where To Farm Cabal | Where To Farm Fallen | Where To Farm Hive | Where To Farm Scorn | Where To Farm Vex | How To Get 100k Nightfall Score | 
Raid Guides - Master King's Fall Totem Challenge Explained |