Dota 2
fans can get excited because Valve has just announced the
Dota 2 Nemestice
Battle Level Bundle. The Bundle is discounted to an insane rate and will allow players to level up their Battle Pass in order to reap in all of those lovely Nemestice rewards, ahead of The International 10 in October.
Dota 2 Nemestice Battle Level Bundle has arrived
Valve just announced that the Dota 2 Nemestice Battle Level Bundle is now available. This is an opportunity for Dota 2 players to advance their Battle Pass and earn rewards at a vastly discounted rate.
The Nemestice Battle Level Bundle is now available. https://t.co/lMAg8uFQgDpic.twitter.com/wRCCVDF7c8

— DOTA 2 (@DOTA2) August 5, 2021
Players will be able to purchase up to two Bundles. This could mean levelling their Battle Pass high enough to unlock the new Phantom Advent Spectre Arcana and Kid Invoker Dark Artistry sets at Levels 330 and 275, respectively.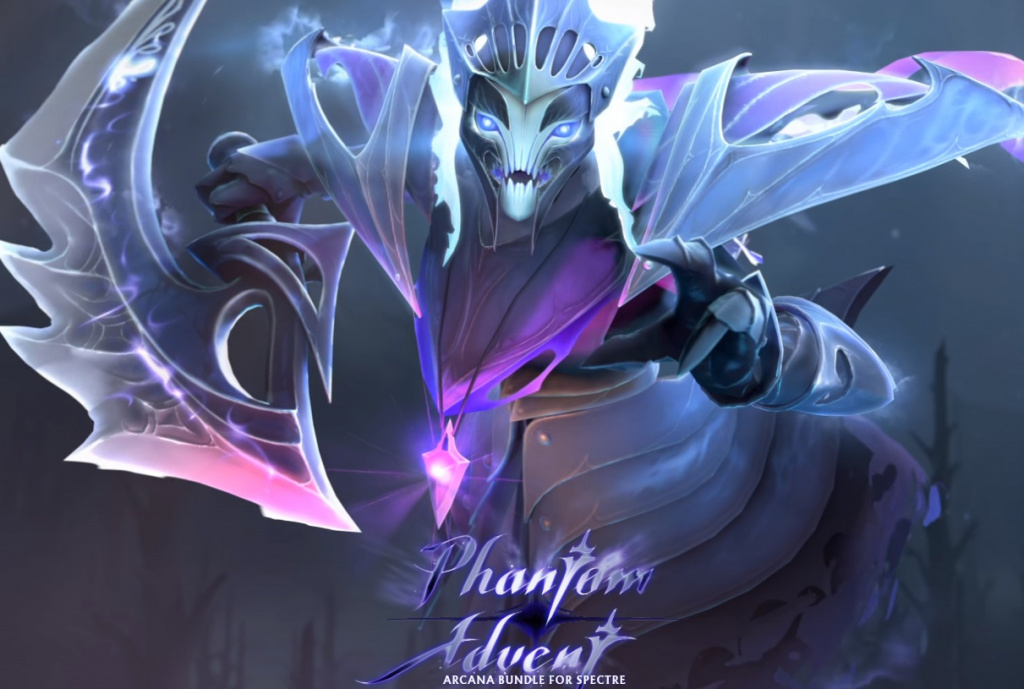 Otherwise, fans can snag the new Davion Dragon Knight persona from the Netflix Original adaptation "Dragon's Blood" at Level 195.
In addition to discounted Battle Levels, each Bundle purchase will also contain several Nemestice treasure chests that will include player's chances of unlocking Rare, Very Rare or Ultra Rare treasure rewards.
"Each bundle purchase contains 60 Battle Levels, 6 Nemestice Immortal Treasures, and 3 Nemestice Themed Treasures, all for $14.99 each -- a 70% savings on the combined value of the levels and treasures" - Valve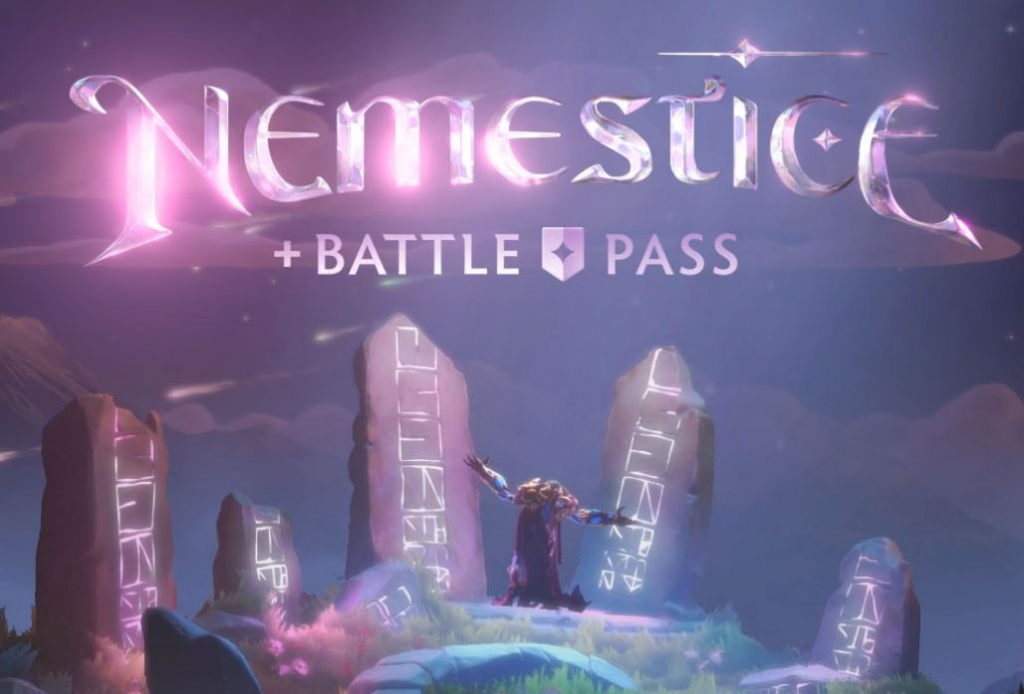 The Nemestice Battle Level Bundle will only be available for a limited time, so Dota 2 players will have to get their hands on it fast. The Bundle will be available for purchase until Monday, August 9th.
The Dota 7.30 Gameplay Update will be arriving after the Nemestice Battle Pass Ends. #Dota2

— Wykrhm Reddy (@wykrhm) August 5, 2021
Valve also revealed the release date of the next Dota 2 gameplay update. "In other news, Gameplay Patch 7.30 will be arriving after the Battle Pass ends. We're working on it", Valve said on its news page.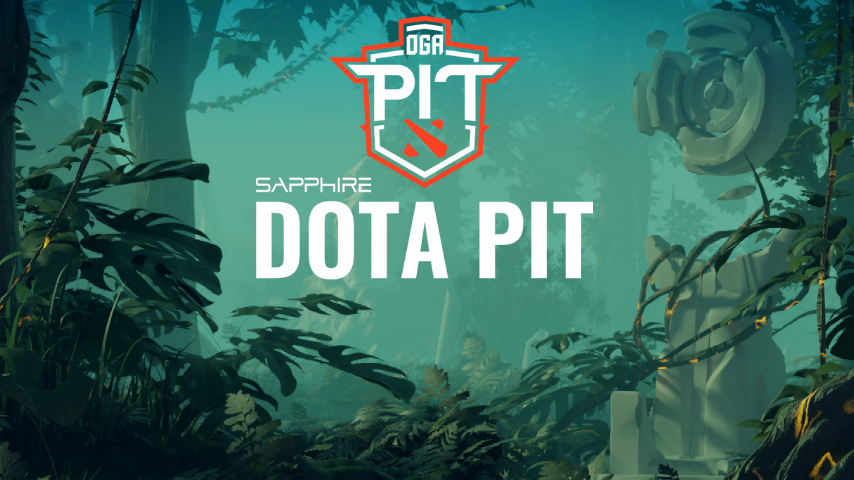 There's no knowing exactly when this is but patch 7.30 should release after the OGA Dota PIT Season 5 event (but before The International 10). This means we could see the new patch go live anywhere from August 17th.
Don't forget to check out our dedicated Dota 2 section, featuring more news, updates, and more.
Header image via Valve.