Elden Ring's massive open world of the Lands Between is sometimes dark and full of terrors. With incredibly difficult boss fights and even the first "real" boss in the form of Tree Sentinel giving players a lot of trouble, asking for help shouldn't be looked down upon. That's where Elden Ring's unique multiplayer and related items come into play...well, at least some of them.
In this guide, we focus on all of Elden Ring's multiplayer (MP) items and their effects, from items essential to co-op play to PvP-centric items players can acquire.
How to use Elden Ring MP items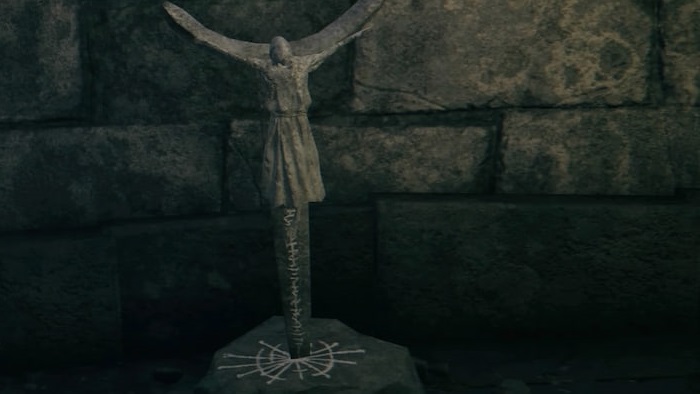 First off, there have been some server issues resulting in players being unable to summon others in Elden Ring. Therefore, at certain times, you might not be able to utilize Elden Ring's multiplayer.  
To use most of Elden Ring's multiplayer items, players will need to learn how to use Summoning Pools via our step-by-step guide.
In short, to activate a Summoning Pool in Elden Ring, players will need to interact with small, grey Effigies. Once active, players can use most of Elden Ring's multiplayer items. Note that there are some that can be used anywhere, which is what the next section of our guide is for.
All Elden Ring multiplayer items & effects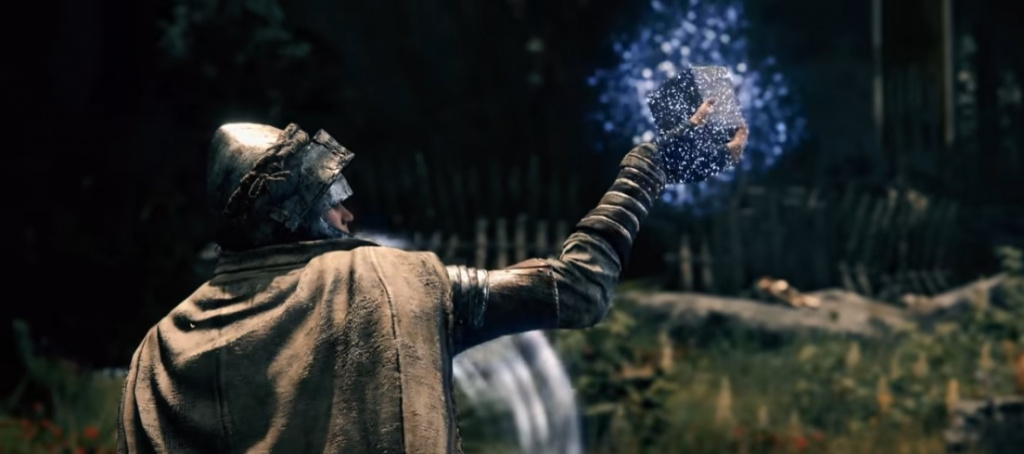 There are a total of 13 multiplayer items in Elden Ring that Tarnished will stumble across or even craft during their time in the Lands Between.
Furlcalling Finger Remedy - Consumed when used. Allows you to see the summon signs of other players.
Small Golden Effigy - Sends your sign to the Summoning 
Small Red Effigy - Sends a PvP sign to a Summoning Pool.
Small Golden Effigy - Send a PvE co-op sign to a Summoning Pool. (Allows others to summon you!)
Tarnished's Furled Finger - Used to create a co-op sign, found at the start of the game.
Finger Severer - Sends a player or yourself home (to your world).
Festering Bloody Finger - Used to invade another player's world.
Duelist's Furled Finger - Creates a red summoning sign for PvP.\
Tarnished's Wizened Finger - Used to write messages to others. Can be used anywhere.
Bloody Finger - Invade another player's world and battle to the death.
Taunter's Tongue - Lure's invaders to your world.
Blue Cipher Ring - Enables those who equipt it to answer calls from other Tarnished for help.
White Cipher Ring - Request the aid of a hunter when your game world has been invaded.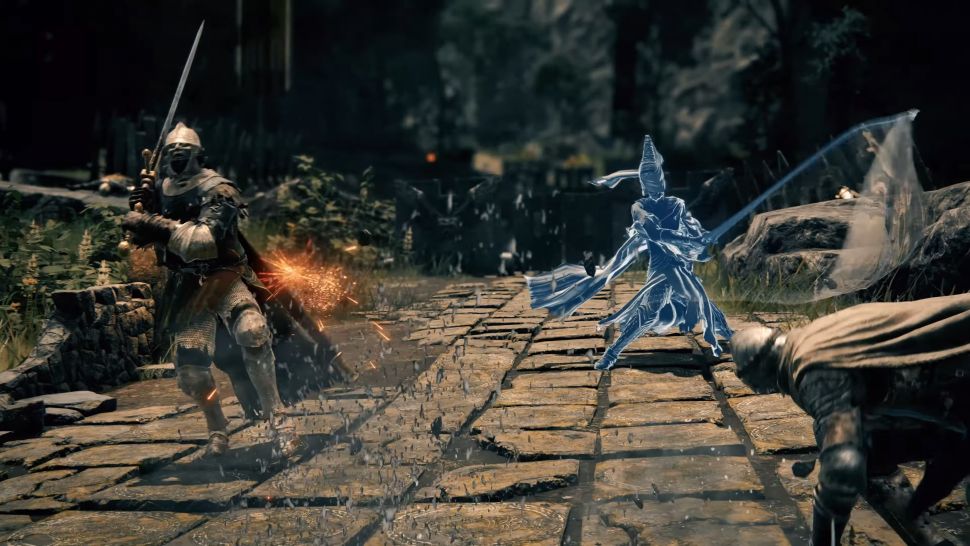 The Furlcalling Finger Remedy can be purchased from Merchant Kale for 1000 Runes, or crafted using two Erdleaf Flowers. This consumable item is the most important for those who plan on summoning others for co-op play.
So there you have it, Tarnished! All the multiplayer items available in Elden Ring as well as their effects so you don't accidentally taunt an invader while trying to summon a co-op partner. Trust us, that's never fun!
Don't forget to check out our ever-growing Elden Ring section, filled to the brim with guides, news, and much more.
Featured image courtesy of FromSoftware.