Elden Ring is a massive open-world RPG with no hud or quest logs to guide you in a particular direction. As such, sometimes it can be hard to follow certain quests or figure out where to go next in the Land's Between. 
While there are plenty of important NPCs to meet and storylines to follow in Elden Ring, the one that you would probably want to complete the most is of Ranni the Witch. As such, here's our guide on where to find Ranni in Elden Ring.
Ranni the Witch in Elden Ring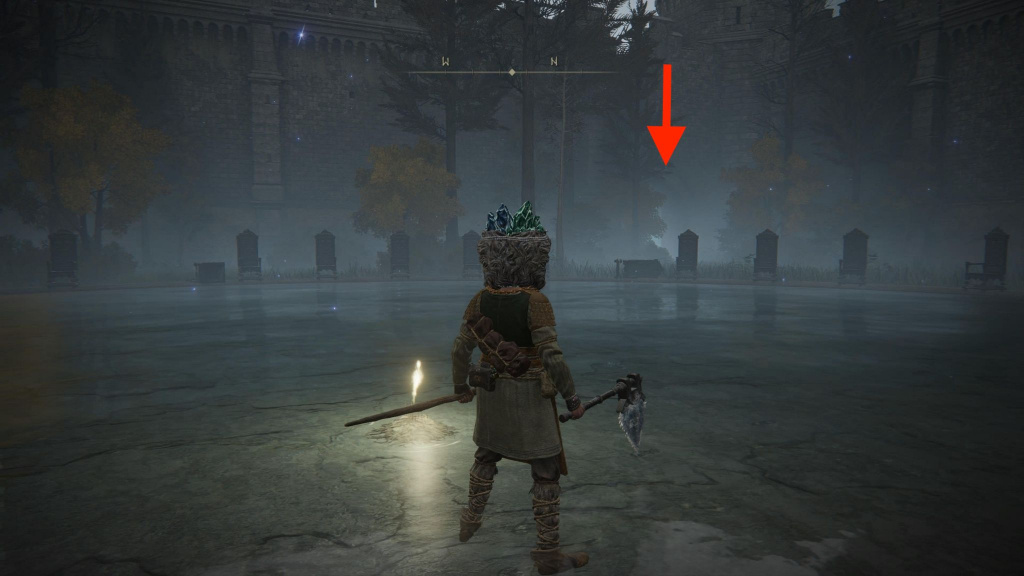 You will first encounter Ranni super early in the game at the Church of Elleh, where she introduces herself as Renna and gives you the Spirit Calling Bell to summon Spirit Ashes.
To find Ranni again and begin her quest, you first must beat the Royal Knight Loretta in Caria Manor. The area where you defeat it is called Royal Moongazing Grounds, and you will notice a site of Grace of the same name on the map. 
From here, the route to the next area is easy to miss. Simply follow the direction in the picture above to reach a region called Three Sisters. From here, turn left, and keep going until you come face to face with yet another dragon.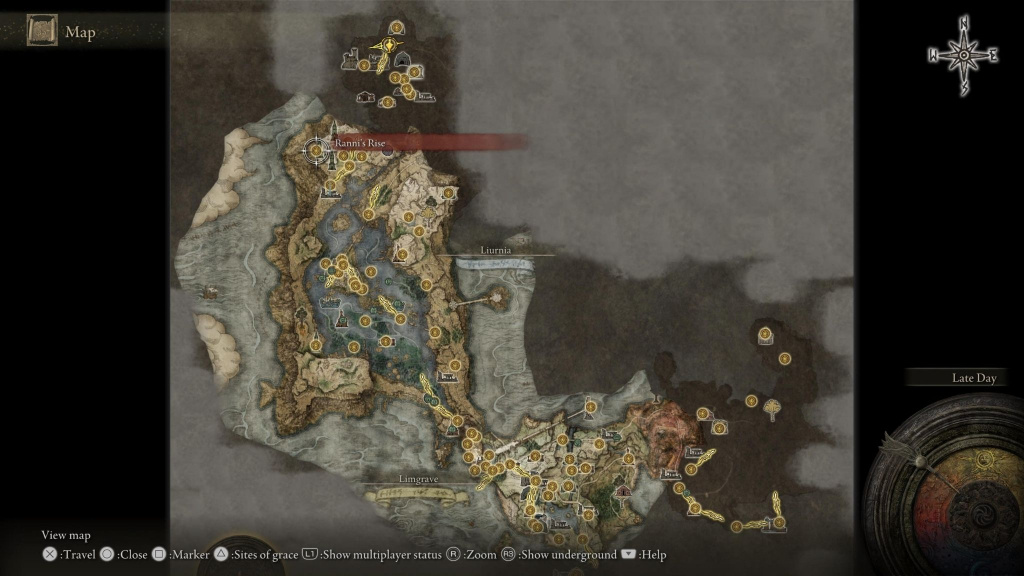 The Glintstone Dragon Adula has attack patterns similar to Glintstone Dragon Smarag, so if you were able to beat it, you should have no trouble taking this one down. Thankfully, you don't have to kill the Glintstone Dragon Adula as it flies away as soon as its health reaches halfway.
Once the dragon is out and about, head right and you should soon reach a tower called Ranni's Rise. Don't confuse Ranni's Rise with Renna's Rise as it's also in the area. Enter Ranni's Rise and climb at the top to find Ranni. Interact with her to begin her questline.
That concludes our guide on how to find Ranni the Witch in Elden Ring. Make sure to check our dedicated Elden Ring section for more news, guides, and features.
Featured image courtesy of FromSoftware.