Longtime Twitch streamer, Kayla "Macaiyla" has signed with Cloud9 as a content creator as announced on 17th June.
The announcement comes after the internet personality teased an org signing her a month prior on Twitter.
"Never ever thought this day would come. I'm not even f****** kidding. I am joining an org... Officially signed today. One of the best days of my life seriously. Grateful", she shared on 17th May.
Now, the League of Legends content creator is representing the sky blue banner loud and proud across the interwebs.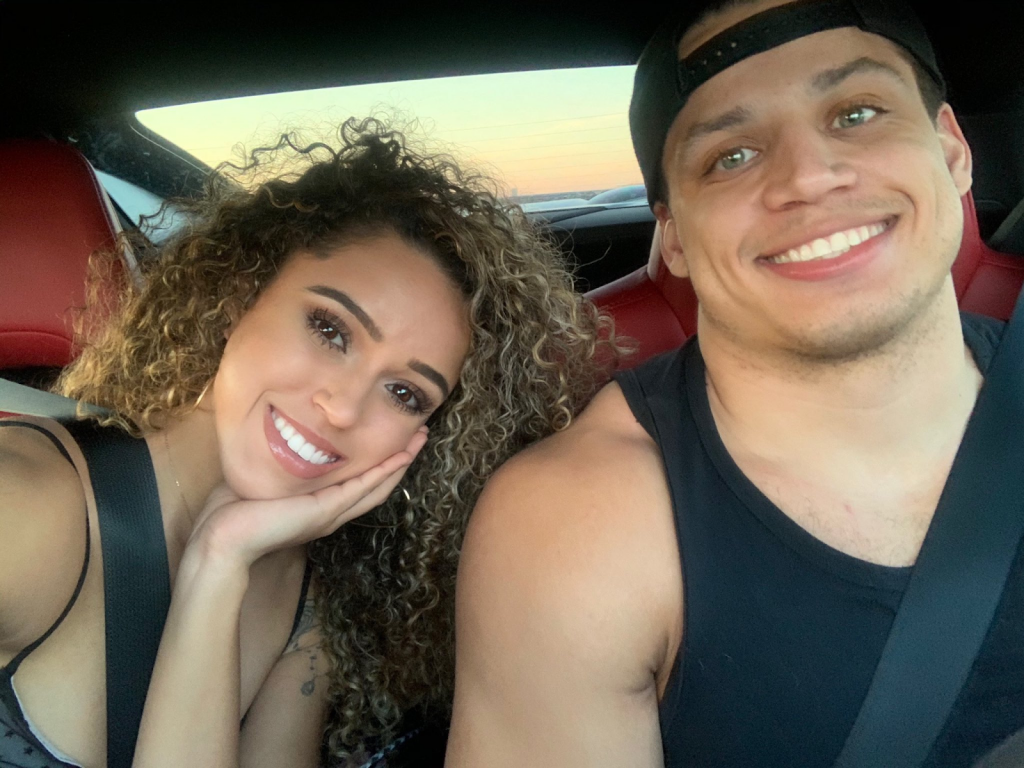 (Picture: @macaiyla/Twitter)
Macaiyla amasses for over 200,000 on Twitch and Twitter each, and whilst her success can stand on its own, her name has always been attached to long-time partner Tyler "Tyler1" Steinkamp.
The 26-year-old oozes outgoingness as he has a galore of memes sprinkled around the internet which has helped him bring in over four million followers to his socials.
Also a League of Legends player, Tyler1 is known for his erratic and sometimes toxic behaviour, which has led to plenty of online users questioning the couple's relationship.
Oh I forgot to tweet I joined C9 :)

— Kayla (@macaiyla) June 17, 2021
As long as the two big-name content creators can remain amicable and the online speculation and drama don't become counterproductive, this Cloud9 signing will be worth its money in the long run.