Content crossovers have become more and more popular over the years in the world of esports and gaming. As the industry continues to boom, popular brands have been looking to attach their names to some of the breakout stars, both teams as well as individuals.
One of the higher-profile deals in recent years saw Complexity Gaming, a GameSquare Esports company, and one of North America's longest-standing esports organizations link with the massive beer brand, Miller Lite. The initial deal was inked back in 2019 and later revised in 2020.
Now the two massive brands will take their partnership to the next level as they've extended the deal with some massive plans for 2022. Catch up on all the latest news here after Complexity Gaming and Miller Lite just announced an extension to their partnership including a limited edition merchandise drop.
Complexity Gaming & Miller Lite extend partnership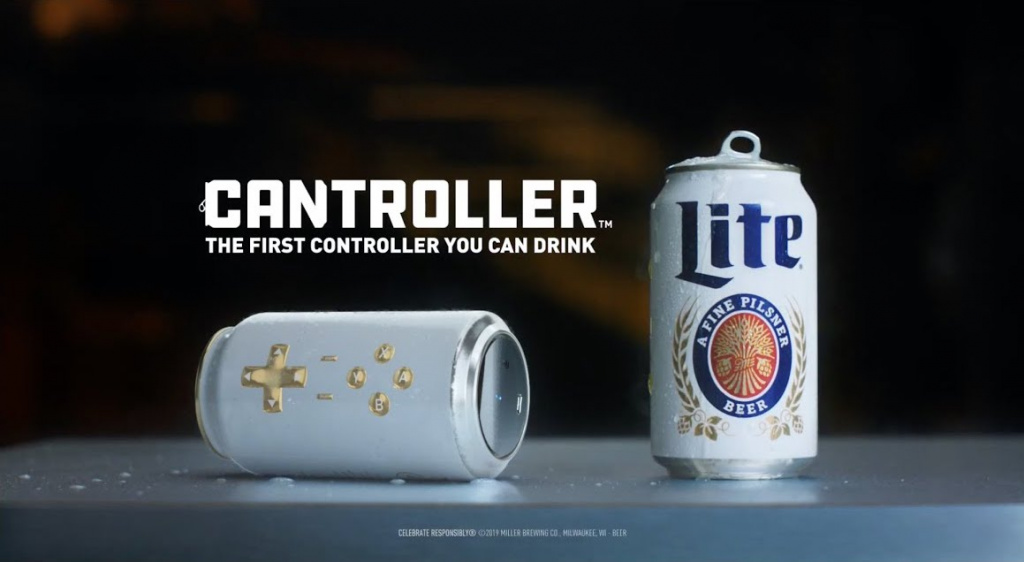 A recent press conference announced the extension of the Complexity Gaming x Miller Lite partnership, with some big content plans for the new year. In addition to a limited merchandise drop, the partnership will provide a renewed focus on supporting and amplifying minority voices in the world of gaming.
"Our relationship with Miller Lite has continued to grow organically well into year three of this partnership," said Bee Yancey, Sr. Director of Partnerships at Complexity Gaming. "We've had great success with Miller Lite creating engaging content and brand activations and look forward to expanding further into merchandise and developing positive social initiatives for the gaming ecosystem."
As mentioned, the partnership has plans for an upcoming limited-edition merchandise drop. According to Complexity Gaming, the crossover will include a jersey, hoodie, t-shirt, hat, and more. It will be released to Complexity's new e-commerce shop in the coming weeks.
Additionally, the two companies are partnering to host a series of streams dedicated to under-represented communities including LGBTQ+, LATINX, women, and other charitable initiatives.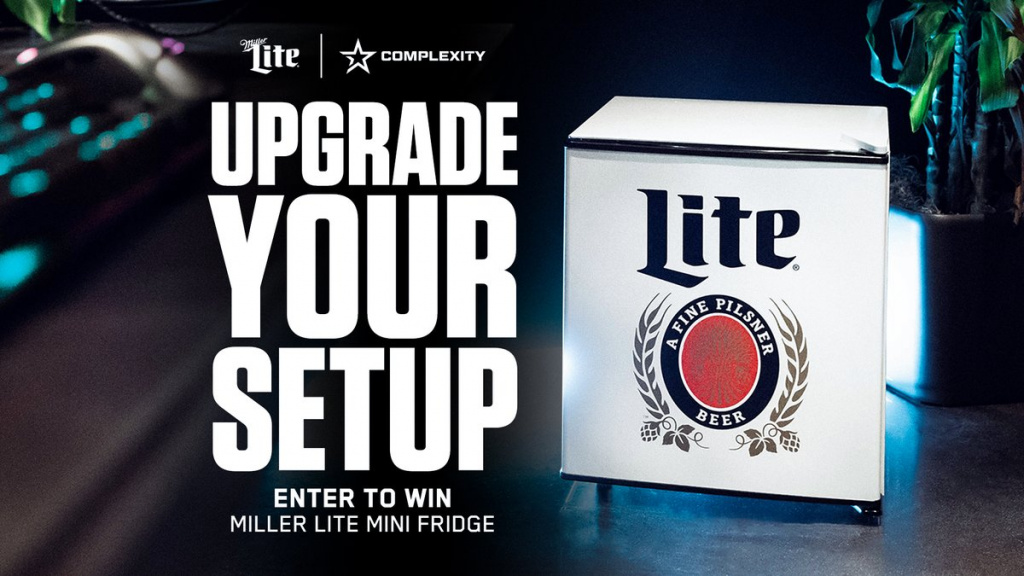 If you enjoyed this story, then you'll love the rest of our entertainment news coverage, which includes news and updates about your favourite Twitch and YouTube streamers. Check out our dedicated Entertainment section for more.
Featured image courtesy of Complexity Gaming / Miller Lite.