World hip hop and rapping sensation Snoop Dogg is now a part of renowned esports organization FaZe Clan, the company announced officially.
FaZe Clan posted a video on Twitter welcoming Snoop Dogg onto their current roster of talents. It includes some of the rapper's streaming highlights, as well as his involvements in the gaming industry – primarily with the esports org.
Faze Clan chief strategy officer Kai Henry provided a statement about the rapper joining their company which reads as:
"The organic relationship between Faze and Snoop has been building for years now, so we are thrilled to officially welcome Faze Snoop to the family. As the original internet kid and first-generation gamer, Snoop has always understood the cultural connection between music, lifestyle and gaming. Today, Snoop is a prominent voice in the emerging Web3 community, and we have exciting plans to create together in the metaverse, driving new engagement opportunities for both of our fanbases."
Faze Snoop on the way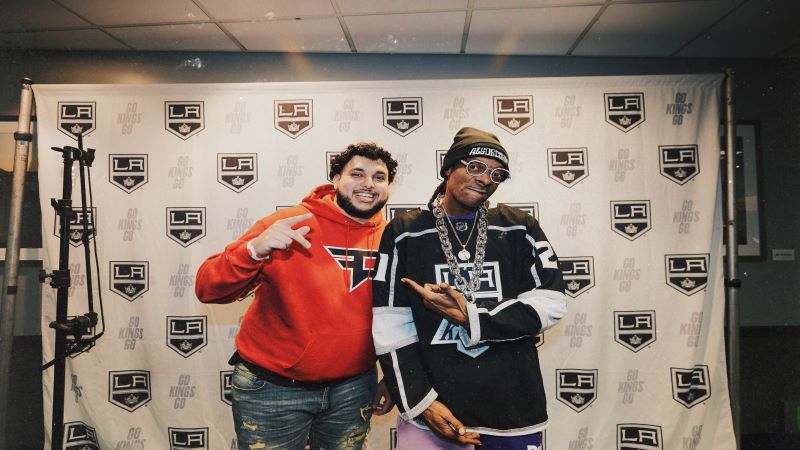 The 50-year-old rapper has been known for streaming games like Madden NFL, Def Jam: Fight For NY and True Crime: Streets of LA on Twitch. He will join the current roster of FaZe celebrity content creators who also stream games on their respective platforms, including NFL star Kyler Murray, fellow rapper Lil Yacht, and Bronny James – the son of NBA superstar LeBron James.
It's the one and only...

INTRODUCING FAZE SNOOP@SnoopDogg | #FaZeUppic.twitter.com/ujlzglr4UN

— FaZe Clan (@FaZeClan) March 7, 2022
Cordell Broadus, the son of Snoop Dogg, whom the rapper stated to be one of the reasons why he joined Faze Clan, talked about why he pushed his father to make the move. 
He said, "As I've been watching what FaZe Clan has been building in the gaming space, I knew there was a natural connection with what my dad has been doing. When I look at the two brands, I was inspired by the synergy they could create, so I brought them together in this partnership. I can't wait for the world to see what we are about to do."
Snoop Dogg on NFTs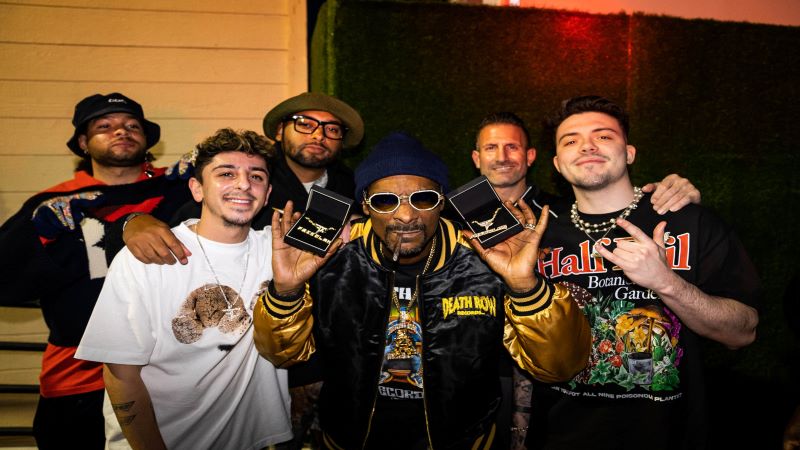 But aside from his venture into the gaming world, Snoop Dogg has also indulged himself in the now growing NFT (non-fungible token) industry.
His digital wallet now holds a bunch of renowned NFT artworks worth millions of dollars. This includes NFTs from famous collections like Cryptopunks, Fidenza NFTs, and Meebits.
Snoop Dogg even launched several NFT projects like the Snoop avatars in collaboration with The Sandbox last January. This is proof that the hip hop icon is not slowing down to venture into the build-up of the Web3 community.
Make sure to follow us for more gaming news and updates as it happens via our dedicated section. 
Featured image courtesy of Snoop Dogg.