The upcoming Tekken 7 tournament "Final Boss" with UK-based esports company Rize Gaming in partnership with Ginx Esports TV will see eight players compete for a chance to take on one of Rize Gaming's professional players.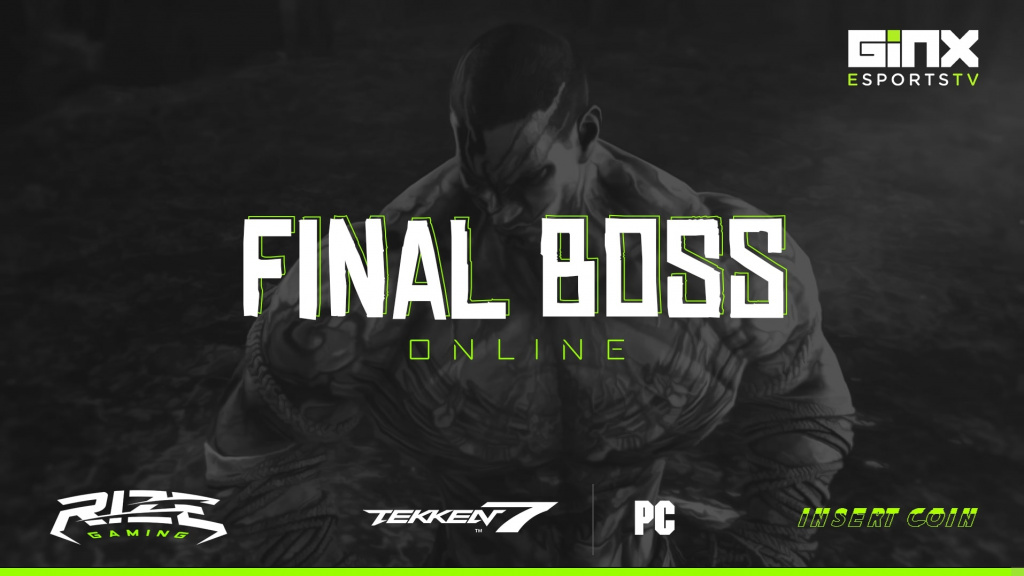 (Picture: Rize Gaming)
Viewers will be able to catch all the action live on the GINX Esports TV channel, available on Sky channel 433 in the UK.
The event kicks off on the 7th October and ahead of what is set to be Tekken 7 tournament to remember we caught up with some of RIZE's best fighting game players.
So if you want to master fighting games, you could do worse than reading some of these top tricks and tips from the world's best.
Chickenmaru's Tips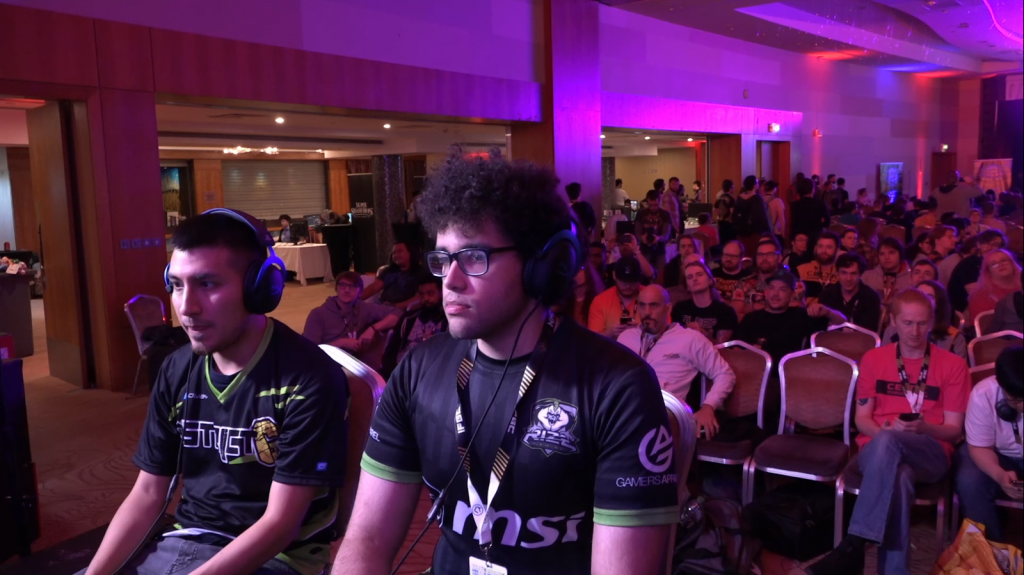 (Picture: twitter.com/CelticThrowdown)
Chickenmaru burst onto the scene at the start of 2019 and several Tekken World Tour successes later he became known as one of the Top 3 players in the UK by the end of the year, whilst also being touted as one of the best Josie players in the World.  
Train your poker face
No matter how tilted or angry you get after a situation mid-match - don't let it show to your opponent and just tell yourself that you are calm. This will stop your opponent from identifying the areas you are having the most trouble with and are less likely to keep exploiting.
Plan Ahead
Do some research on the best players in your bracket and try to find past matches to understand their tendencies. Force yourself to learn the matchup you'd hate most in your bracket, this will prevent you from being disheartened or lose confidence if you are suddenly faced with that particular matchup.
McSquared2's Tips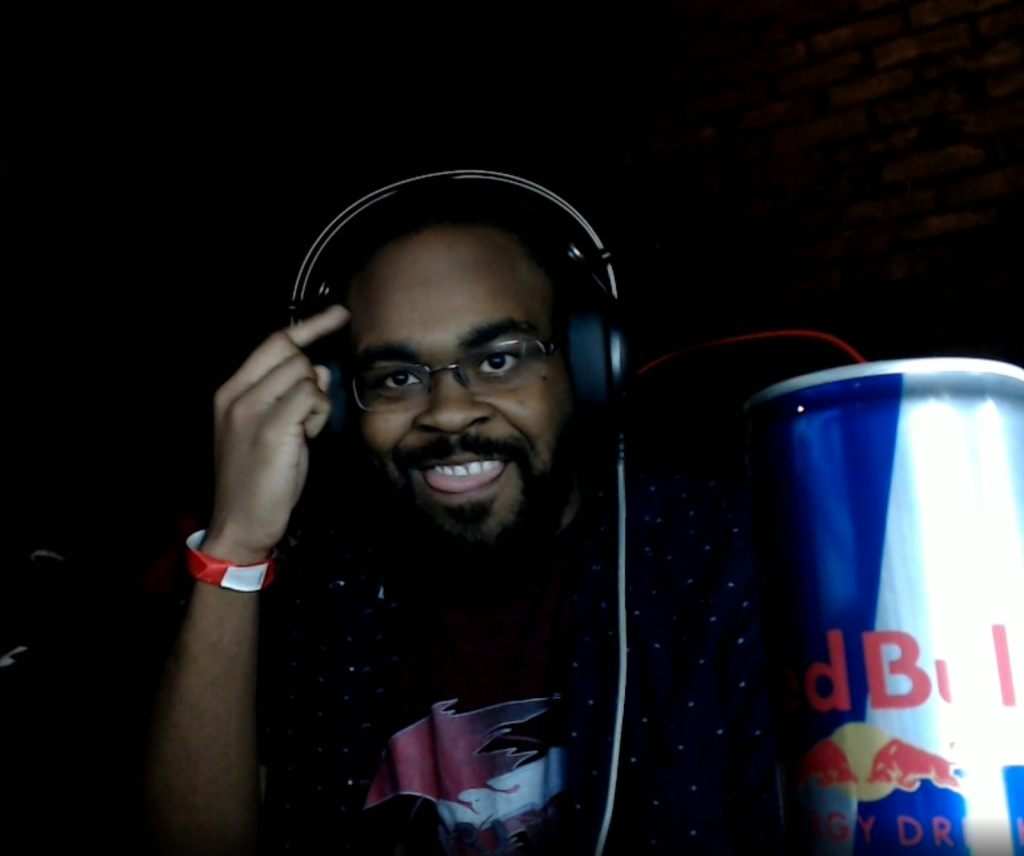 (Picture: twitter.com/WorldGaming)
McSquared2 is a talented fighting gamer player best known for his success in Killer Instinct Majors, twice getting 2nd at Canada Cup and Toryuken respectively. Soon after, he gained awareness in SFV too, as one of the top talents in Canada for the game - earning regular Top 8 spots in stacked tournaments such as RedBull's "Fight For The 6ix" and Toryuken.
Be aware of what is happening
It's easy to lose yourself in the moment during tournaments so it's important to have a constant inner reminder to yourself of your opponents' tendencies between sets and games. 
This will be helpful if you either need to mount a comeback should you be behind, or to anticipate changes your opponent may make to try and mount theirs. 
Enjoy it
Remember that this is a game and a game is to be enjoyed. Sure, you want to win but making sure you remember to enjoy yourself will ensure you don't feel burnt out by the experience and resent trying to improve.
The more you enjoy your craft the less you will notice the hard work it takes to improve, and you'll get there eventually.
Dante's Tips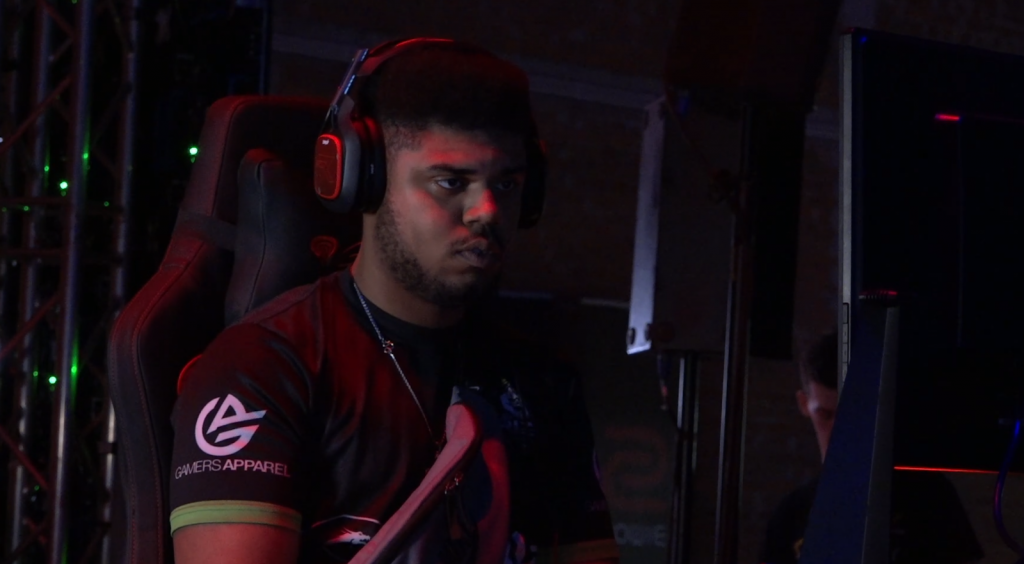 (Picture: twitch.tv/Tekken)
Known to some as the Captain of Birmingham, Dante rose to prominence after many successful skirmishes at London tournaments; in the process forcing himself into many's lists as one of the best in the country whilst also in the conversation for the best Jack-7 player in Europe. 
Dante was a lead commentator at Belong Arena Clash and has a deep understanding of the technical game.
Never count yourself out 
Never count yourself out just because you may be 1 or 2 rounds down. Don't let it affect you and don't start thinking about the loss before it has happened. Always keep focus on the present moment and think about how you can use the tendencies in the round you lost to beat your opponent.
Don't underestimate your opponent
Don't start doing outlandish or risky moves/setups because you think you have the win in the bag. 
In tournaments, under pressure, adrenaline can kick in for the other player and they might perform above his supposed ability and you may slip up. Just like in my previous advice, it's never over until it's over.
imortalXsoul's Tips
imortalXsoul is an ex-Street Fighter player turned Tekken 7 prodigy. He made a sudden impact in tournaments on his arrival last year, taking games from the very best names in the UK catching people by surprise very early on. He is part of Dante's Birmingham training group and has since been earmarked as the best "one to watch" in the UK. 
Take your time between games
In-game decisions will make or break your tournament run. After a one-game loss, make sure you use every fair advantage at your disposal; such as the allowed time between each of your matches. 
Go to the character select screen or change the stage, generally just give yourself time to plan your comeback.
Look after yourself
Tournaments can be long and sometimes it becomes a battle of attrition. To give yourself the best chance of success, sleep at least 8 hours before your tournament day and stay hydrated at all times. 
Drinking plenty of fluids is key because without knowing it you are using so much brainpower, and not being hydrated enough will create mistakes in your decision making. 
EMinor's Tips
The youngest player in the UK competitive circuit has gone from a tricky Eliza main to one of the most deadly Eliza specialists in the world. Taking out big names around the country, there's a bright future for the player, and his growth and accomplishments over the past year have got many putting him down as one of the most fearsome players in the country.
Learn to lose
What I mean by this is, striving to win absolutely everything you can is a good thing, but you need to understand you won't always win all of your games. If you start to understand that each loss is another aspect of growth, as it's just placing hurdles for you to jump over eventually, you'll no doubt improve
Zone's Tips
(Picture: New Era. twitter.com/VerdJack)
Zone is known as one of the top Smash Ultimate players from the UK and has consistently gained Top 3 positions around the country for the past year; including Red Bull Front Runners.
Losing is ok
Don't give up just because you lost. It's very hard to get a win in a tournament setting with every factor you can imagine in-play.
If you got 0-2, look at the bracket and notice how many others do too. Losing is a natural part of growing as a tournament player and you should embrace the lessons learned from it.
Socialise
Don't be afraid to talk to people at tournaments; they have the same common interest after all. This will help you ease into the environment and do wonders in helping calm your nerves. Eventually, you'll be competing against people you may consider a friend, and that's where the most fun can be had.
RAMBOSS' Tips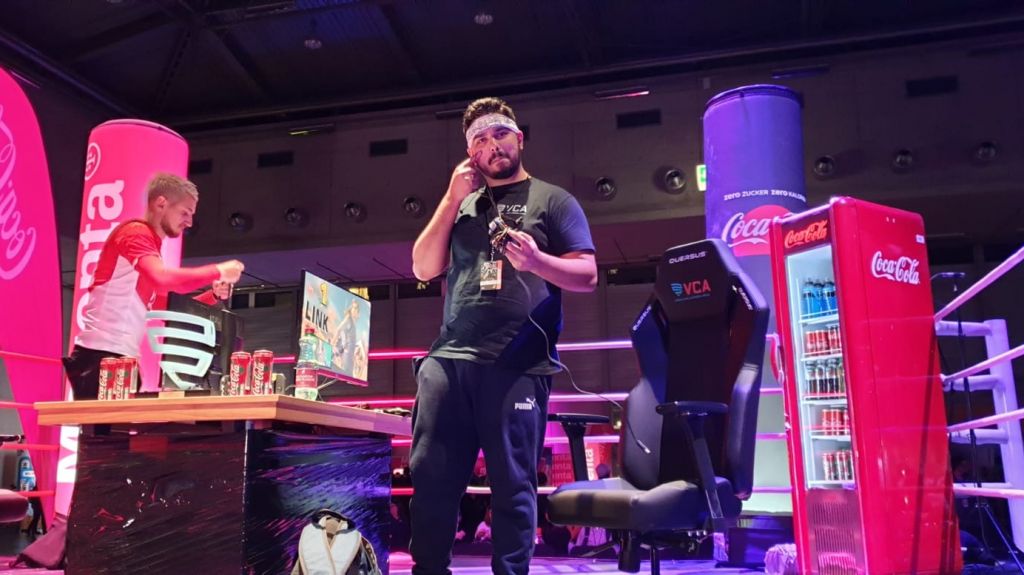 (Picture: twitter.com/sakastictv)
RAMBOSS made a meteoric rise within the Smash community after debuting in Smash 4 the player has consistently improved to be listed in the 6th best player in East of England in Smash Ultimate and tipped as the best Dark Samus player in the country.  
Ask your opponent questions
After your games ask your opponent questions that help you better understand how to improve. This is most useful in defeat so you can work on the feedback given to you for a lower bracket run or next tournament.
Play everyone
Matchup knowledge in fighting games is crucial, and in tournaments you will get more opportunities to actively seek and play a variety of characters played to a high standard. Use tournaments as a means to level up in addition to competing.