Stan culture is something else right? It could be Korean boyband BTS, James Charles, or even politicians like Alexandria Ocasio-Cortez.
Some of these fandoms can be largely positive and harmless, other times fandom can slip into mania and get on the wrong side of some and you may find yourself up against a section of diehards that make even religious extremists wince at their dedication to the cause.
Kaceytron is certainly feeling the wrath of stan culture, as a recent beef she had with sections of the Minecraft community shows no signs of abating, with the Twitch streamer claiming that she recently had her Instagram account taken offline after it was brigaded with false reports.

(Picture: Twitch/Kaceytron)
The claim was made by Kaceytron on Twitter on 8th April, where she also states that the Minecraft stans were after her TikTok, Twitter and Twitch.
"The MC stans got my Instagram disabled now. They also got my Tiktok disabled which I was able to appeal," she wrote. "They have been spam reporting my Twitter and Twitch account as well." 
"This mob mentality fandom is unreal."
As of 9th April, Kaceytron's Instagram account @kaveytronforever is unavailable.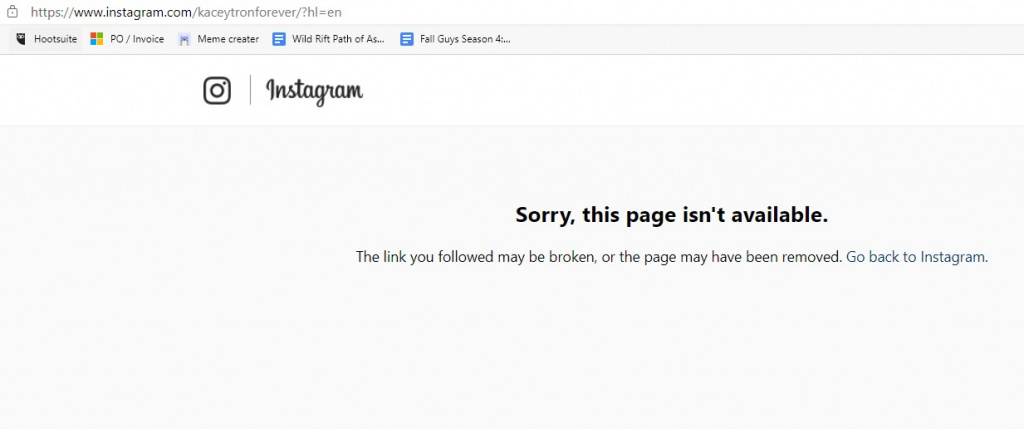 Kaceytron's Instagram is currently offline. (Picture: Instagram/@kaceytron)
Kaceytron's beef with the Minecraft community stems from a tweet she made in late March when she claimed that Dream, one of the most popular content creators from the game and an army of stans of his own, was "gay-baiting", making jokes or suggestions that he was homosexual, its a derogatory term which insinuates you tease being part of the LGBTQI+ community to appeal to a wider audience.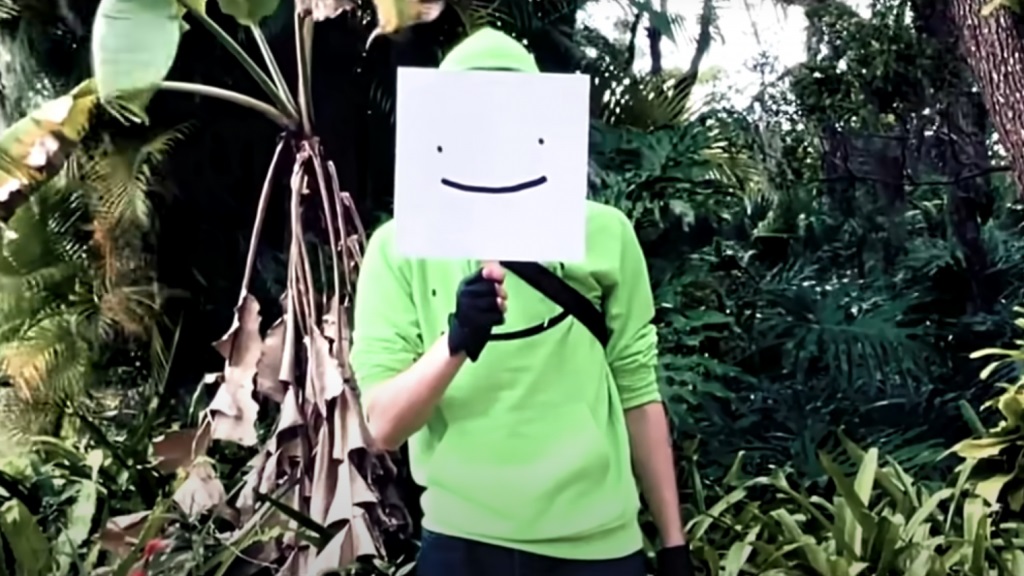 Dream is one of Minecraft's most popular content creators. (Picture: Dream)
This got the backs up of many Dream and Minecraft stans and they subsequently dug up old tweets and videos that showed Kaceytron using a number of problematic words or phrases. One clip, from Kaceytron's own live stream, appeared to show her rapping the "n-word", something which she denied in a document she released on the 21st March titled, "Clarification". In response, Dream said he denounced "all hate".
The last 20 or so days had passed largely without incident, but it appears that Minecraft stans are in this one for the long haul.