Lost Ark, the MMO ARPG Lost Ark, from Slimegate and Amazon Game Studio, was released in the West earlier in February and quickly became the most-played game on Steam. With great popularity, however, comes some negative feedback, as players have been review-bombing the game on Steam due to long queue times and deployment issues at launch.
With the 1.3 million concurrent players milestone reached, there are bound to be some errors, such as the Lost Ark Error 10027 and the "Cannot Connect Due To Heavy Traffic" issues. On 15th February 2022, however, players should realize their inability to connect to the servers are due to a Lost Ark hotfix update.
Lost Ark 15 February hotfix update patch notes
There is no new content or quests in the Lost Ark update for 15th February. As the name suggests, this is a hotfix update.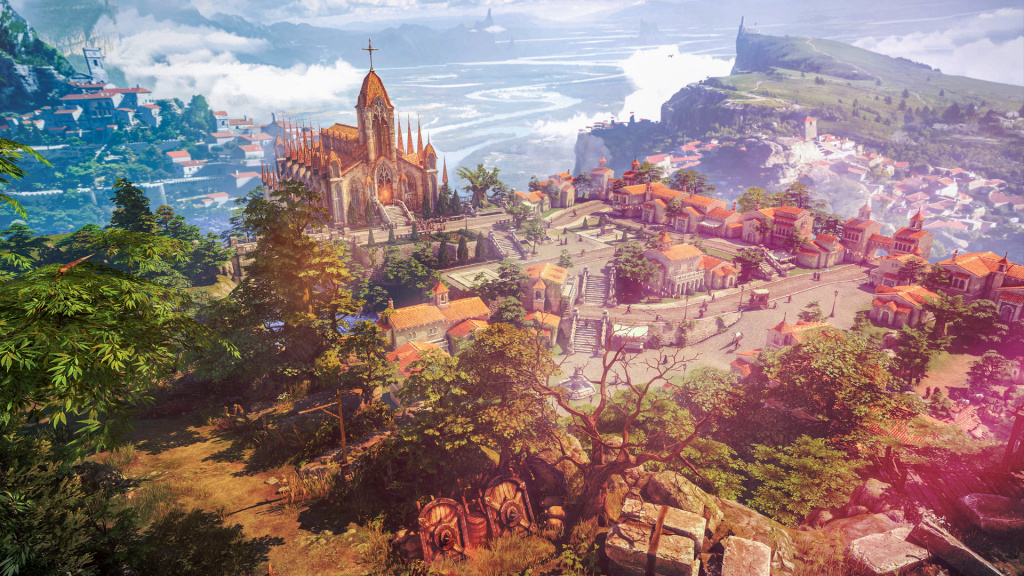 The hotfix update includes the following:
Added stability improvements for EU Central servers.
Fixed an issue where dying the Northern/
Lawmaker skin on any Warrior sub-class would prevent the skin from displaying properly.
Those on EU Central servers should be happy about the stability improvements. There is, however, some downtime for maintenance you need to be aware of.
Lost Ark 15 February server maintenance downtime
The developers have outlined the expected Lost Ark server maintenance downtime.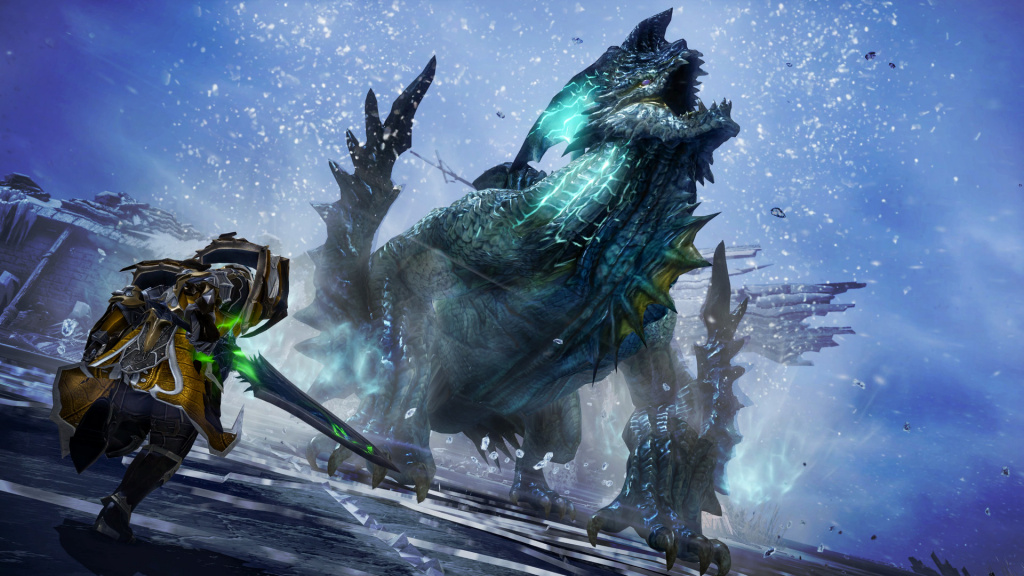 Heroes of Arkesia will have to wait for roughly three hours of server downtime before they can continue on their quest to save the world.
The Lost Ark 15 February server downtime for maintenance is expected to last three hours, starting at 07:59 UTC and lasting until 13:00 UTC. Remember, if there are any deployment issues, it might take a few hours longer, and Lost Ark servers in various regions might not all come back at once.
So there you have it, the short and sweet patch notes for the Lost Ark hotfix update released on 15th February, as well as the server maintenance downtime. 
If you are running into connection issues and have checked if the Lost Ark servers are down or not, then we suggest contacting Lost Ark support.
Don't forget to check out our dedicated, ever-expanding Lost Ark section for news, guides and much more.
Featured image courtesy of Amazon Game Studios.