The elusive Alakkir Island in Lost Ark holds rewards for those who are willing to face the gigantic chickens. Alakkir Island is nicknamed the Chicken Island because it's swarming with chickens and requires fighting giant chickens.
Players won't want to miss the chance to get the Island Token from Alakkir. Don't let the chickens fool you, this can be a difficult island to tackle. A Mokoko Seed awaits those who venture to these elusive shores.
Lost Ark Alakkir Island location, quest & reward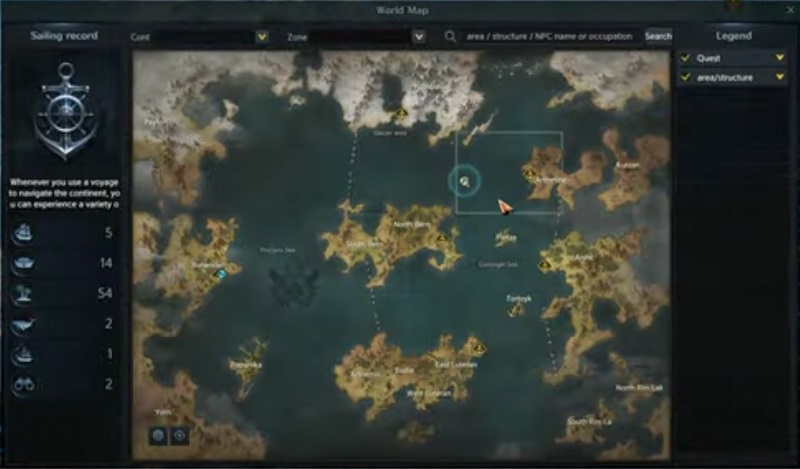 Alakkir is an Adventure Island that appears several times during the day and the night in the Ocean of Kratos. The Ocean of Kratos is northeast of North Vern.
Players can check their Procyon's Compass to see if the island is active. The island isn't located in any hazardous waters, so sailing there is simple once the island is active.
Alakkir Island Quests
The island quest requires players to slay tons of small chickens. After doing so, chicken bosses will spawn. You'll want to defeat the chicken bosses to cause the Golden Chicking to appear.
If another one of the large chickens is still alive, the Golden Chicking will take less damage. When the Golden Chicking gets low enough on health, it was change players into a chicken where they must survive until they change back.
Once defeated, the Golden Chicking will drop a Splendid Golden Feather that can be exchanged to the island vendor to receive the Alakkir Island Token.
There is also a daily quest that can be completed on Alakkir Island called Special Dish. Players have to collect Chicken Breasts that drop from the chicken wandering the island.
Alakkir Island Mokoko Seed location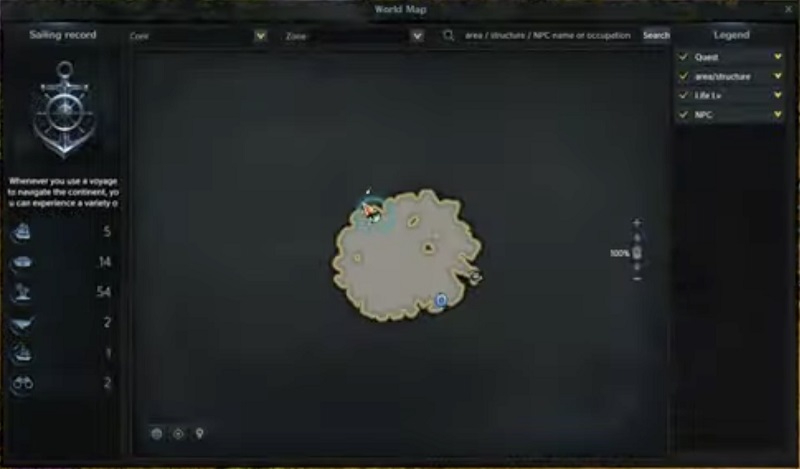 While you're on Alakkir Island, don't forget about Mokoko Seeds. Unfortunately, there is only one Mokoko Seed that can be found on Alakkir Island. It's located a little way into the water on the northwest edge of the island.
We like to thank RaZzi for a complete guide on Alakkir Island on YouTube.
You can find more Adventure Islands on our dedicated page for Lost Ark.
Featured Image Courtesy of Smilegate.