In February 2022, Lost Ark finally saw its Western release, as players poured into the free-to-play MMO ARPG from developer Smilegate and Amazon Games. We mentioned free-to-play here right from the get-go, as some gamers might be wondering why Lost Ark, as a F2P title, hasn't followed the battle pass formula just yet. Well, it appears Lost Ark might get a battle pass in the future, as the Ark Pass has been spotted by eagle-eyed fans in an official video.
Here's what we know so far about the Ark Pass possibly coming to Lost Ark, including an estimated release date window and what it could include.
What is the Lost Ark battle pass?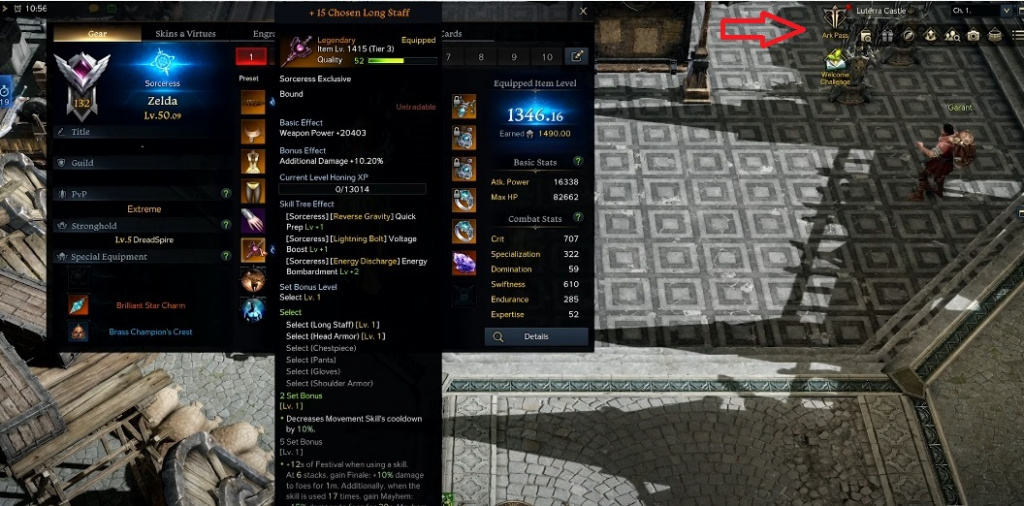 There is no official word on what the Lost Ark battle pass could be right now. The only information comes from an icon called "Ark Pass" spotted in an official developer video explaining the PvP Proving Grounds feature
Watch the video below to see for yourself, as you can spot it multiple times on the top-right side of the Lost Ark UI.
Since this is an official video, showcasing the Ark Pass icon, we can assume the developers are working on the feature. Generally speaking, a battle pass runs for between one to three months in most games and features a variety of exclusive content.
Ark Pass release date and content
Since there is no official announcement, there's also no exact release date for the Ark Pass.
The developers didn't mention anything surrounding a Lost Ark battle pass in the content roadmap for April and May 2022. Therefore, we can assume the release date for the Ark Pass can not be earlier than June 2022.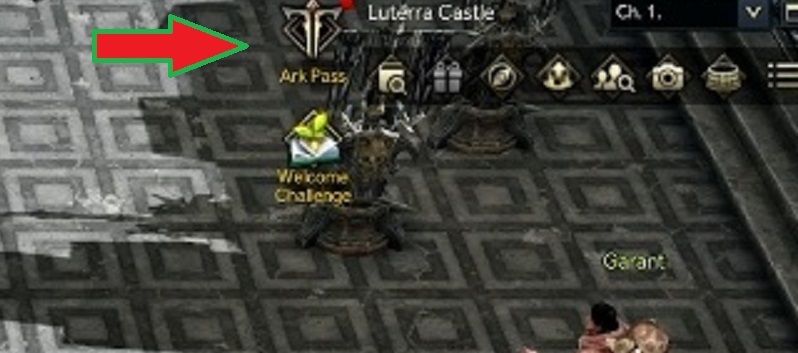 In terms of content, going by other games' battle pass, we expect there will be exclusive rewards, multiple tiers and in-game currency to acquire as you level up.
We will, of course, endeavour to update our readers once the Ark Pass is officially announced, what type of content it will feature, and how much it will cost the heroes of Arkesia.
So there you have it, everything we know so far about the potential Lost Ark battle pass called the Ark Pass. While the Ark Pass was spotted via an official developer video, there's no telling when it will release, or what it will entail. No official announcement regarding the Ark Pass has been made at the time of writing.
Don't forget to check out our dedicated Lost Ark section for news, a tonne of guides, leaks and much more.
Featured image courtesy of Smilegate / Amazon Games.