After 48 hours removed from the regular-season finale for Europe, there's a lot of
Rocket League
to talk about -- and for good reason.
If we thought that the break between the third regional event and the split's Major was a long one, just wait until we finally get to witness professional European Rocket League again in the RLCS X Championships in about a month.
Until then, BDS won yet another Major victory and we couldn't stop thinking about the continent, its season and the ups and downs in storylines through it all, so without further ado here's five things we learnt after the EU Spring Major.
1. BDS has Europe figured out
Debatably the best professional Rocket League trio the world has ever seen has completed the RLCS X Major three-peat winning all events of its kind during the season.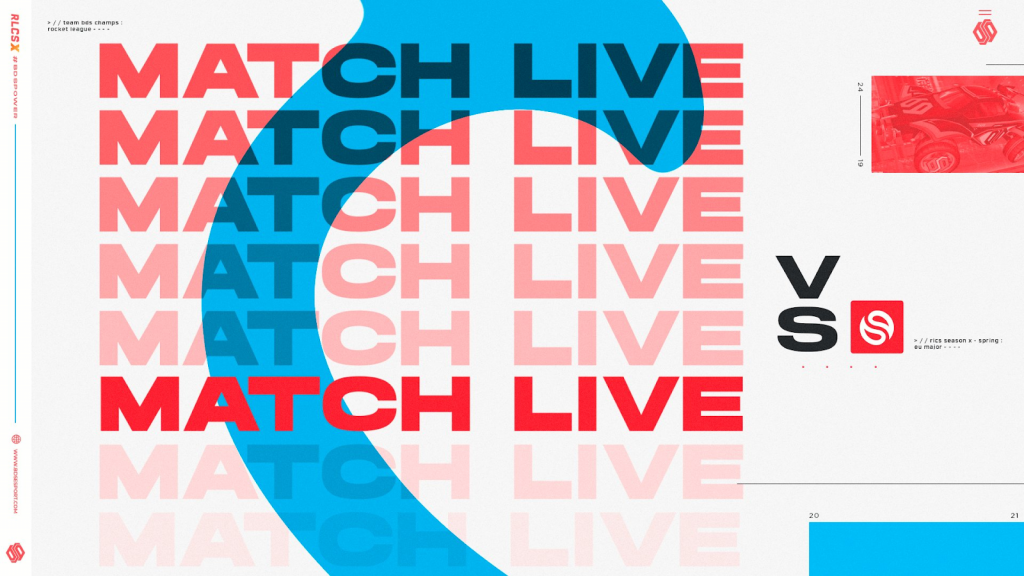 (Picture: @NRGgg/Twitter)
Winning twice against Vitality and once against Solary definitely has shown they're built different, adding to their already decorated campaign with five regional wins.
The European behemoths don't seem to be stopping anytime soon and we know there's nothing they'd love more than finish RLCS X with a European Championship for the season. Only time will tell.
2. SK Gaming came through with a great signing
The day before the European Spring Major, Aether announced they had been signed by SK Gaming, the German esports organisation making their return to competitive Rocket League.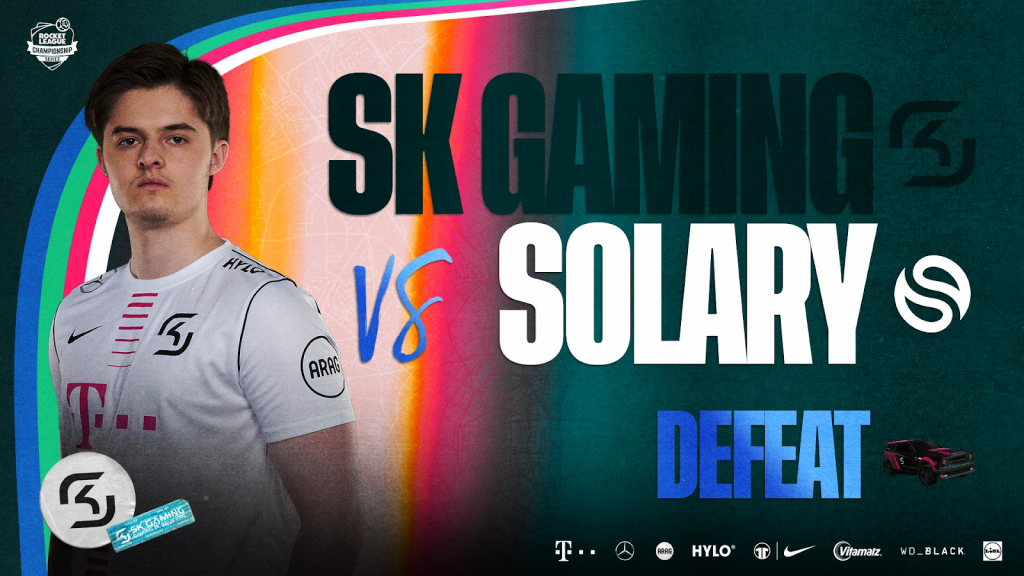 (Picture: @SKGaming/Twitter)
Finishing the group stage with a 2-2 record only dropping series to Top Blokes and Major runner-ups Solary then defeating Team Queso in the Playoffs only to fall short to Solary yet again in a hard-fought Game 7.
The run is impressive in and of itself as the org now walks away from the tenth season with a $10,000 share of the prize pool in just one tournament. 
Everybody and their mothers expect the boys to come back and play under the SK banner when RLCS 11 comes around.
3. Vitality is going through a slump
Former World Champion Team Vitality's momentum has been brought to a screeching halt and while results have not been horrible, it's definitely not the ones you'd expect from a world-class org that found the maximum success less than two years ago.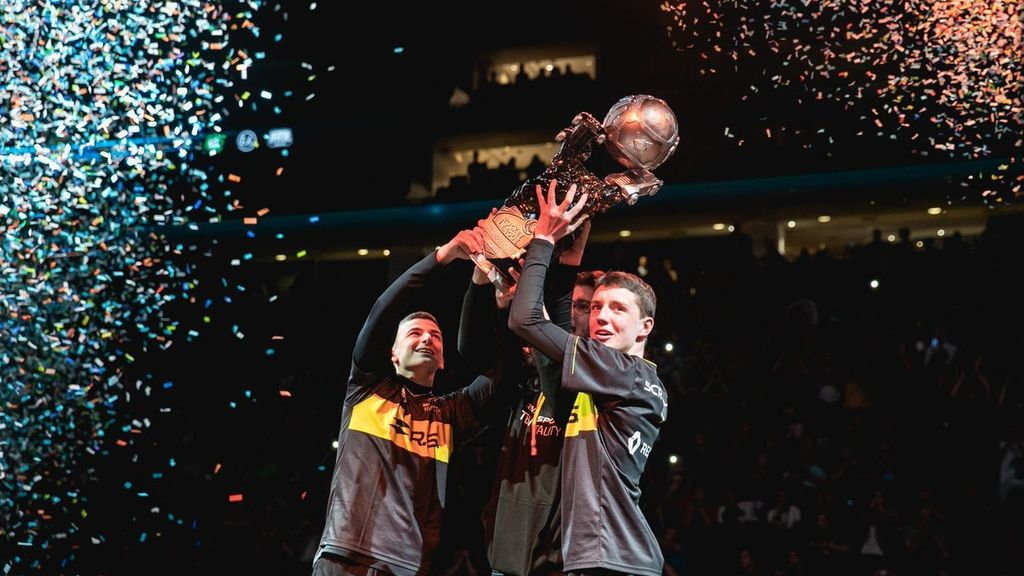 (Picture: Psyonix)
Finishing top 12 in their last two RLCS X showings and in a dry spell of a championship since the Fall Regional #3 -- almost eight months ago.
The French squad still managed to finish second in the regular season and secured a great seed for the European Championship which they'll enter with almost zero momentum. Maybe the setback is preparing us for a major comeback and even an upset over archnemesis BDS.
4. Solary is on the up and up again
The story has been told several times over the course of the season's second half; Oxygen dropped their roster only for Solary to pick them right up including their RLCS circuit points which evidently worked in their favour.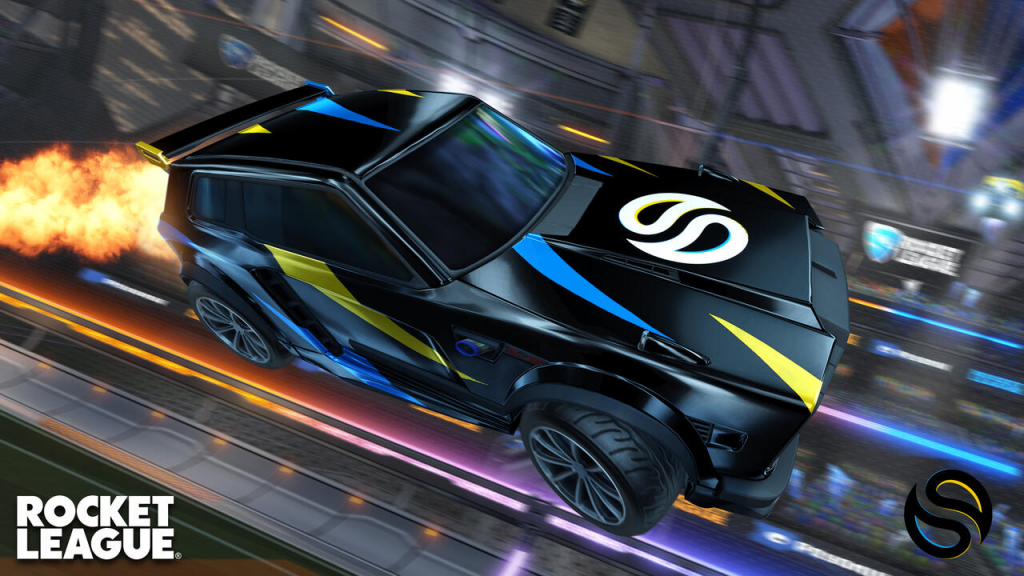 (Picture: @SolaryTV/Twitter)
The French organisation clinched their way into the RLCS X finale event and has been improving with each event leading up to it, finishing top four during The Spring Grid, second during the Spring Major and Regional event #2.
Their performances have really shown in prize pool earnings but still fell short all season of winning any of the 15 tournaments.
Maybe the European clash of the titans will be theirs to take where they finally get a player title that reads 'RLCS X Champions' instead of just 'Contenders.'
5. The RLCS X Championships format can be scuffed
Speaking of which, Solary really has an uphill battle from the get-go, starting the RLCS X European Championship from the lower bracket.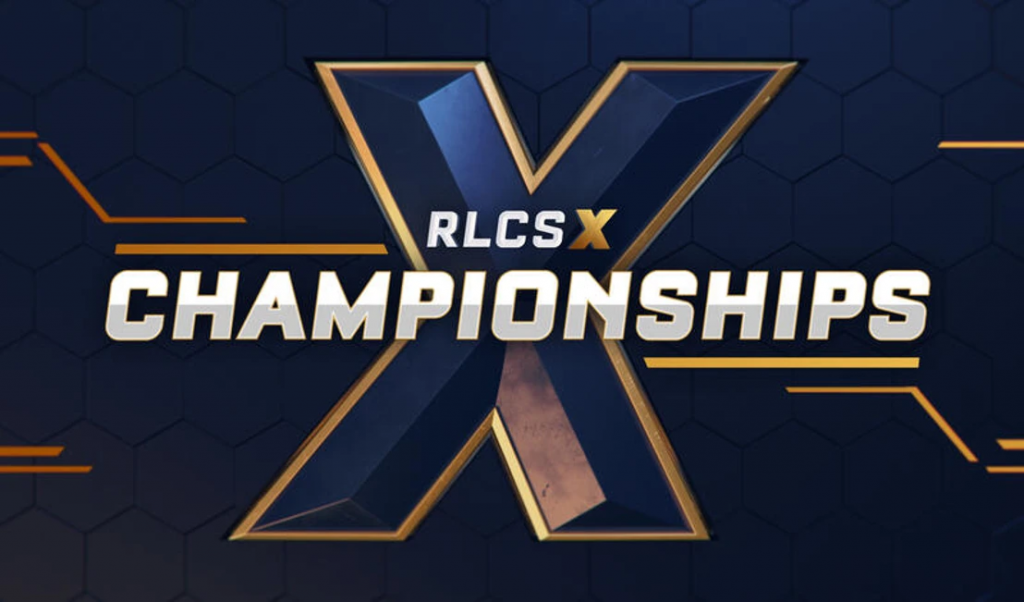 (Picture: Psyonix)
The seeding and format have been questioned heavily since their announcement, playing best-of-sets instead of a single series plus giving fifth and sixth seeds an emphasized slope to climb.
The first two spots of the region's leaderboards, BDS and Vitality respectively, will start from opposite sides of the Semifinals on the single-elimination portion of the tournament, meaning they have to win one match to get their orgs into the Grand Finals.
Whereas the third and fourth will need to endure two to three matches with two lives to kick off the event and fifth and sixth with zero margins of error to spare.
The final European RLCS event of season X is right around the corner and we can't wait to see how all storylines unfold and discover by how many games BDS takes the continent home again.
For more Rocket League content, make sure to follow our GINX TV portal @fastkickoff on Twitter!