Daniel "Shadow" Manso has announced his retirement from the competitive scene, a career cut short for a fact in the world of professional Rocket League.
The announcement was made after his last team, Stromboli, got swept and eliminated by FaZe Clan finishing top 16 during the Lamborghini Open and ending their season anticlimactically.
The team Stromboli recently went through some good old Rocket League drama after releasing a player, resigning the same player and releasing the coach in a matter of hours.
Shadow, at only 17 years of age, is saying goodbye to the professional circuit that witnessed his debut way back in 2017 during the now-defunct Rocket League Rival Series (RLRS).
Since then, Shadow has played for Defiant, Upper 90 Esports and most notably, Charlotte Phoenix from October 2019 to February of this year, when the organisation dropped the squad over underwhelming results only to pick up independent team, Loco.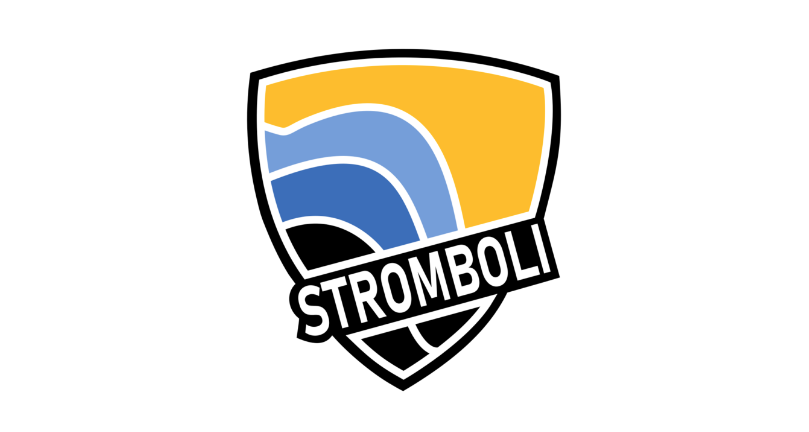 (Picture: @StromboliRL/Twitter)
Shadow walks away with $15,798 in approximate total earnings according to Liquipedia, with highlight finishes like 3rd place in RLRS Season 8, the 2nd place in RLRS Season 9 and top-eight performance against the big dogs in North America during the Rocket League Spring Series. 
The American player did disclose any details regarding his immediate future, whether he's interested in coaching the game or living off content creation.
We wish Shadow a happy and healthy retirement as Stromboli approaches a fork in the road ahead of RLCS Season 11.
For more Rocket League news, follow @fastkickoff on Twitter!