Twitch streamer and gaming personality Timothy "TimTheTatman" Betar has joined gaming accessory company HyperX as a Global Brand Ambassador. TimTheTatman is one of Twitch's biggest streamers, boasting almost seven million followers on the platform. 
HyperX continues to grow its list of streamers and content creators who have signed on with the company. The list currently boasts personalities such as NFL star JuJu Smith-Schuster, NBA star Gordon Hayward and over 25 additional streamers.
Super excited to finally announce that I'm now partnered with @HyperX! I love how they always put the gaming community first, and the things we are working on for the tatmanarmy is super exciting! #HyperXFamily #ad pic.twitter.com/GwYcA1HsLv

— timthetatman👑 (@timthetatman) July 12, 2021
As a Global Brand Ambassador, TimTheTatman will take part in HyperX marketing campaigns and also create original content for the company. This could include commercials and other high-profile appearances that current HyperX ambassadors have previously taken part in. Most notably, Gordon Hayward has appeared in a number of large-market T.V. commercials for the company to promote gaming accessories like headsets and keyboards.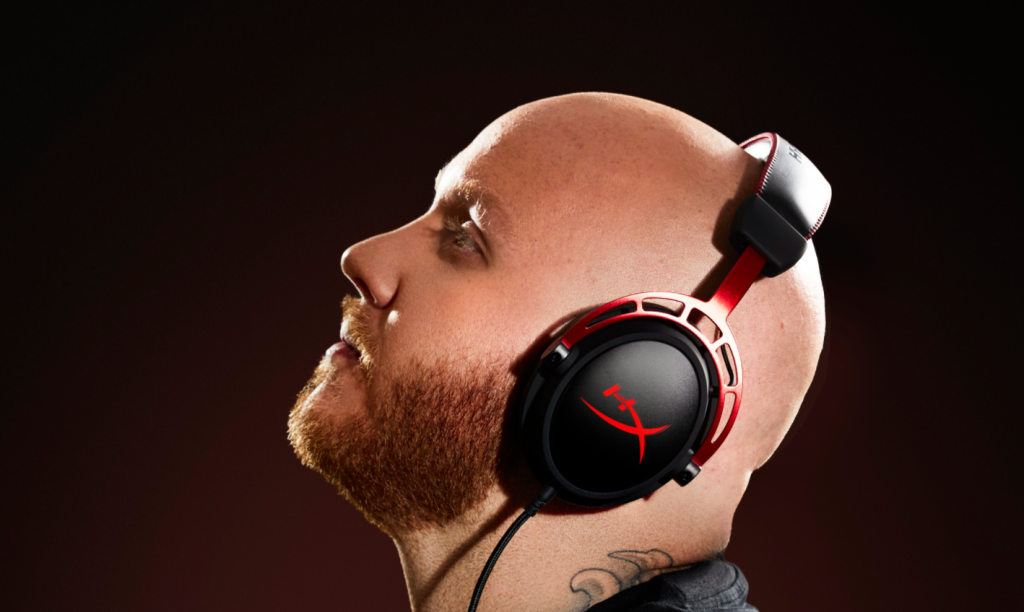 When asked about joining HyperX, Tim stated that "I'm looking forward to this partnership with HyperX. I love how HyperX always puts the gaming community first and upcoming projects that we are working on for the tatmanarmy are super exciting." It's clear that Tim is still looking out for what's best for his community, the tatmanarmy. 
Along with being an ambassador, Tim will also receive HyperX's "Hero" treatment. This means the streamer will receive an original illustration based on his gaming persona. The marketing manager for HyperX, Khoi Nguyen, was beaming with excitement when speaking about adding Tim to the HyperX family.
"HyperX is thrilled to welcome TimTheTatman into the HyperX brand ambassador family. We look forward to creating authentic gaming experiences with TimTheTatman and the tatmanarmy."There's no word on exactly what Tim will do for HyperX but fans can likely expect some content within the year. His first piece of promotion could be for the new HyperX x Champion apparel drop, which we previously covered.