Street Fighter
icon Daigo Umehara revealed via social media that he has contracted COVID-19 this past 6th May, initiating a required self-isolation period in the process.
The 39-year-old, who is more famously known for the legendary Evo Moment #37, explained that starting on the 5th, he "experienced fatigue and a high fever," with a test 24 hours later confirming he had contracted the virus.
Despite the pandemic, Daigo was still heavily active as a competitor as of late. Recently, he was crowned Capcom Pro Tour Finals champion, playing with a broken finger and would manage a Top 8 finish during the Japan 1 qualifier for the 2021 Capcom Cup.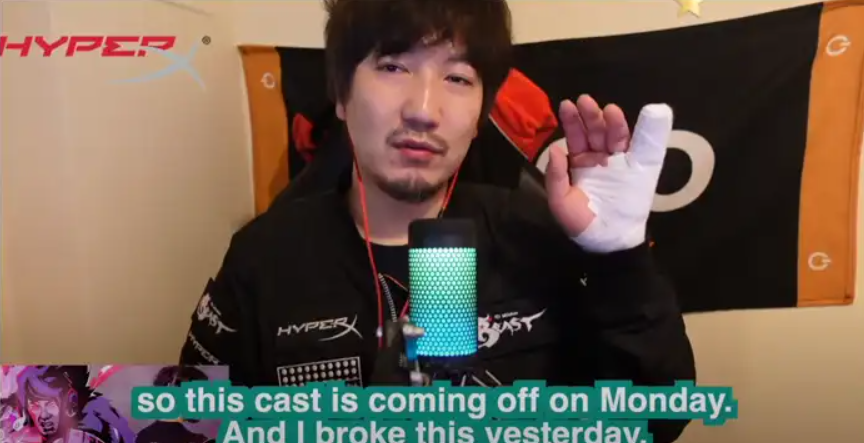 (Picture: Daigo Umehara)
"I'm sorry for any concern I may have caused my colleagues and supporters. For now, I will be focusing my efforts on a quick recovery," Umehara added ni a follow-up tweet.
We hope Daigo has a speedy recovery and we look forward to the next time he picks up a stick again.