The Japan 1
Capcom Pro Tour
qualifier was an event to remember despite being completely online, as the cream of the crop of Japanese Street Fighter talent fought for the first spot of next year's Capcom Cup, which will hopefully be an offline tournament by the time it rolls around.
In a competition that featured iconic players like Daigo Umehara, Yusuke Momochi, Keita "Fuudo" Ai, and many others, it was Kenryo "Mago" Hayashi the one that came out on top, after defeating fighting game god Hajime "Tokido" Taniguchi in grand finals.
Running mostly Cammy the entire event, Mago had beaten Tokido's Urien in winners finals 3-1, the same result we saw in grand finals, with Season 5 buffs putting the Killer Bee back in a strong position within the meta after severe nerfs following Cammy's domination of Street Fighter V early on back in 2016.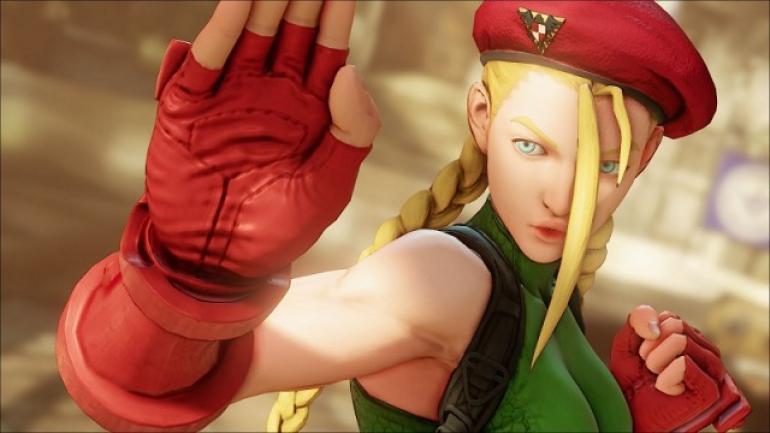 (Picture: Capcom)
September Mago all year long
For those unfamiliar with Mago as a competitor, he's garnered a reputation in the FGC for playing extremely well in September, his birthday month, and the months after. 
It seems Mago, who's been playing professionally since 2003, has found a way to kee his September magic all year long and will now be looking forward to next year's Capcom Cup, with well over 12 months of prep time for the event.
One to remember
Take for instance the match between Daigo and Itabashi Zangief in Loser's Round 1. The Beast was on the brink of moving on to the next round, but following a perfect conversion by Itazan, the grappler maestro clutched it out after both players dropped to one pixel of health.
Later, Momochi risked it all in his match against Tokido in loser's final, but a misinput after trying to hit a Critical Art that would've seen him advance to grands left him open for Tokido's Urien to move on. A heartbreaking moment that will go down in history as one of the worst misinputs in Street Fighter V history.
CPT 2021 Japan 1 qualifier - Results
Here are the final standings of CPT 2021's first qualifier:
1st - Mago
2nd - Tokido
3rd - Momochi
4th - Kawano
5th - John Takeuchi
5th - Itabashi Zangief
7th - Daigo
7th - Fuudo
If you got time to spare, we highly recommend you watch the Top 8, which we have embedded below. If you're a fighting game fan, you won't regret it, and if you're trying to become one, there's no better tournament in 2021 to get you started. 
For more on Street Fighter V, check out everything you need to know about the upcoming Spring Update which will bring Rose as DLC.