The final Capcom Street Fighter V showcase was jam-packed with content, as the Summer Update raised the curtains on the final surprises the developer had in store for the game.
In little under an hour, Capcom gave fans an official release date for Akira and Oro, the third and fourth DLC fighters of Season 5, as well as revealing Luke, the newcomer that will round up Street Fighter V, and according to the developers, is a tease at the future of the franchise.
Of course, the presentation showed off even more stuff, so let's break it all down.
Street Fighter V Summer Update - Akira and Oro release date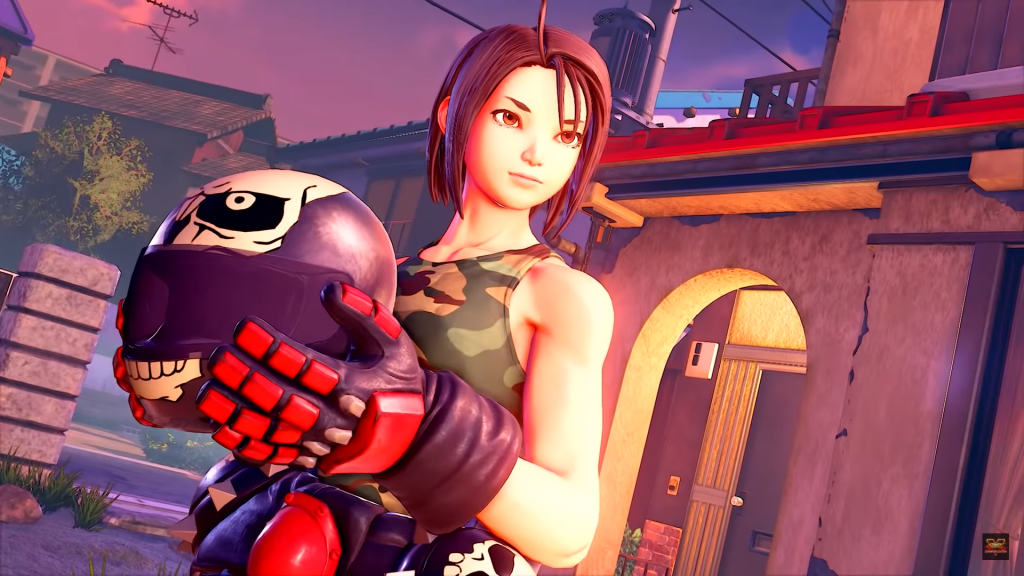 Originally unveiled back in August 2020, fans have been waiting for the return of SFIII's Oro and the Street Fighter debut of Akira, known for her appearances in Rival Schools, a fellow Capcom franchise that also features Sakura Kasugano, who debuted in the Street Fighter Alpha Series.
Well, Capcom surprised those eager to play both characters, as they will release Oro and Akira simultaneously this upcoming 16th August. 
SFV Akira & Oro - Cost
If you're interested in getting these new characters, they'll cost you $5.99 or the equivalent depending on your region.
Of course, you can also get the Season Pass for $24.99, which will give you access to all Season 5 fighters.
If you got cash to splash, the Premium Pass will not only give you the characters, but also costumes, colours, titles, and more to customize your experience. This will set you back $39.99
Street Fighter V Summer Update - Luke revealed as final DLC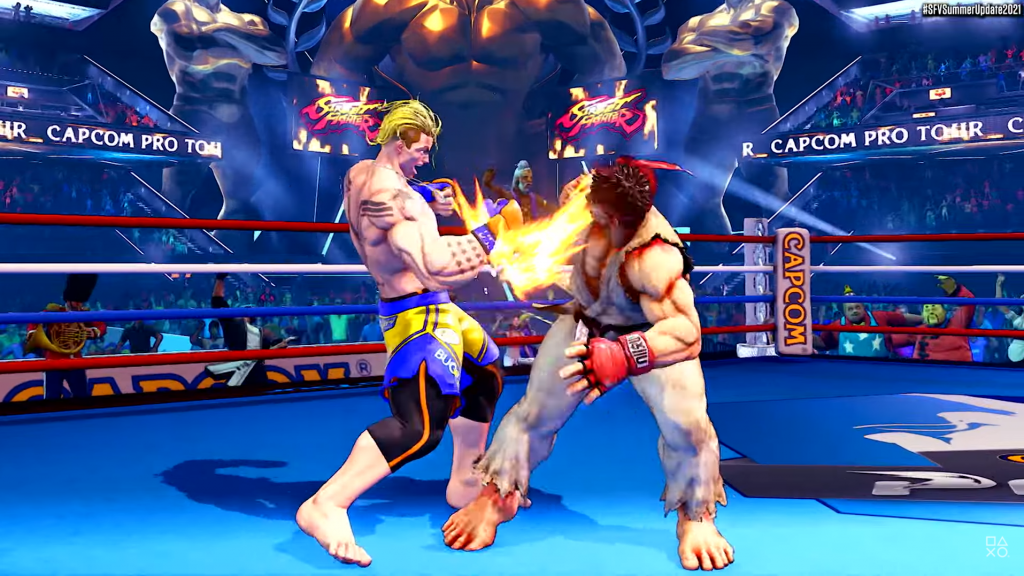 Surprising everyone, Capcom decided to debut Luke as their final SFV DLC. According to producer Shuhei Matsumoto and director Takayuki Nakayama, Luke will give fans a glimpse into the future of Street Fighter.
You can read more about him right here.
Cammy and Guile get Fortnite skins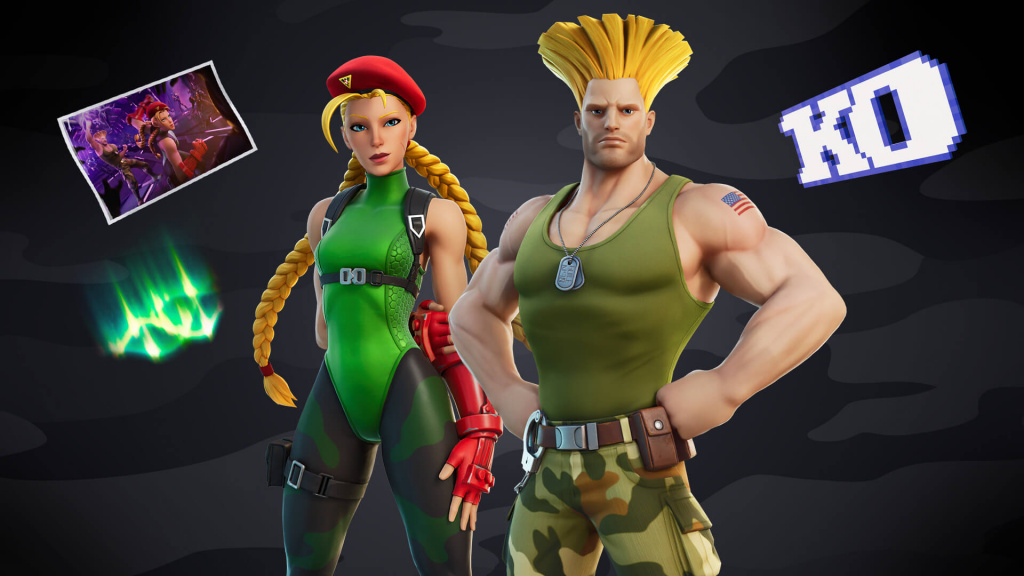 The collaboration between Epic Games and Capcom continues, as the Japanese company unveiled both Cammy and Guile as the latest Street Fighter Fortnite skins, joining Chun-Li and Ryu.
On top of this, a special Cammy Cup was also announced by Epic. You can read and check out the skins right here. 
And that wraps it up! For more on all things Street Fighter, check out our dedicated section with news, guides, tournament results, and more.