As a spinoff of the Borderlands franchise, Tiny Tina's Wonderlands is the latest and arguably one of the greatest looter-shooters from Gearbox Software yet. With multiple unique and interresting classes and a whole lot of tongue-in-cheek humour, coupled with a plethora of loot to gather, fans of the franchise might want to know how long Tiny Tina's Wonderlands' story campaign will last, savouring every moment.
In this guide, we outline how long it will take the average gamer to beat Tiny Tina's Wonderlands' story, and how long it would take to fully complete the game.
How long does it take to beat Tiny Tina's Wonderlands?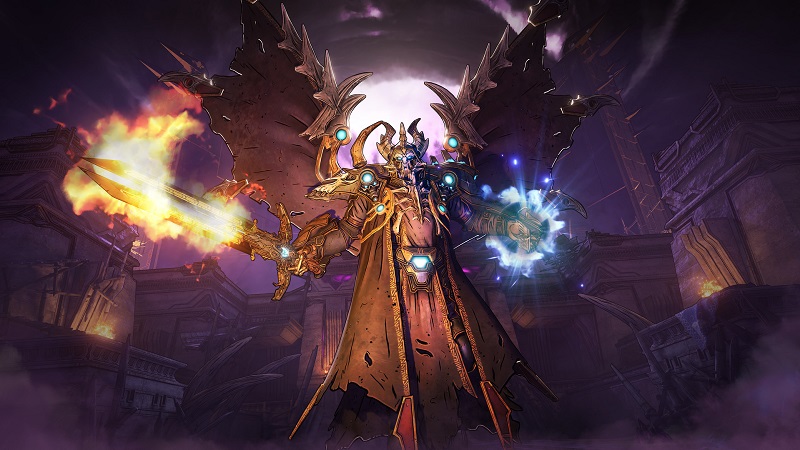 For those who follow the "golden path", just heading towards each main story point in the mythical world on their quest to slay the Dragon Lord, it should take between 14 and 16 hours. Yes, beating Tiny Tina's Wonderlands shouldn't take more than 20 hours. It should take a bit longer to reach the game's max level at which point players can grind some endgame content.
This means that Tiny Tina's Wonderlands isn't as long of an experience before the credits rolls as Borderlands 3, which takes roughly 22 hours on average to beat.
It is, however, important to note that this estimate on how long it takes to beat Tiny Tina's Wonderlands is for Normal difficulty. Players can rush through it faster on Easy difficulty, or set themselves up for a challenge with harder difficulty levels.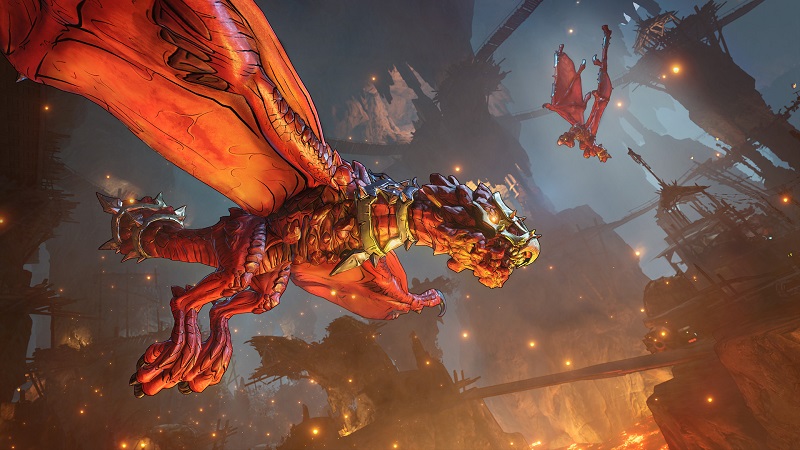 Taking side content into consideration, as well as exploring and trophy hunting, we estimate it should take players on Normal difficulty roughly 30 hours to fully complete Tiny Tina's Wonderlands. There are also Chaos Mode and other options to customize your experience.
So there you have it, Fatemakers can expect to spend roughly 15 hours of game time to complete Tiny Tina's Wonderlands, and 10 to 15 more to complete all the side content.
Check out the launch trailer for Tiny Tina's Wonderlands below, featuring the game's world, characters, weapons and much more.
Remember, there are also endgame activities such as Chaos Chambers to complete for the best loot possible, and the grind can go on for months on end! This is a looter-shooter, after all.
Speaking of loot, don't forget to check out the latest, active Tiny Tina's Wonderlands SHiFT codes that you can redeem for Skeleton Keys!
Featured image courtesy of Gearbox Software.