At E3, Microsoft unveiled their next-generation games console, currently named Project Scarlett, to the world. Though it wasn't a surprise to be hearing more about the console, it still got fans excited and many are already awaiting the day they can preorder the console.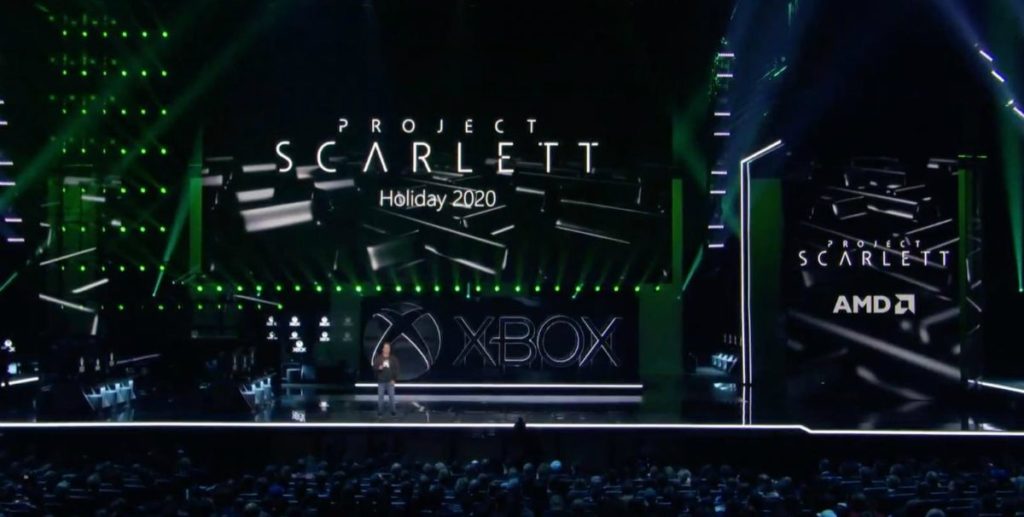 Let's take a look at the specs of the console and what we know so far.
Specifications
AMD processor
8K support (4x better than 4K)
Zen2 from AMD GDDR6
120FPS capable
New, updated SSD for RAM support
What we know so far
Release window of "Holiday 2020" – so we'll still be waiting for around 18 months
Halo Infinite will be available at launch alongside the Xbox Scarlett
Microsoft confirmed that you can bring games, accessories and more with you from the Xbox One – meaning that backwards compatibility will be possible
Price hasn't yet been confirmed, but we expect it to be in the region of £500 at launch
We will be keeping this updated when we find out more.