Video games have become a powerhouse in their own right, with the gaming industry being taken as seriously as cinema and TV in the entertainment sphere. But some games are obviously better than others.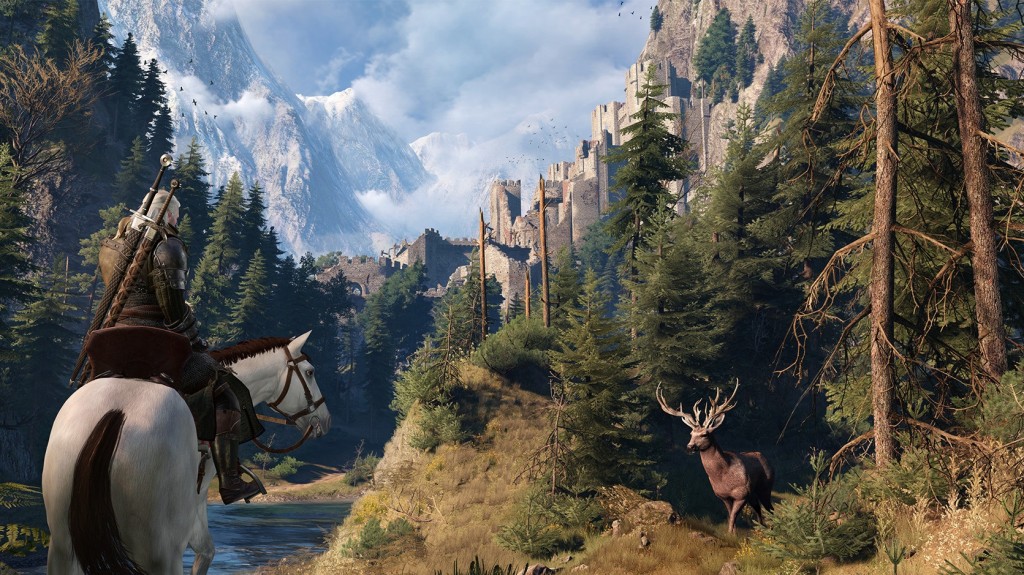 Here, we take a look at the top 10 highest rated PS4 games, according to Metacritic.
(To be clear, if two games have the same Metascore [the official Metacritic ranking system], it comes down to which has the highest user score)
10. Undertale (92)
Kicking it off with a pretty divisive one, Undertale received some great praise from critics and indeed from Meteoritic itself, but the general population didn't find the game quite as enjoyable, as shown by their 6.6/10 user score.
Some games that didn't make top 10 include The Witcher III and Resident Evil 2, which many would argue should be above Undertale in this list.
9. Journey (92)
Previously released on PS3, this remastered version of the 3D platformer just provides more clarity and beauty to a game that was already highly-revered.
8. Bloodborne (92)
Developer From Software has become a bit of a golden beacon amongst gamers, consistently creating incredible titles that push the boundaries of what games are, and more importantly just how difficult a game can be.
If you're looking for a real challenge – one you may never complete – then Bloodborne is a perfect pick.
7. Metal Gear Solid V: The Phantom Pain (93)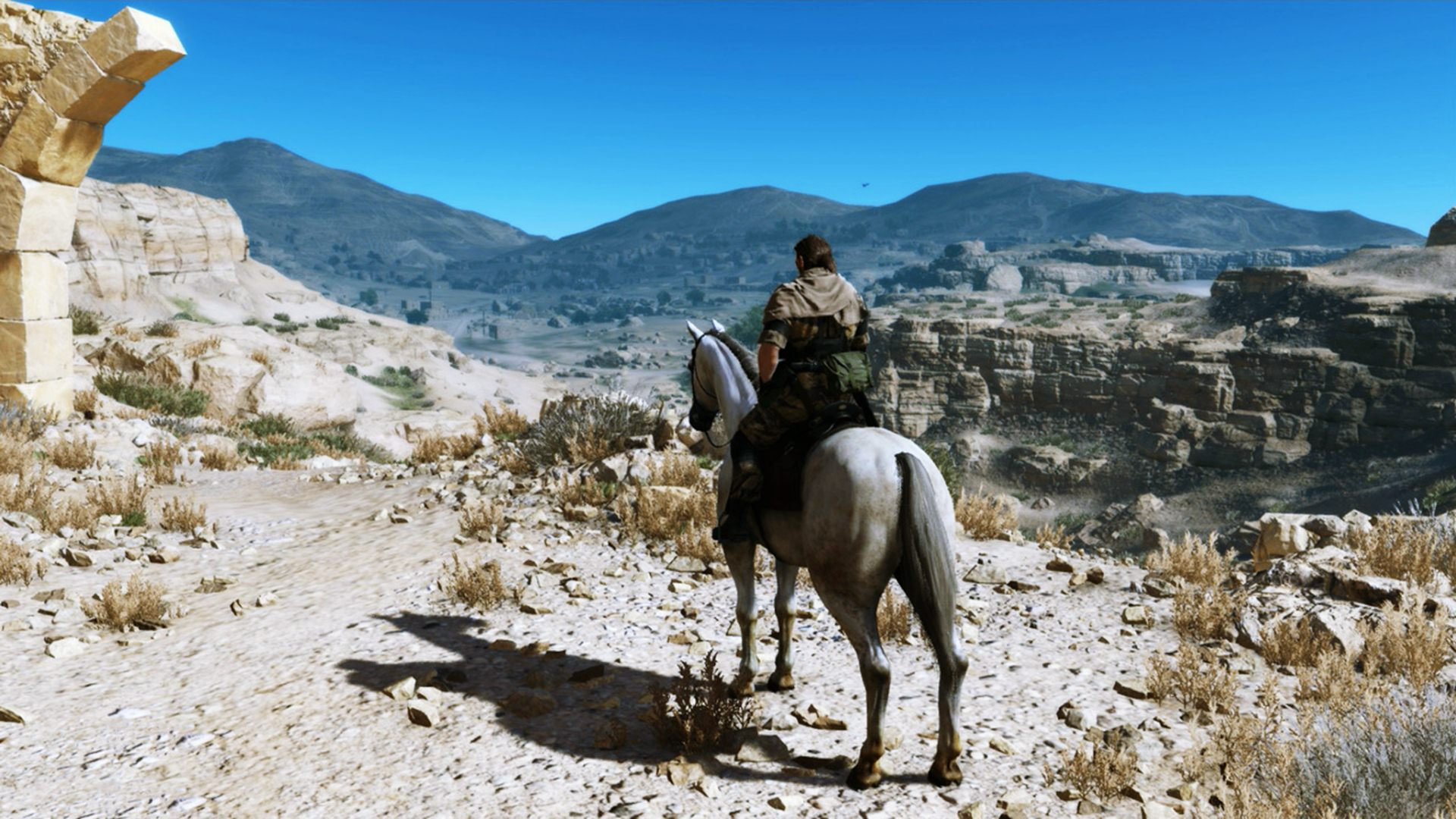 Kojima Productions redefined the stealth action genre with MGSV, bringing an open-world element to a well-established series of games.
It sometimes gets forgotten in modern day for just how good it was, despite only coming out in 2015, but you can still go back and play this game now and thoroughly enjoy it.
6. Uncharted 4: A Thief's End (93)
The Uncharted series was an unprecedented success on PlayStation 3, and the first (and so far, only) Uncharted game to release first on PS4 surpassed all expectations, but with Naughty Dog at the helm we really should have known this was coming.
It is pleasing both aesthetically and in its gameplay, with very little room for flaws.
5. Persona 5 (93)
The summary of this game goes as follows:
"Beneath the veneer of typical urban high school life, a group of teenagers mask their mysterious alter egos, their "phantom thief" side."
Yes, it sounds super edgy-cross-teenage-angsty. And maybe it is. But that doesn't take away from how well-written this game is, and it really gave way to new fans to see how great the Persona series is.
4. God of War (94)
God of War is universally recognised as one of the best games to ever hit the PS4, with a user score second only to The Witcher 3 and the game that comes above it in this list.
The visuals are phenomenal, the story gripping, combat and world-building both exquisite and nuanced. Some have said that the game risks becoming somewhat repetitive but besides that, it sets a very high bar for what a good video game should be in this day and age.
3. The Last of Us Remastered (95)
My personal favourite PS4 game, The Last of Us did well on PS3 but really blew up when it was remastered for PS4.
The game hits absolutely every nerve emotionally, it's gripping and insanely intense, and it introduces characters that the player becomes incredibly invested in. It really does tick every box.
2. Red Dead Redemption 2 (97)
Red Dead Redemption was a global hit when it first released in 2010, being likened to a GTA of the Wild West. This isn't entirely inaccurate, but since then it has become a phenomenon in its own right, not being presented as somewhat of an imitation of other games.
For that reason, the announcement of a sequel to be released in 2018 was met with more anticipation and excitement than we've seen for a while – and it didn't disappoint.
1. Grand Theft Auto V (97)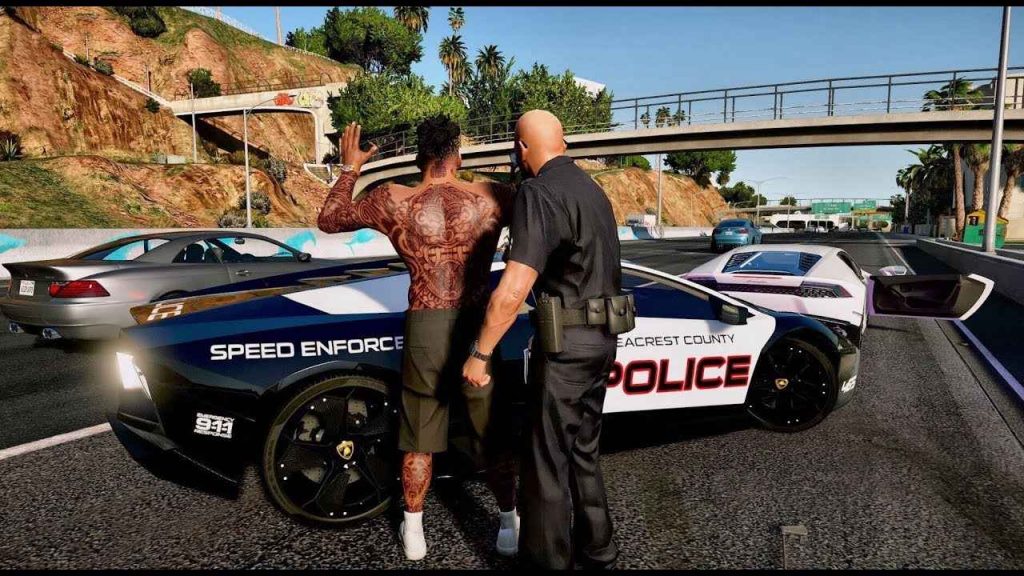 Of course, there was little question. Grand Theft Auto V was a crime-ridden masterpiece that felt exactly like the GTA games we all grew up loving, but more nuanced, more aesthetically pleasing and with some serious development of character and narrative from previous instalments.
Though critics scored it the same as Red Dead Redemption 2, users rated it slightly higher at 8.3/10 in comparison to RDR2's solid 8. Not a lot in it, but enough for GTA V to be recognised as the greatest game to ever grace the PlayStation 4.
Let us know in the comments what your top 10 would be and what you think of this list!