A new cycle has begun in COD Mobile,
as the release of Season 6 aka "The Heat"
brings new maps, modes,
balance changes
, features and events for players to enjoy, and as always,
a brand-new battle pass
packed with exclusive rewards.
Among the most awaited content for the season, we will find the priced Legendary and Mythic weapons, skin variations for some of the best and newest guns in COD: Mobile that features lots of changes into the weapons, like renewed models, special effects, and unique animations.
Legendary and Mythic weapons in COD: Mobile Season 6

All of these skin weapons will be available through the Lucky Draws during Season 6, although some of these could also be obtained as blueprints. With that said, let's take a closer look at all five of the Legendary and Mythic weapons added in this new season.
DR-H - Purebred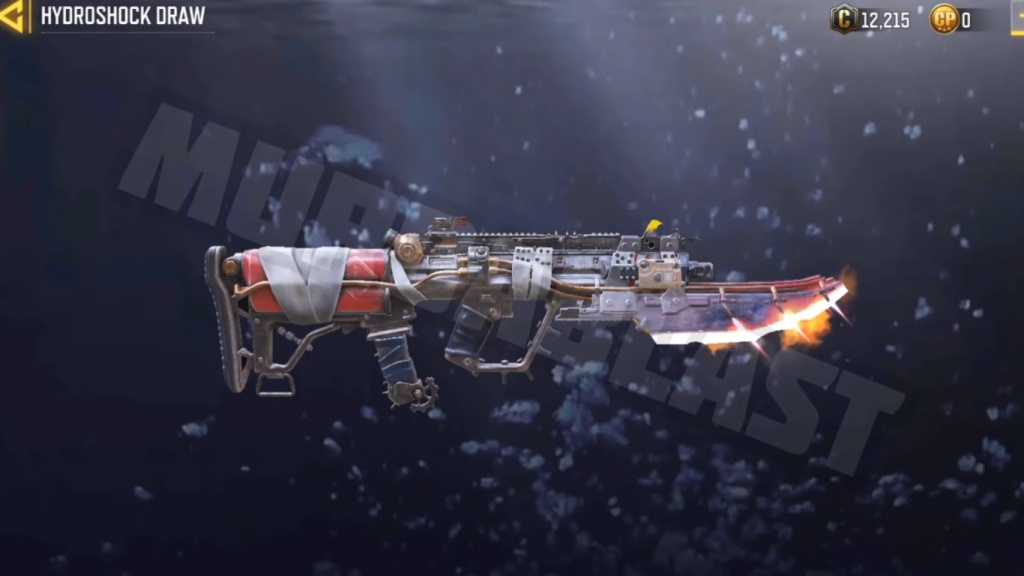 AGR 556 - Ripper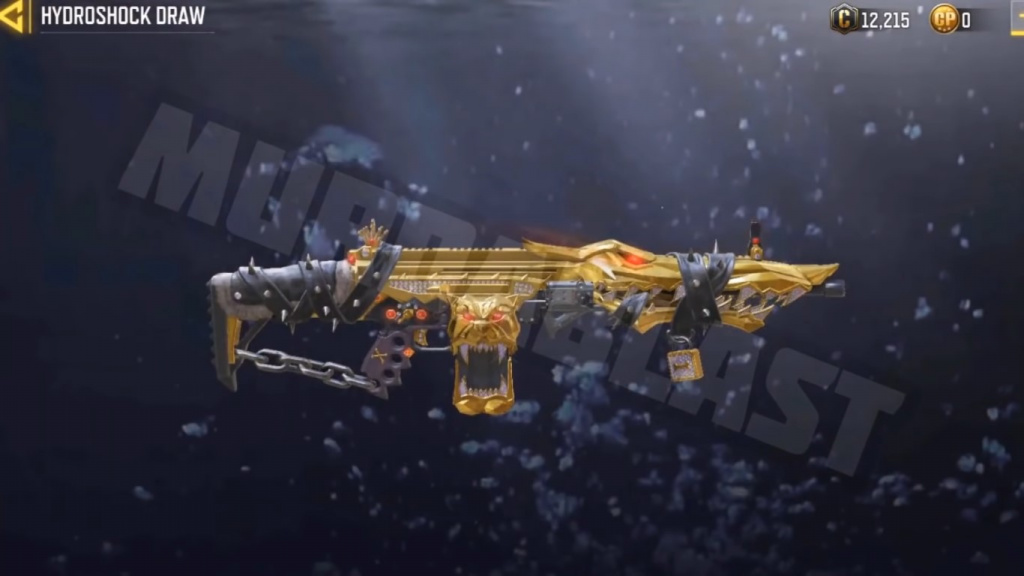 MX9 - Heartless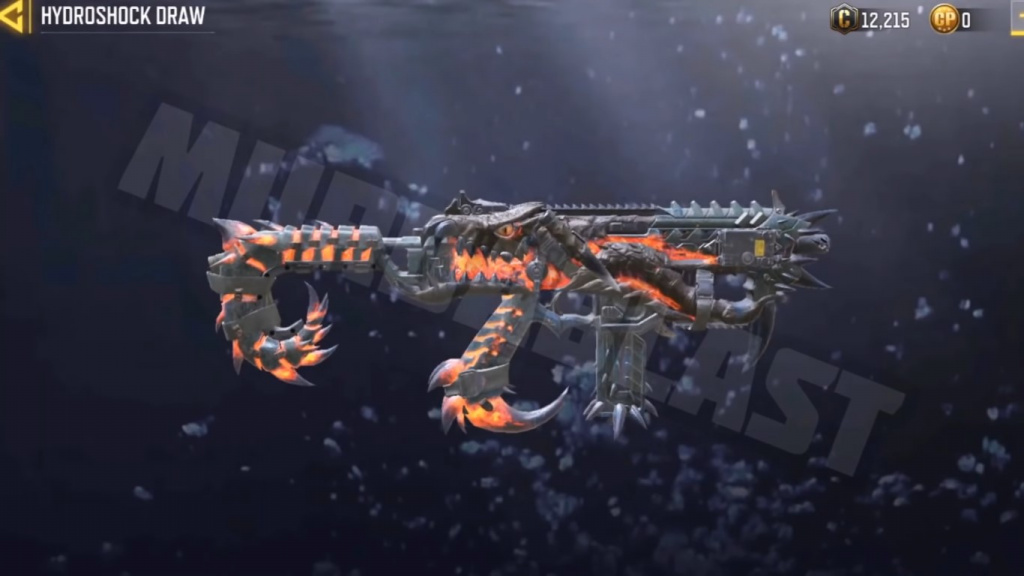 Flashbang Grenade - Deep Tech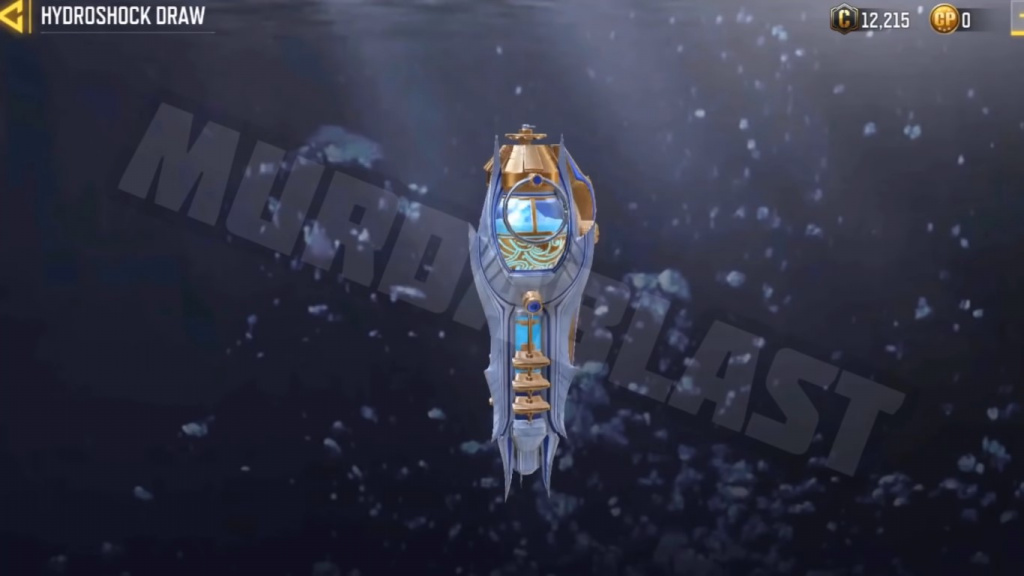 Rytec AMR - Nautilus
M4 - Court Jester (exclusive for China)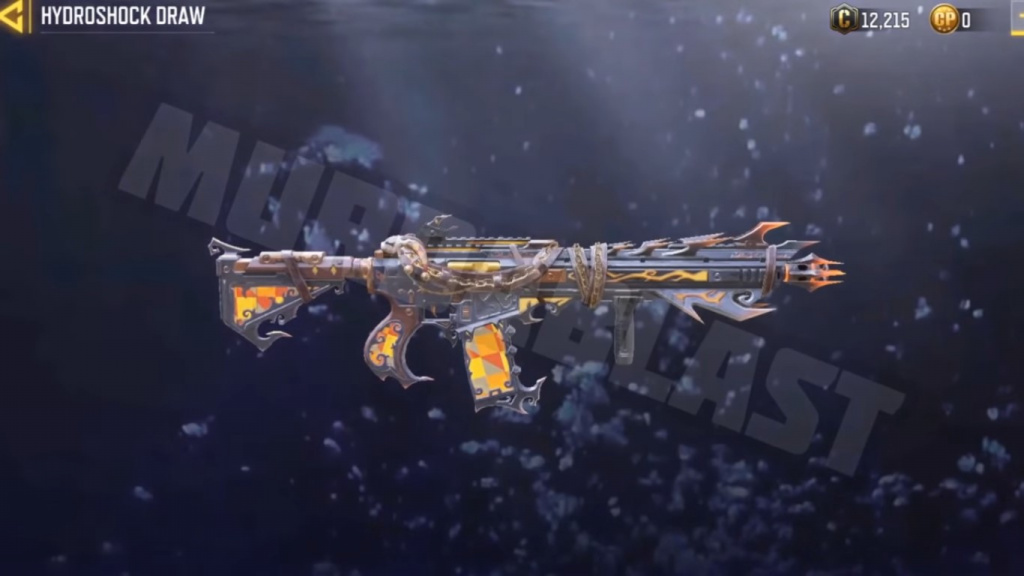 As you can see, the first three revealed have a more suitable style to the theme of Season 6, with the one for the DR-H shining like gold and featuring an intricate design, with leather details and even a menacing dog grip.
Next up we have the styles for the AGR 556 and one of the latest additions into the game's arsenal, the MX9. These two look like they were brought straight from hell, with both featuring fiery details and diabolic red and black bodies.
The Mythic weapon of Season 6 goes this time to the new Rytec AMR, which in contrast to the ones we talked about, has a more aquatic style in its look and animations.
Lastly, we find a special skin for the M4, exclusive for Chinese players, although it looks very similar to one released in the global version, but with more updates, details, and improvements.
You can see them all in action in the video we will share below, courtesy of Squally.
Season 6 of COD: Mobile, "The Heat", is now available for Android and iOS devices. You can find out how to download it for your Android mobile in the article right below.
Don't forget to check out our dedicated COD Mobile section, featuring all the news, guides, weapon tier lists, loadouts and more.