The latest Call of Duty: Mobile Season 7 patch, entitled "Elite of the Elite", packs quite a punch, boasting a
brand-new Battle Pass
, a Cyber Attack themed event, a
new weapon
, Ozuna Kill Confirmed game mode and
several weapons balance changes.
The ASM10 Assault Rifle remains a powerhouse weapon to use this season and evaded buffs and nerfs in the latest patch update. Here's the best gunsmith class setup for the ASM10 in COD Mobile Season 7.
Best ASM10 gunsmith loadout for COD Mobile Season 7
The ASM10 has superior accuracy, damage range and control, with a respectable firing rate. It's for these reasons (among many others) that we've listed the ASM10 as an S-tier weapon to use in COD Mobile this season.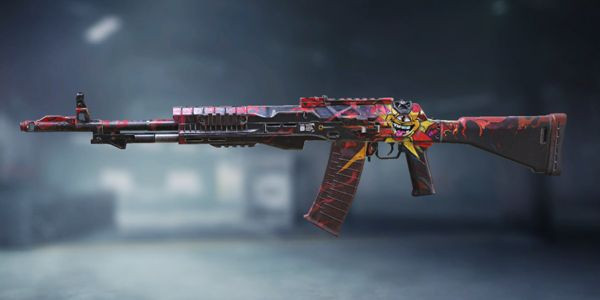 While perhaps not as punchy as the DHR or Mann-O-War, the ASM10 is certainly deadly when paired with the right loadout. Our gunsmith class setup gives the ASM10 zero recoil and superior performance whilst ADSing.
Barrel: OWC Ranger Barrel
Laser: OWC Laser - Tactical
Stock: No Stock
Ammunition: 33 Rnd Extended Mag 
Perk: Sleight of Hand
The OWC Ranger Barrel attachment will improve ADS bullet spread, damage range and recoil control of the ASM10.
We've gone with No Stock attachment to ensure the fastest mobility possible, by buffing ADS time, movement speed and ADS movement speed.
The OWC Laser Tactical attachment will further buff ADS time and ADS bullet spread.
Next, you can attach the 33 Rnd Extended Mag for an additional +8 magazine capacity. You could opt for the 40 Rnd but this will slightly reduce ADS speed.
Lastly, the Sleight of Hand Perk will make up for the lower bullet carrying capacity by buffing reload time by 15%.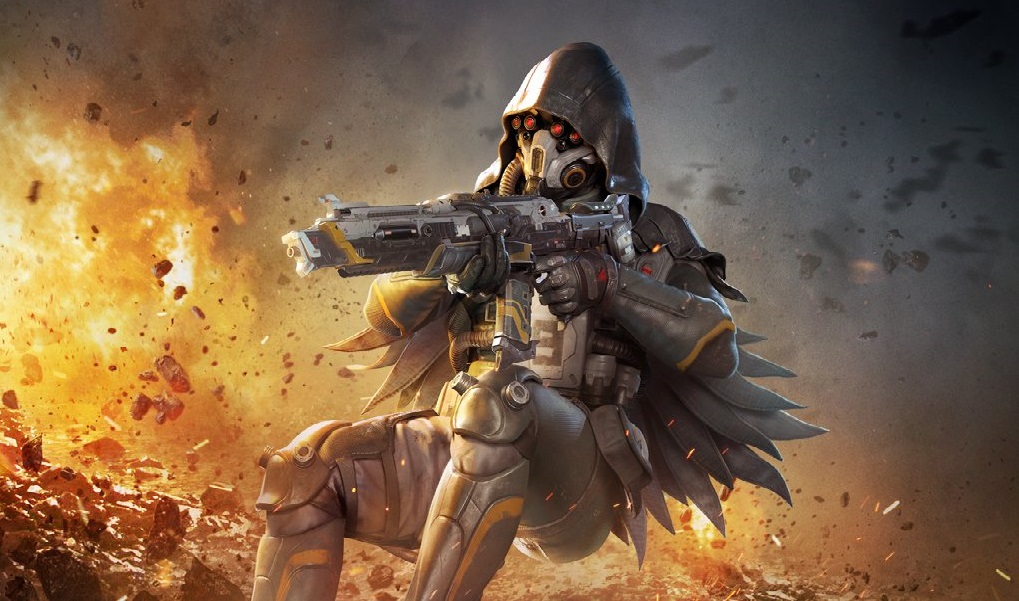 And that completes our gunsmith class setup for the ASM10 in COD Mobile Season 7! Don't agree with our build? We don't actually care.
Prepare yourself for further disappointment by checking out our Assault Rifle, Shotgun, Submachine Gun and Sniper tier guides, ranking all weapons to use in COD Mobile Season 7, from best to worst.
Don't forget to check out our dedicated COD Mobile section, featuring all the news, guides, weapon tier lists, loadouts and more.
Header image via Activision.