Call of Duty: Mobile (COD Mobile) Season 7 "Elite of the Elite" could not be titled any better. The latest patch brings with it a brand-new Battle Pass, in addition to new weapons like the Hades LMG, a Cyber Attack themed event, Ozuna Kill Confirmed game mode and several weapons balance changes.
The developers have also made balances changes to several weapons. Thankfully, none of these changes pertains to the sniper class. We have, however, revised our ranking of all of the snipers in COD Mobile Season 7, from best to worst, based on their performance in the latest meta.
COD Mobile Season 7 sniper tier list
In case you didn't know, snipers and marksman rifles are long-range weapons that shoot with incredible damage. They are often used whilst concealed or at a distance that exceeds the target's ability to detect a threat.
Note: Our tier lists are not an exact science, however, we do strive to make our sniper list as accurate as humanly possible.
Description of the tiers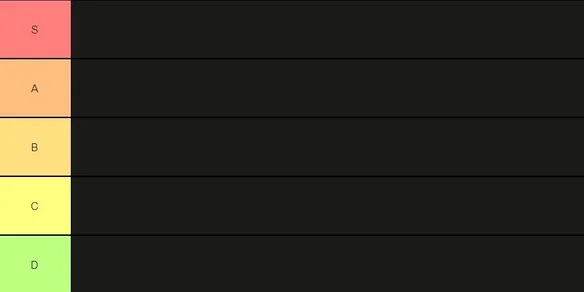 S-Tier: Even without the perfect loadout, the S-Tier sniper in COD Mobile Season 7 is considered the best of the best. You simply can't go wrong.
A-Tier: With the right attachments and a great loadout that suits your playstyle, the A-Tier sniper can compete with the S-Tier.
B-Tier: The B-Tier sniper can still pack a punch with the perfect loadout, and should be considered average.
C-Tier: You will require the perfect loadout to make this sniper sing like a bird. Only really effective in specific situations or for specific playstyles. 
D-Tier: Not exactly total garbage but perhaps you'd want to avoid them in the current meta.
Sniper tier list
There is a total of 12 snipers (and marksman rifles) in COD Mobile Season 7. The present patch notes did not yield any weapon or balance changes relevant to the sniper and marksman rifle weapon classes, so we've updated our list based on each weapon's performance in the meta.
S-tier snipers: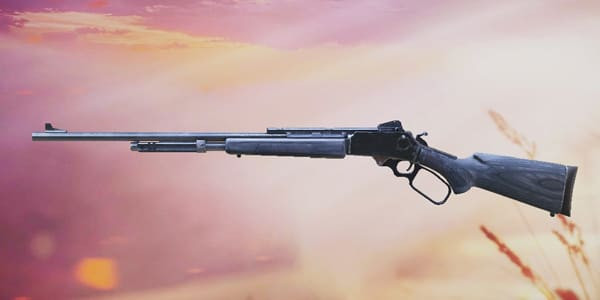 The MK2 has always been a great weapon and was even buffed in the previous season. The MK2 Carbine is easily considered one of the best snipers to use in COD Mobile Season 7, thanks to its high "one-tap" damage, fantastic range and accuracy. That's why it made our list of the strongest and most broken guns in the game.
A-tier snipers: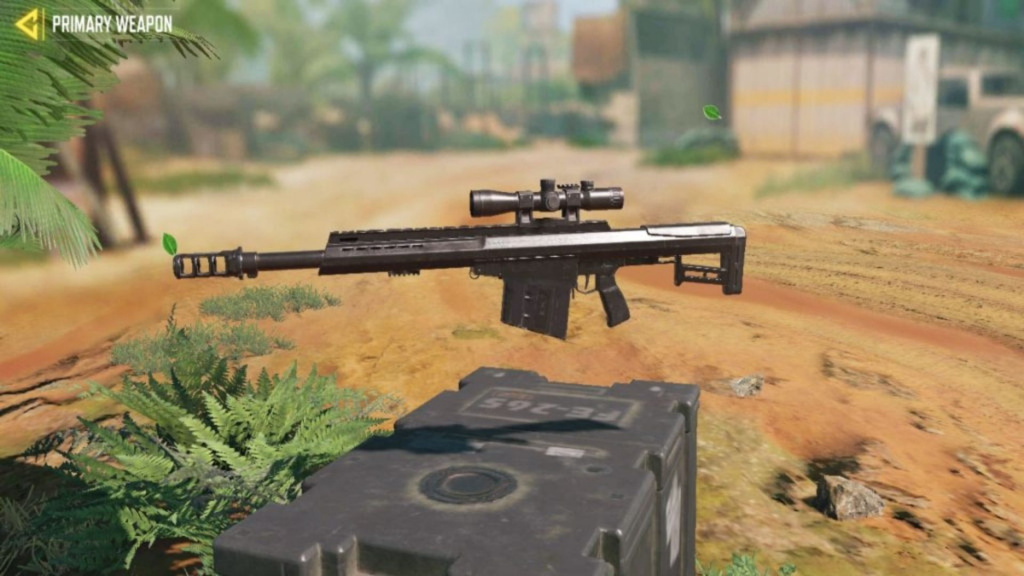 The Rytec AMR is a relatively new addition to COD Mobile, released midway through "The Heat" update. This sniper not only boasts great stats and mobility, but it is also capable of firing thermite rounds.
Despite being a solid contender with other S-tier weapons, we've kept it in our A-tier list for now, along with the Kilo-Bolt-Action and SKS.
B-tier snipers:
The SPR-208 definitely has great potential and can still do a decent job on the battlefield. As a B-tier weapon, this gun provides excellent damage and ADS speed, with decent control and mobility. Serving as a worthy secondary pick, it does require the right loadout to harness its full potential; much like the Outlaw.
C-tier snipers: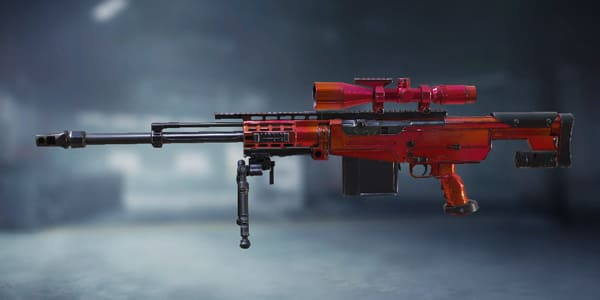 The Arctic-50 and NA-45 simply lack sufficient damage, which makes them subpar options as a sniper class weapon. The weapons can be optimized with the right loadout but are still few and far between. While the NA-45 does provide explosive shots, it has very poor handling control.
D-tier snipers: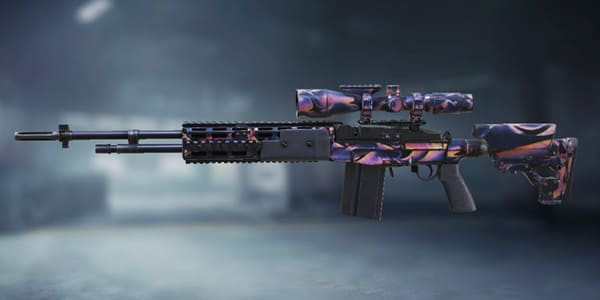 Low damage, high recoil, poor mobility and control are definitely not the attributes you want in a sniper rifle. The XPR-50 and M21 EBR should be avoided at all costs.
That completed our list of the best snipers including marksman rifles in COD Mobile Season 7, ranked from best to worst.
If you disagree with our list, be prepared for even more disappointment in our Assault Rifle, Light Machine Gun, and SMG tier lists for COD Mobile Season 7.
Don't forget to check out our dedicated COD Mobile section, featuring all the news, guides, weapon tier lists, loadouts and more.
Header image via Activision.