The latest Call of Duty: Mobile Season 7 patch, entitled "Elite of the Elite", packs quite a punch, boasting a
brand-new Battle Pass
, a Cyber Attack themed event, a
new weapon
, Ozuna Kill Confirmed game mode and
several weapons balance changes.
Despite these new changes, one thing remains for sure: the Man-O-War is still a "top shelf" Assault Rifle to use in the current season, thanks to its low recoil and high accuracy. This also makes the Man-O-War a worthy contender to the DR-H as an S-tier weapon, as well as with other weapons in its class. With that said, here's the best Man-O-War loadout to use in COD Mobile Season 7.
Best Man-O-War gunsmith loadout for COD Mobile Season 7
The following loadout is derived from "WildAce" on YouTube and will use attachments that will optimize ADSing with this weapon, at the slight expense of mobility. This loadout is arguably a more conservative build and is great for medium to long-range engagements.
Barrel: OWC Ranger
Stock: MIP Strike Stock
Laser: OWC Laser Tactical
Underbarrel: Tactical Foregrip A
Rear Grip: Granulated Grip Tape
The OWC Ranger Barrel will provide improvements to ADS bullet spread (-5.6%), damage range (+20.0%), as well as reduce horizontal and vertical recoil (-9.1% and -0.8%, respectively).
The MIP Strike Stock will further improve ADS bullet spread and horizontal recoil by 9.2% and 6.0%, respectively; whilst also buffing hit flinch by 15.0%.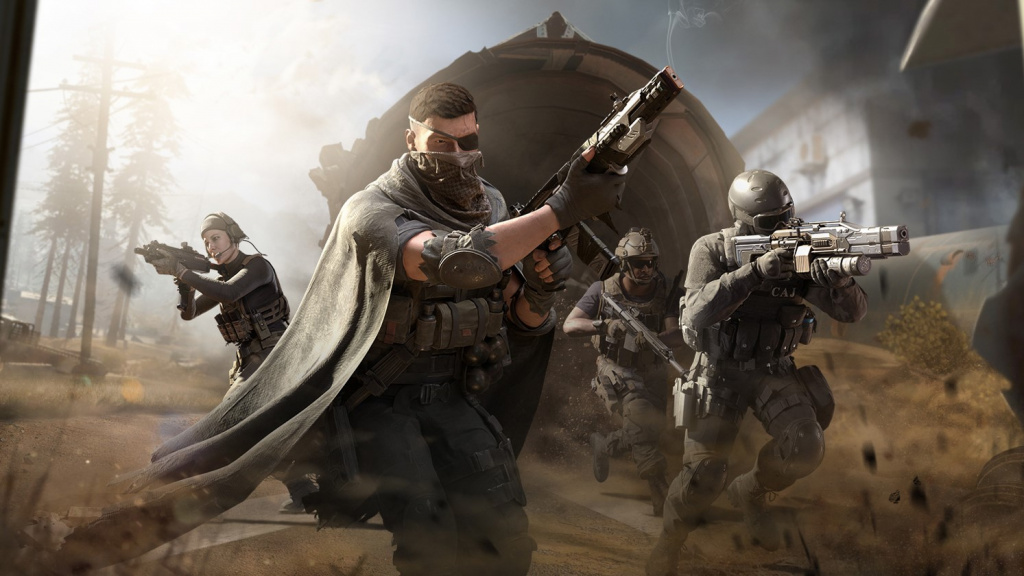 ADS time and ADS bullet spread can be further buffed with the OWC Laser Tactical by 8.0% and 9.2%, respectively. We can buff ADS bullet spread again with the Tactical Foregrip A Underbarrel by 10.0%.
Lastly, the Granulated Grip Tape Rear Grip attachment will provide an 11.6% improvement to ADS bullet spread.
You can check out the full video by WildAce embedded below, where you will also be able to see the build in action.
Be sure to check out our Assault Rifle, Shotgun, Submachine Gun and Sniper tier guides, ranking all weapons to use in COD Mobile Season 7, from best to worst.
Don't forget to check out our dedicated COD Mobile section, featuring all the news, guides, weapon tier lists, loadouts and more.
Header image via Activision.