Call of Duty: Mobile (COD Mobile) Season 7 "Elite of the Elite" could not be titled any better. The latest patch brings with it a
brand-new Battle Pass
, in addition to new weapons like the
Hades LMG
, a Cyber Attack themed event, Ozuna Kill Confirmed game mode and
several weapons balance changes
.
The developers have made changes to a total of seven weapons, four of which belong to the Assault Rifle (AR) class. We've therefore revised our ranking of all of the ARs in COD Mobile Season 7, from best to worst, taking into consideration meta, weapon and attachment changes.
COD Mobile Season 7 Assault Rifle tier list
In case you didn't know, ARs are all-purpose guns and the most-used class in the game. Depending on the attachments and loadout used, weapons can be tailored to a variety of use cases.
Note: Our tier lists are not an exact science, however, we do strive to make our AR list as accurate as humanly possible.
Description of the tiers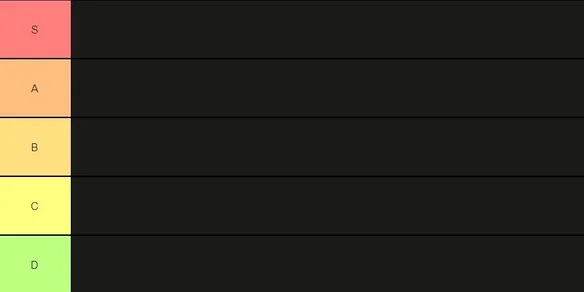 S-Tier: Even without the perfect loadout, the S-Tier assault rifles in COD Mobile are considered the best of the best. You simply can't go wrong.
A-Tier: With the right attachments and a great loadout that suits your playstyle, the A-Tier assault rifles can compete with the S-Tier.
B-Tier: The B-Tier ARs can still pack a punch with the perfect loadout, and should be considered average.
C-Tier: Only really effective in specific situations or for specific playstyles. You will require the perfect loadout to get the job done.
D-Tier: The trash tier. You would be better off simply going for one of the other assault rifles on this list.
AR tier list
There's a total of 18 assault rifles in COD Mobile Season 7. We've ranked all the ARs from best to worst, taking into consideration balance changes for both weapons and attachments, as well as the current meta.
The latest update only affected three weapons, namely the LK24, AS VAL and Type 25 ARs. As a result, our list is similar to that of the previous season.
S-tier ARs: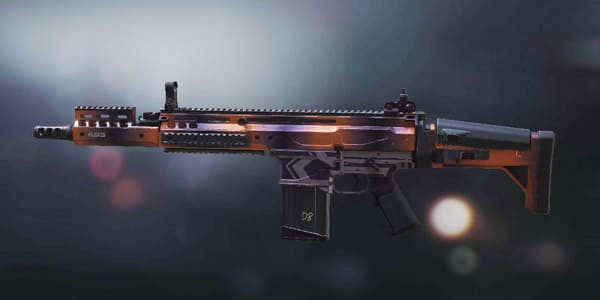 The latest COD Mobile patch does not bring any changes to any of the previous S-tier weapons. The Mann-O-War and ASM-10 remain some of the strongest weapons in the game, along with the DR-H that joined our S-tier list in the previous season, thanks to its low recoil and high accuracy.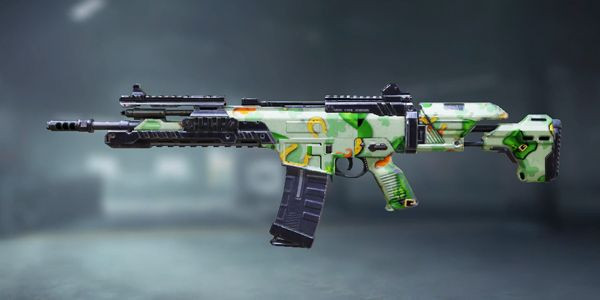 The LK24 joins our S-tier list thanks to several buffs, including an increased damage multiplier on the chest, slightly decreased horizontal recoil and increased hipfire accuracy (all without attachment).
The LK24 also received buffs to Stock attachments (such as MIP Strike, YKM Light, YKM Combat, No Stock) that decrease attack down sight (ADS) bullet spread
A-tier ARs: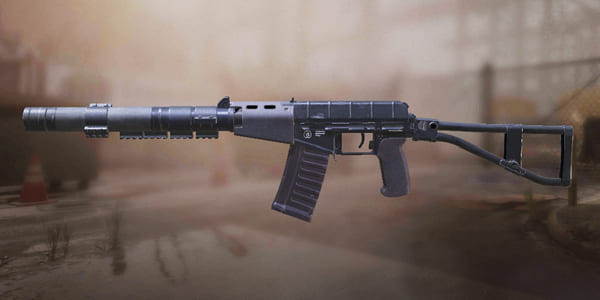 The AS-VAL is still a popular pick and will remain in our A-tier list this season, despite receiving a nerf to movement speed and reload speed when equipped with the Large Extended Mag B. We expect players to switch to using different ammunition this season.
B-tier ARs: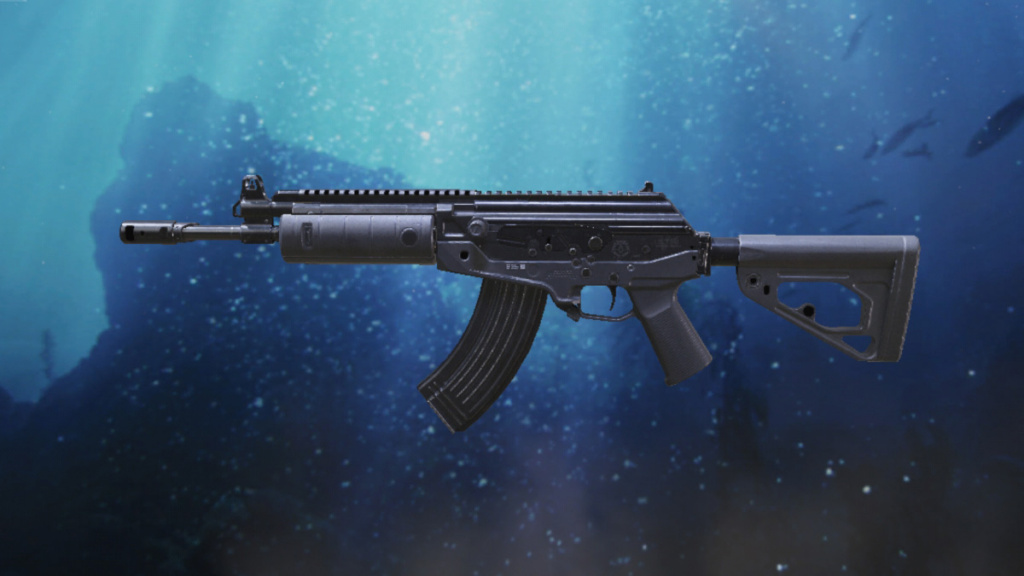 There are no changes to our B-tier weapons at this time. It does pain us to put the CR-56 AMAX in the B-tier list, however, as it is a fierce competitor to the AS-VAL. The weapon remains in the B-tier since its damage output is only as good as the player that can handle it.
C-tier ARs: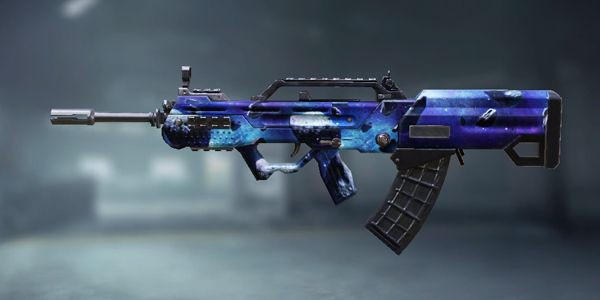 The Type 25 received a buff that decreased hit flinch and horizontal recoil when attached with the RTC Steady Stock. Despite this, the Type 25 remains in our C-tier list of weapons for COD Mobile Season 7, given the relatively unremarkable changes.
D-tier ARs: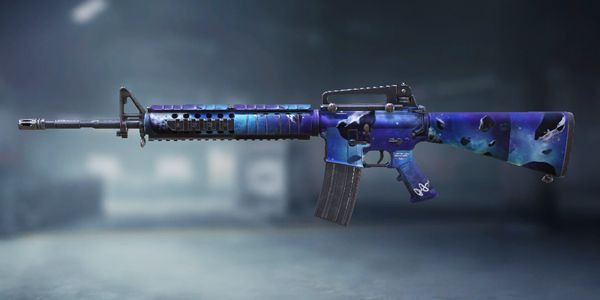 Our D-tier list remains unchanged this season. We will continue to advise players to avoid the M4, M16 and ICR-1 ARs this season.
That completes our list of the best Assault Rifles in COD Mobile Season 7, ranked from best to worst.
Disagree with our rankings? We don't care! Check out our SMG, sniper, shotgun and LMG tier lists to be even more disappointed.
Don't forget to check out our dedicated COD Mobile section, featuring all the news, guides, weapon tier lists, loadouts and more.
Header image via Activision.