Call of Duty Mobile (COD Mobile) Season 6 "The Heat" brings with it a brand-new Battle Pass, new maps, modes, features and events for players to enjoy. There is also a range of powerful weapons to choose from, with an array of options regarding attachments to bolster the weapon's damage or its pitfalls.
The developers have made relatively minor changes to weapons classes, compared to previous seasons. This will still, however, set the precedent for the forthcoming meta, that many gamers will be looking to take advantage of. We've therefore ranked all of the Assault Rifles (ARs) in COD Mobile Season 6, from best to worst, taking into consideration meta, weapon and attachment changes.
COD Mobile Season 6 Assault Rifle tier list
In case you didn't know, ARs are all-purpose guns and the most-used class in the game. Depending on the attachments and loadout used, weapons can be tailored to a variety of use cases.
Note: Our tier lists are not an exact science, however, we do strive to make our AR list as accurate as humanly possible.
Description of the tiers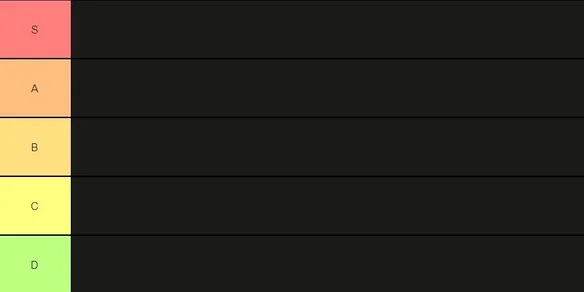 S-Tier: Even without the perfect loadout, the S-Tier assault rifles in COD Mobile are considered the best of the best. You simply can't go wrong.
A-Tier: With the right attachments and a great loadout that suits your playstyle, the A-Tier assault rifles can compete with the S-Tier.
B-Tier: The B-Tier ARs can still pack a punch with the perfect loadout, and should be considered average.
C-Tier: Only really effective in specific situations or for specific playstyles. You will require the perfect loadout to get the job done.
D-Tier: The trash tier. You would be better off simply going for one of the other assault rifles on this list.
AR tier list
There's a total of 18 assault rifles in COD Mobile Season 6. We've ranked all the ARs in COD Mobile Season 6 below, from best to worst, taking balance changes for both weapons and attachments, as well as the current meta into consideration.
The latest update only really affected four weapons, which is mostly geared toward attachments. As a result, our list is similar to that of the previous season.
S-tier ARs: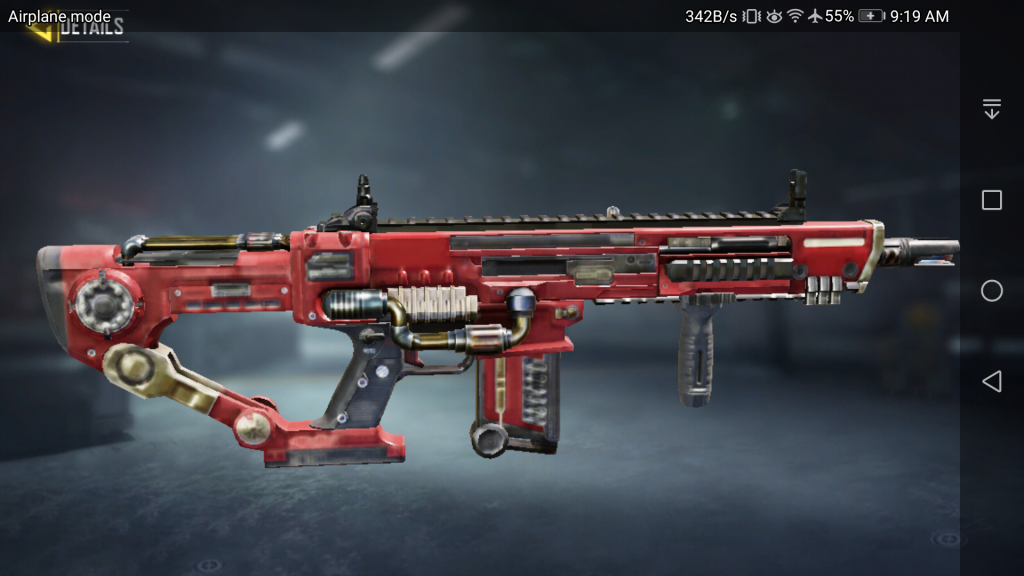 The Mann-O-War is a powerhouse weapon and is arguably the strongest weapon in COD Mobile right now. It boasts high damage per second, good recoil and accuracy.
The high firing rate DR-H also joins the S-tier list after receiving significant buffs to OTM Mag attachments that improve the weapon's attack down sight (ADS) time and movement speed.
The DR-H also received an ADS movement speed and bullet spread buff (without attachments).
A-tier ARs: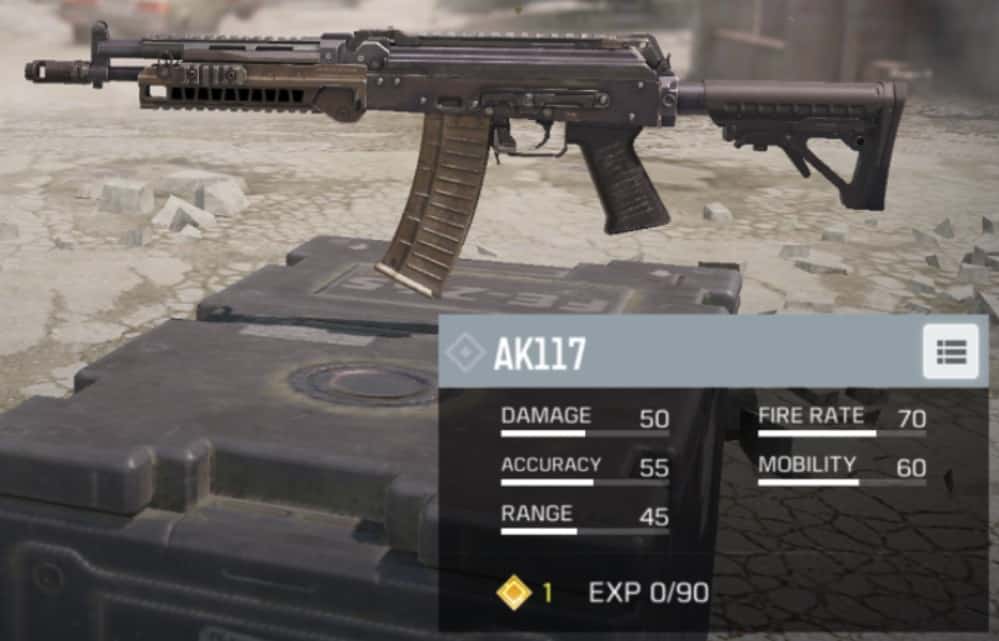 The AK-117 joins the A-tier list after receiving significant buffs in the latest patch. This comprises a menu of changes to attachments that bolster the weapon's recoil, ADS time, movement speed and reload time.
We expect this weapon to make waves this season.
B-tier ARs: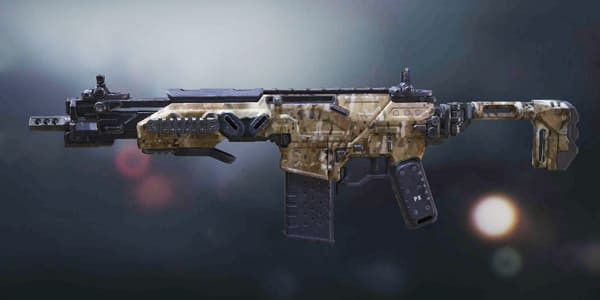 The Peacekeeper MK2 received a .30-30 Ammo attachment buff, increasing the head part multiplier but remains in our B-tier list, for now.
C-tier ARs: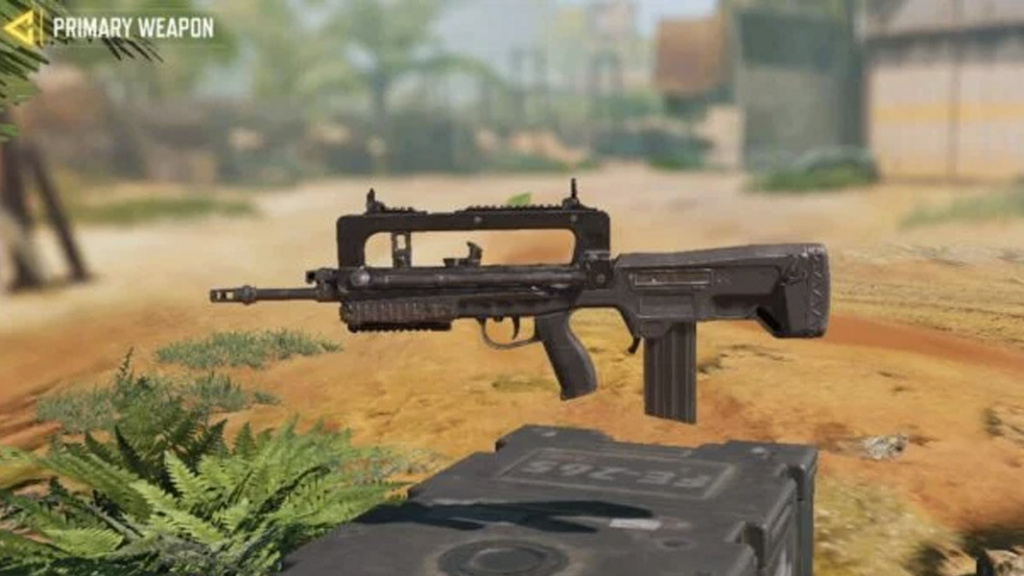 The Type 25 and FR.556 ARs remain in the C-tier list as they fail to compete with any of the aforementioned weapons at this time.
These weapons are joined by the BK-57 and HBRa3 based on their poor performance in the Season 5 meta, despite their popularity in previous seasons.
D-tier ARs: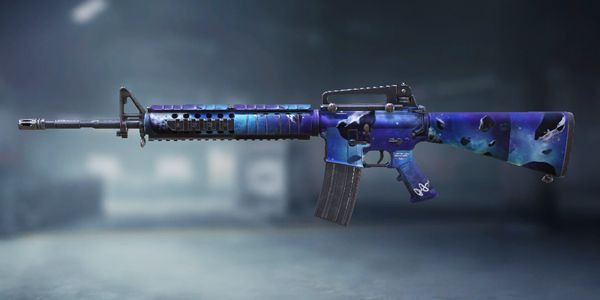 Our D-tier list pretty much stays the same compared to last season. We really feel bad for the M4, which remains in the trash tier along with the M16 and ICR-1. Feels bad man.
That completed our list of the best Assault Rifles in COD Mobile Season 6, ranked from best to worst.
Disagree with our rankings? We don't care! Don't forget to check out our dedicated COD Mobile section, featuring all the news, guides, weapon tier lists, loadouts and more.
Header image via Activision.