The latest Call of Duty: Mobile Season 7 patch, entitled "Elite of the Elite", packs quite a punch, boasting a brand-new Battle Pass, a Cyber Attack themed event, a new weapon, Ozuna Kill Confirmed game mode and several weapons balance changes. The Fennec was among the most nerfed weapons but this doesn't mean that it's totally unusable. Embrace your inner chad with the best gunsmith class setup for the Fennec SMG in COD Mobile Season 7.
Best Fennec gunsmith loadout for COD Mobile Season 7
The Fennec was a popular weapon last season so it's no surprise it received some significant nerfs this season, including reduced limb damage multipliers and reduced damage range. If you're still using the Fennec in COD Mobile Season 7 then we'll give you props for having that "stick it to the man" attitude.
This loadout aims to compensate for these nerfs in an attempt to retain some of the Fennec's damage output we're all too familiar with.
Muzzle: Monolithic Suppressor
Optic: Classic Red Dot Sight
Underbarrel: Operator Foregrip
Ammunition: Extended Mag A
Rear Grip: Rubberized Grip Tape
The Monolithic Suppressor will bolster the Fennec's damage range and provide a noise reduction effect to conceal yourself from enemies.
The Classic Red Dot Sight will provide precision sight to improve accuracy in landing those much-needed headshots.
Paired with the Operator Foregrip Underbarrel and Rubberized Grip Tape Rear Grip will both provide improved handling by significantly increasing recoil control. 
Finally, the Extended Mag A will ensure that you have enough bullets in your mag to secure those kills.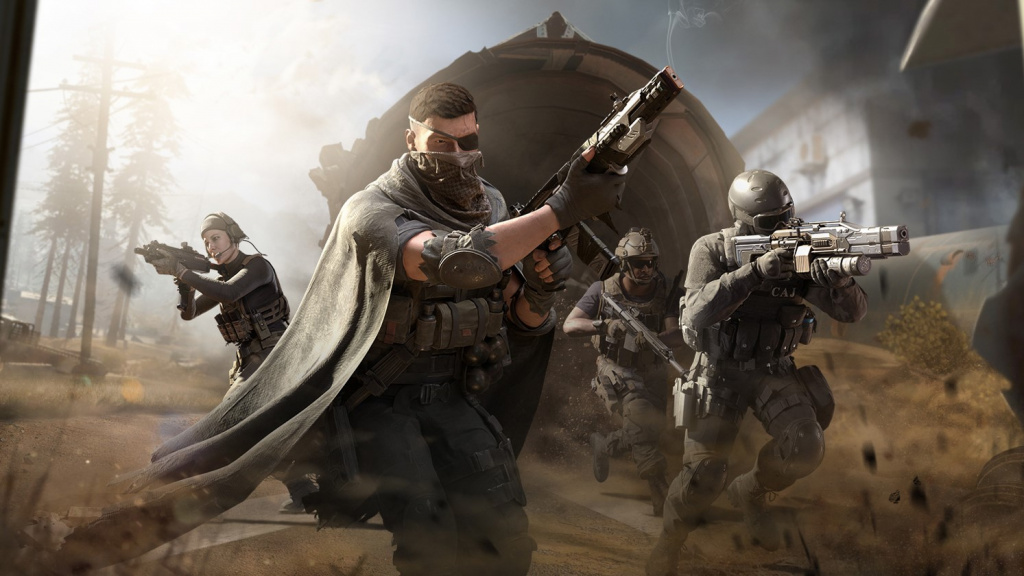 Despite the nerf, this loadout proves that the Fennec is (at the very least) far from being completely unusable. Of course, there are better weapons to use like the MX9 but clapping kids with a supposedly "nerfed" weapon will only earn you respect out on the battlefield.
Prepare yourself for further disappointment by checking out our Assault Rifle, Shotgun, Submachine Gun and Sniper tier guides, ranking all weapons to use in COD Mobile Season 7, from best to worst.
Don't forget to check out our dedicated COD Mobile section, featuring all the news, guides, weapon tier lists, loadouts and more.
Header image via Activision.