As the number of sexual harassment cases in the fighting games and Smash communities continues to grow, victim-blaming or belittlement of those coming forward is sadly a common occurrence.
An instance of people mocking victims of assault comes from Mexico's biggest Smash personality. A video of Chaparrito making disparaging comments against Victoria "VikkiKitty" Perez has surfaced online. In it, the Smash Ultimate player and caster jokes about the case of sexual harassment Vikki suffered from Christian "Hyuga" Medina at Evo 2016.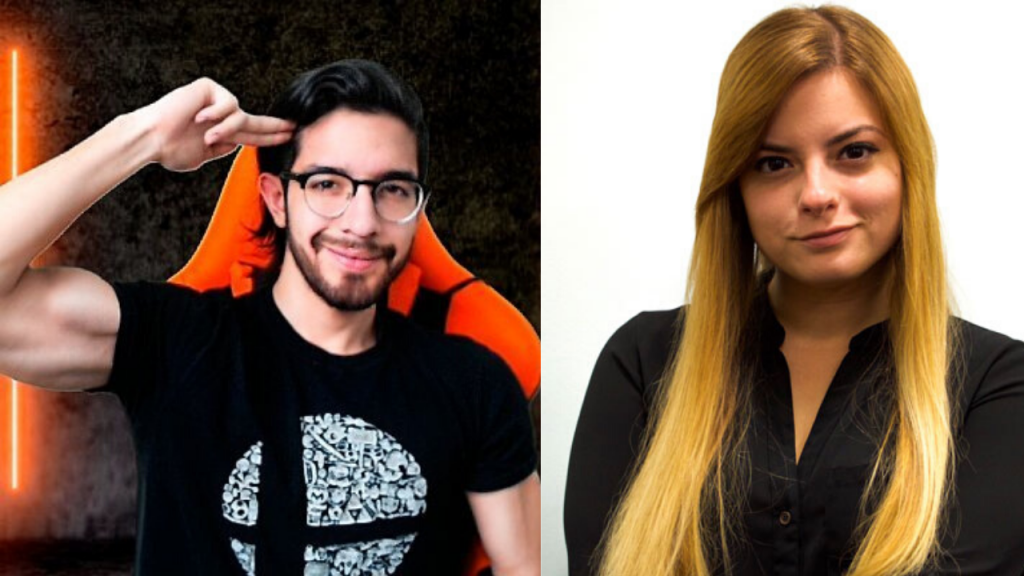 The comments, which appear to have been made in 2018, show Chaparrito stating while watching an official Nintendo broadcast Vikki was a part of: "Just so you know, VikkiKitty was the one that screwed Hyuga, she allegedly got raped but as you see, she's not hot enough to get raped. I mean, just look at her face."
Soon after the video became public, the caster posted an aggressive reply on Twitter, saying people shouldn't expect a response to the clip.
"There's always going to be that one f**cker that tries to make you look bad and the bunch of sheep that will take advantage of the heatwave, don't expect any explanation, peace."
Eventually, he yielded and hours later in a follow-up tweet, he said: "I f**ked up, it was something that happened a long time ago and I've learned from it. I'm human and trying to be a better person. Long story short and to add context I've always tried to support equality, but in any case you do 11 (things) right and end up (doing) 1000 wrong."
Vikki would put Chaparrito on blast, saying no one should feel with the right to take someone else's trauma and treat it as a joke.
"No one has the right to turn my trauma into a joke. Screw you if you think the hahas and funnies, give you a pass to say this. The pendejo (idiot) dies on a hill (within his tweets) for someone who assaulted me when I have witnesses and a report. What else can I give you? Bodycam footage?"
While Vikki and Hyuga's case happened in 2016, over the last few days more and more instances of abuse have been confirmed in the Smash scene, including Nairo engaging in sexual relations with a 15-year-old and commentator Cinnpie grooming a 14-year-old pro player.