Week 6, the third week of duo competition for the Fortnite World Cup qualifiers, is fast approaching. 18 duos and 51 solo players have already guaranteed their spot at the World Cup finals, competing for part of the m total prize pool, but we're hardly halfway there yet.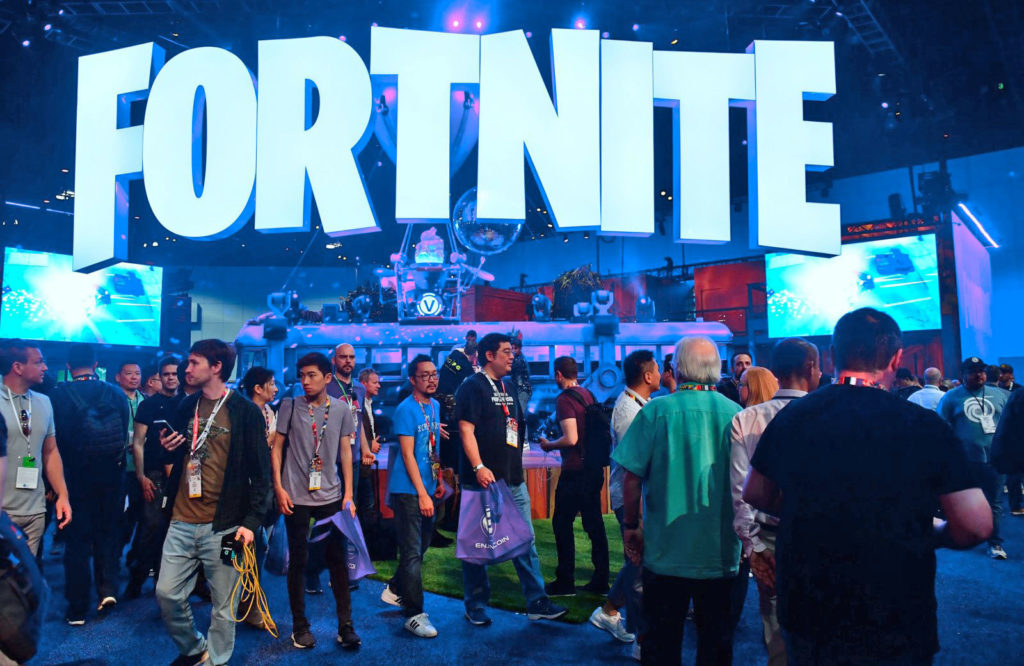 Let's take a look at some of the duos you need to keep an eye on in this weekend's qualifier action.
Ceice and Elevate (NA East)
Consistently one of the stronger duos in Fortnite, Ceice and Elevate have teetered on the edge of qualification in both of the previous qualifying weeks, placing 21st in Week 2 and 4th in Week 4 (only three duos qualify from NAE). The 100 Thieves duo will look to one up their Week 4 performance and prove they're still more than capable this weekend.
Dmo and Bizzle (NA East)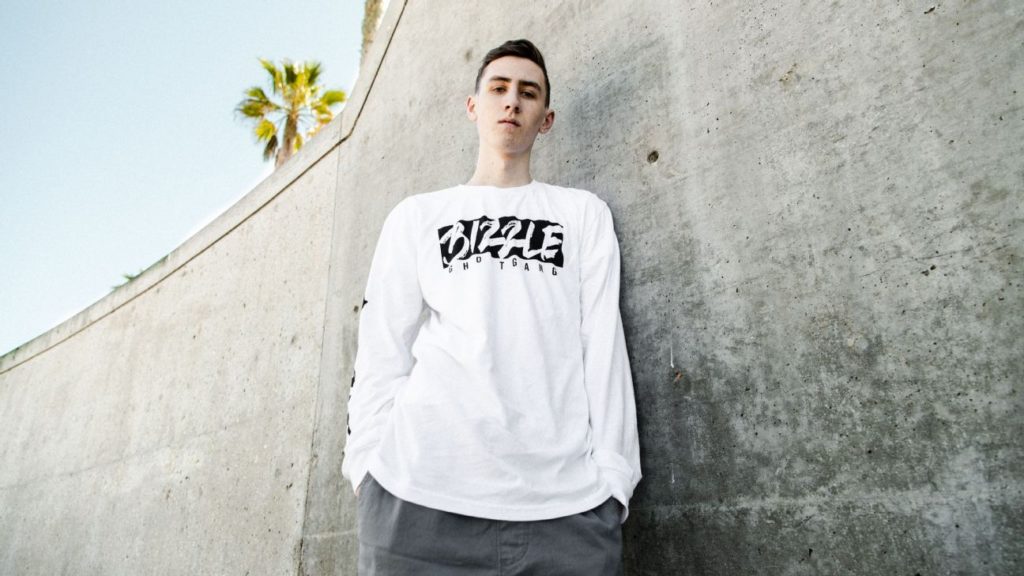 Bizzle is the highest earning Fortnite player, and between him and Dmo they have proved not only their individual talent but also their chemistry and prowess as a duo.
Bizzle has already qualified for the Solo tournament and is looking to maximise his profits by taking his teammate to the duo tournament, too.
Airwaks and Nikof (EU)
Airwaks and Nikof have been even closer to qualification than Ceice and Elevate have been, placing fifth and 11th in the first two duo qualifying weeks. The Solary duo have consistently been amongst the top in Europe; expect them to one-up previous performances this weekend.
Alpha and BlastR (EU)
DualMedia's duo have steadily been placing well in qualifiers, perhaps flying slightly under the radar. With 8th and 10th place finishes under their belt, Alpha and BlastR have shown they're capable of playing well in high-pressure situations, especially with BlastR qualifying for the solo tournament in Week 5.
Tfue and Cloak (NA East)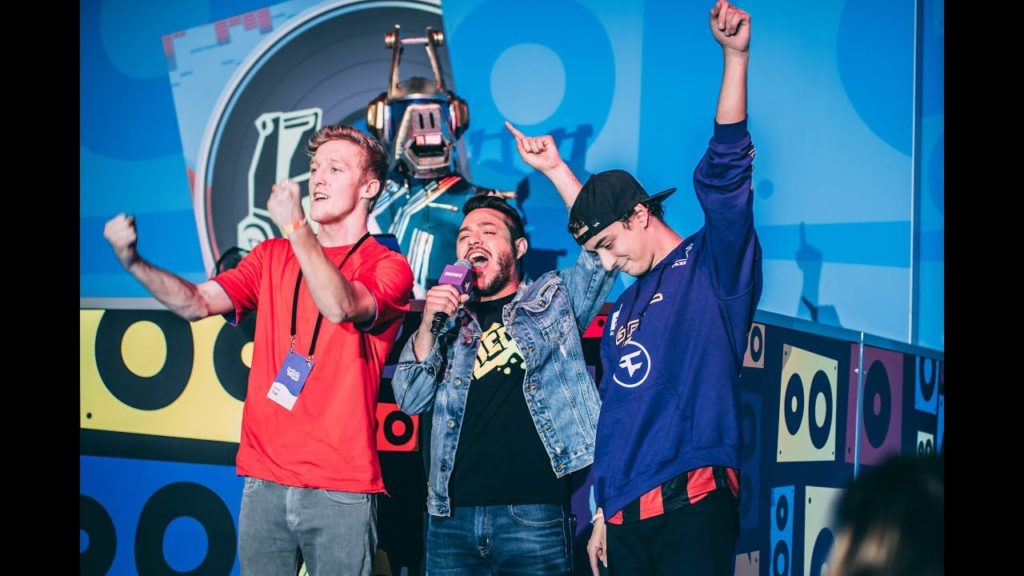 The most famous of Fortnite duos, Tfue and Cloak have struggled in recent weeks. Personally, I had no reason to believe they would qualify for the Finals. But after their Week 4 performance, I'm sold on these two showing that they are one of the greatest duos in the world. Now all they have to do is prove it by qualifying.
Issa and Kamo (EU)
Swiss controller player Issa has already guaranteed Ghost Gaming more representation at the Fortnite World Cup, and this weekend hopes to book Kamo's spot alongside him in New York. They've hovered around 20th in both qualifying weeks, so there is work to do, but with the toughest competition already qualified, now might be the time for this pairing to make their mark.
Pika and Rhux (NA West)
Pika and Rhux have had some terrible luck in the first two qualifying weeks; placing third in both, a total two points away from qualification in both weeks combined. It almost couldn't get any tighter.
It would only be right that they find their footing here and pick up a top two performance. If anyone should feel 100% confident in their qualification chances so far, it's Pika and Rhux.
What do you think? Are there any duos we've forgotten about? Let us know!