When Turner "Tfue" Tenney's lawsuit against FaZe Clan went viral, there was a small feature in there that many managed to forget: he accused FaZe Clan of forcing an 11-year-old child to lie about his age. Of course, many believed this to be Patrick "H1ghSky1" who, if he were 13 instead of 11 (and he was announced as being 13), he would be able to stream on Twitch and collect prize winnings from Fortnite tournaments.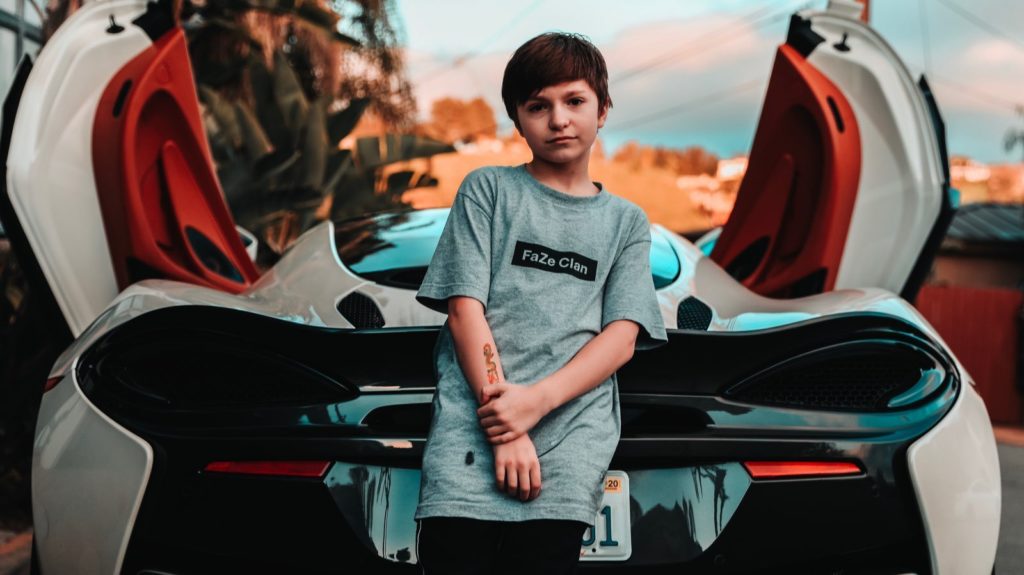 On June 5, H1ghSky1's partnered Twitch channel, which had accrued over 2.5 millions views and become a strong stream of income for the youngster, was terminated. We are yet to see any action from Epic Games, who also require players to be over the age of 13 to be able to compete in official Fortnite tournaments.
Also on June 5, H1ghSky1 took to YouTube – his new streaming platform of choice and with parental supervision – to confess that he is, in fact, 12 years old, and apologised for lying about it, clearly happy to "finally get it off his chest".
Nothing has been said from representatives of either Epic Games or FaZe Clan, who are likely in the legal process of making sure this doesn't happen again and ensuring they went about this process fairly and legally. Whether this has bigger implications on the FaZe Clan organisation we are yet to find out.