Progressing through Lost Ark provides players with game modes to put their character build to the ultimate test against other players. This can be very rewarding as you can earn the PvP exclusive currency, Coins of Courage.
These coins can be redeemed for valuable materials and exclusive rewards every time you participate and win matches. This guide explains what Coins of Courage are and how to earn and spend them in Lost Ark.
What is Coins of Courage in Lost Ark?
Coins of Courage or Courage Tokens is one of the currencies players can earn in Lost Ark and serve as the primary currency you can obtain through playing PvP game modes, including Deathmatch, Team Deathmatch and Team Elimination.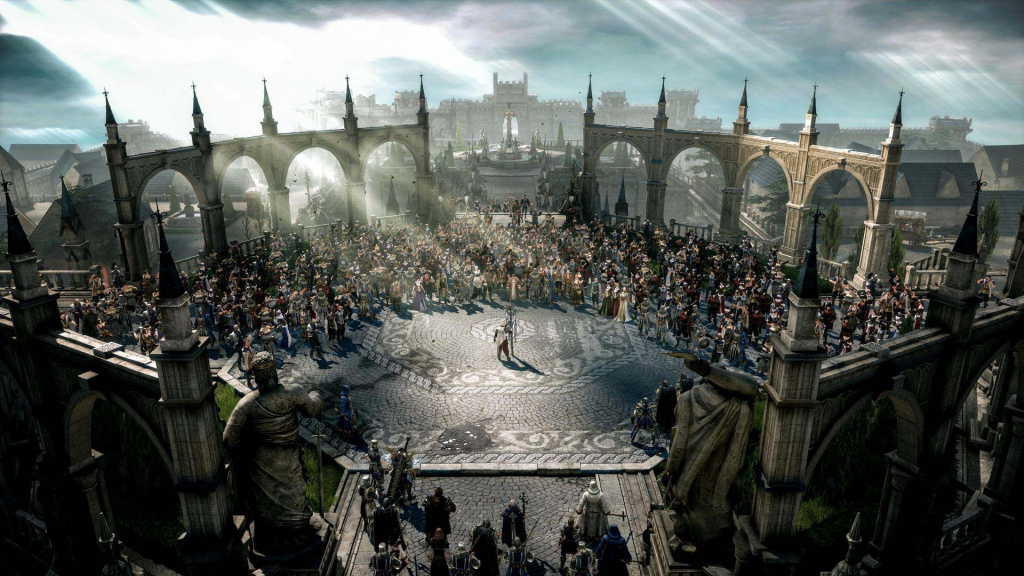 Once you have advanced through the main story questline and reached Level 26 or 27, you can unlock PvP in Lost Ark. You have the option, at this point, to participate in your first PvP battle or continue with the main story questline to rank up and get better stats, weapons and gear.
Players can earn these coins by winning PvP matches and gaining a high PvP rank by participating in matches. Additionally, players will be rewarded with Coins of Courage weekly based on their current PvP ranking.
The higher your PvP rank is, the more coins you'll receive.
How to use Coins of Courage in Lost Ark?
After playing several PvP matches and earning Coins of Courage as rewards, you'll want to spend your coins. But what can they be redeemed for? Once the ranked PvP season commences, players can locate the Quartermaster to use their coins against various items available.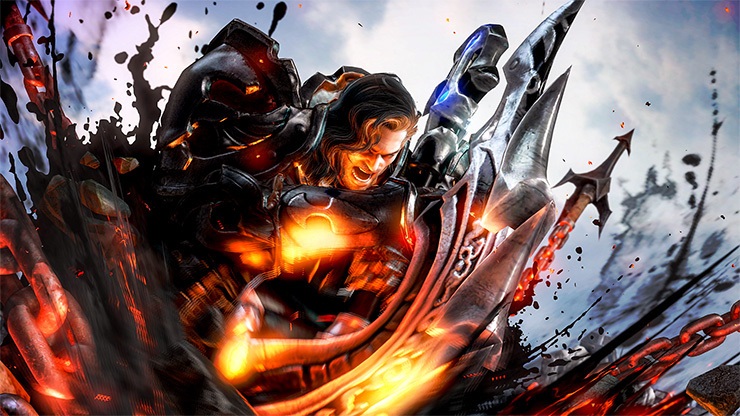 Furthermore, the higher ranking you obtain, you can unlock new items to purchase from the Quartermaster's store. The Quartermaster can be found near PvP arenas in most cities across Arkesia, marked on the map with a shield icon.
Nevertheless, you are advised to spend the Coins of Courage wisely as they expire every season. The items you can purchase at the PvP store includes the following:
Upgrade materials for PvE equipment
Experience skill point elixirs
Exclusive titles
Auras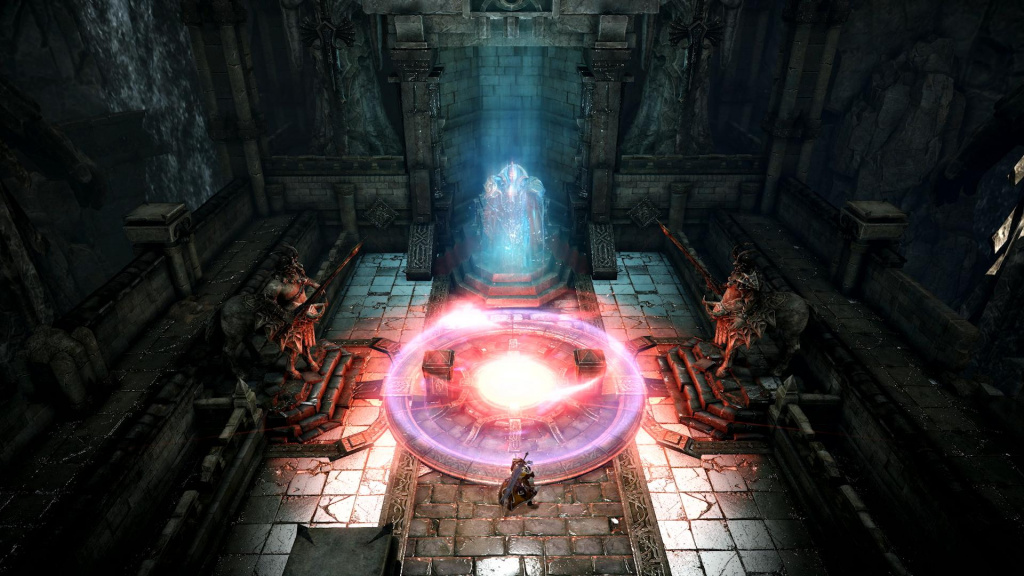 Coins of Courage certainly benefit PvP players with the availability of PvE and PvP items from the Quartermaster's store. PvE players will want to earn these coins to purchase items, depending on your build, to quickly climb the ranks and further their progress in PvE.
Featured image courtesy of Smilegate / Amazon Games.