The RLCS Season X is almost over and this one probably hurts the most out of them all.
Only two more tournaments left in the European region with the Spring Major and RLCS X Championships, both of which are completely locked down as far as participants.
The cancellation of a World Championship LAN event hit us all hard but that doesn't mean that there aren't bragging rights and prize pool money up for grabs for the remaining matches.
From breaking the BDS prophecy to the freshest top-four finish in a while, here's everything we learnt after the final RLCS X regional in Europe.
1. Godsmilla's Team, you're doing great, honey
Leon "Godsmilla" Mares is a genius and a mastermind. After his release back in early March 2021, he decided to form the now legendary Godsmilla's Team which quickly turned into a meme in the Twitter Rocket League community.
Now, a little over a month later, they have been signed by BS+COMPETITION, hold the RLCS global overtime record and have had two top-four placements in regionals, securing a spot in the Spring Major.
(Picture: @bscompetition/Twitter)
The team led by Godsmilla includes Sandro "FreaKii" Holzwart, Bruno "AcroniK" Lopes and coach André "Xpére" Ruivinho who have made history (literally) and will be remembered as one of the quickest squads to reach this big of a success. 
2. Aether needs an org ASAP
Speaking of which, Aether showed up this last Spring regional finishing in 2nd place and taking $15,000 home -- their biggest prize pool share and placement since the team's inception.
This result ultimately secured their Spring Major participation and while they are out of the RLCS X Championships race with all top six teams locked down, Aether is still out here trying to do as much damage as possible.
All RLCS points are irrelevant for non-Championships participants, right now it's all about the prize pool and pride. 
With $100,000 to give out one last time before the Season X finale in June, you know that the tournament and prize pool money will be fought with tooth and nail -- and with recent Barcelona's developments, they might sneak their way in the Spring Major for one last run.
3. Guild Esports had one of the most impressive EU showings in RLCS X
The defending EU regional champions until Season 11 hits our screens, Guild Esports was out for blood this last tournament.
Only dropping one series the whole tournament to Giants Gaming who had to take the eventual-regional champions to Game 5 in a one-score finish. Sweeping Team BDS in the group stage 3-0, finishing round-robin as number one seeds.
This placed them in the Upper Bracket during the Knockout Gauntlet where they breezed past Galaxy Racer, winning three consecutive games.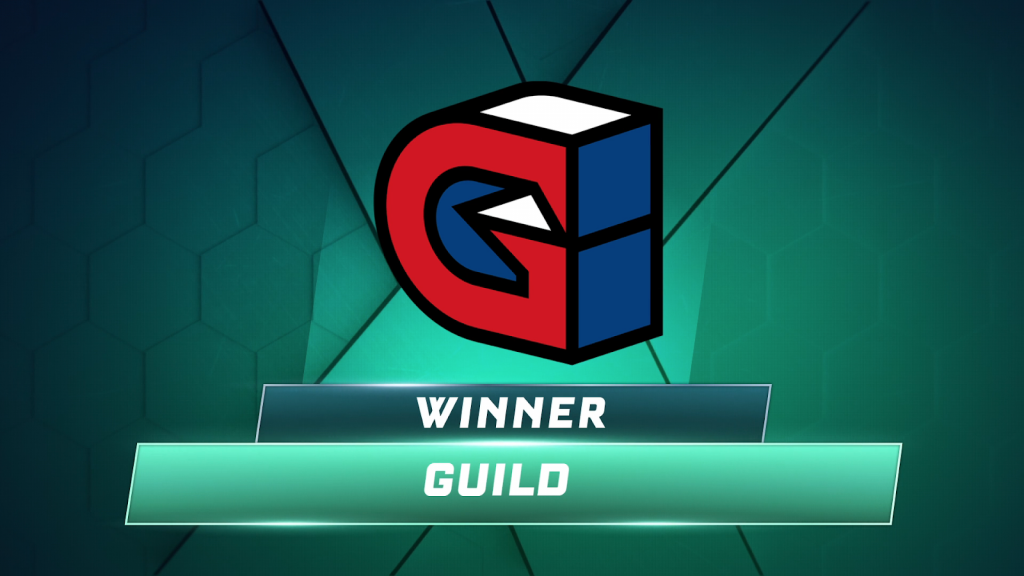 (Picture: Psyonix)
And to top it off on Championship Sunday, they had the first bo7 reverse-sweep in RLCS EU since 2019 against Wolves Esports, took Team BDS to Game 7 and beat them again and won the regional championship in five.
This Guild is not to mess around with and securing their Major and Championships participation with the result, we would not be surprised if they took both tournaments home. Not surprised at all. 
4. BDS' prophecy is no more
Probably due to Guild's dominant run, Team BDS could not fulfil the RLCS X prophecy they had laid in front of us since the beginning of the season.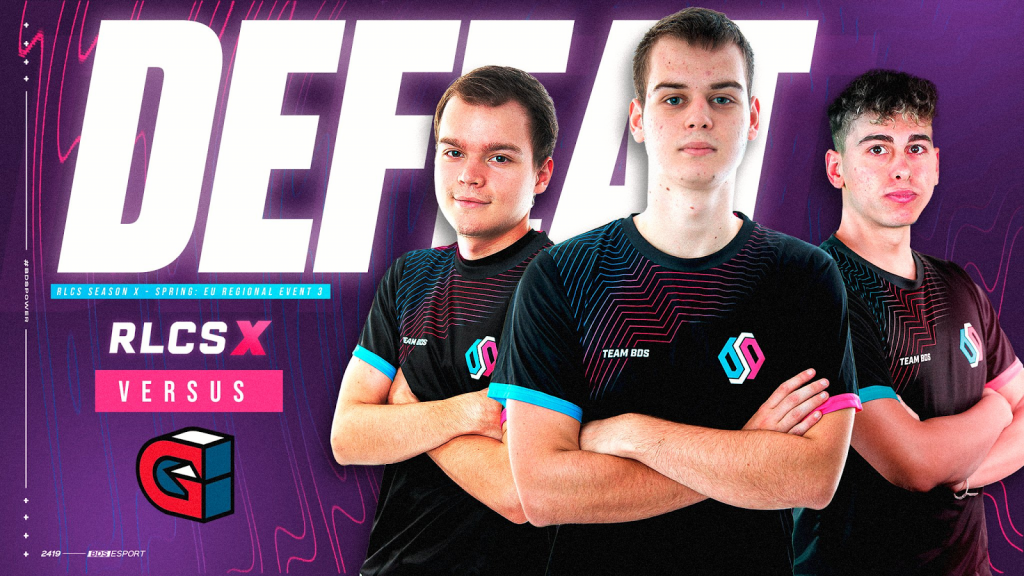 (Picture: @TeamBDS/Twitter)
The Swiss organisation is still undefeated in the Grand Finals of any RLCS X competition and at 11-0, they are no strangers to regional and major championships.
That said, they had been eliminated before the Finals twice before the Spring Split -- during the second regional in the Fall Split and the second regional during the Winter Split, yet winning the remaining four regionals and two majors.
BDS had already won the first Spring regional and dropped out early in the second one, hence the team had to make it to the third regional event's Grand Finals and win to continue the legend. 
Being dropped in the Semifinals during Game 7 must have hurt (maybe not as much as cancelling their historic Worlds' run), but with the Spring Major and Championships clinched, Team BDS is looking to secure even more of the bag as the season comes to a close.
5. Major and Championships Teams dropped in results, but why?
We all know how the RLCS X Championships announcement affected the professional scene both physically and mentally -- and the final regional event is living proof.
With a hard drop in placements of teams that were qualified for either the Spring Major or the RLCS X Championships, we can see how teams didn't care less but ultimately didn't have the competitive fire of World Championship implications every other match.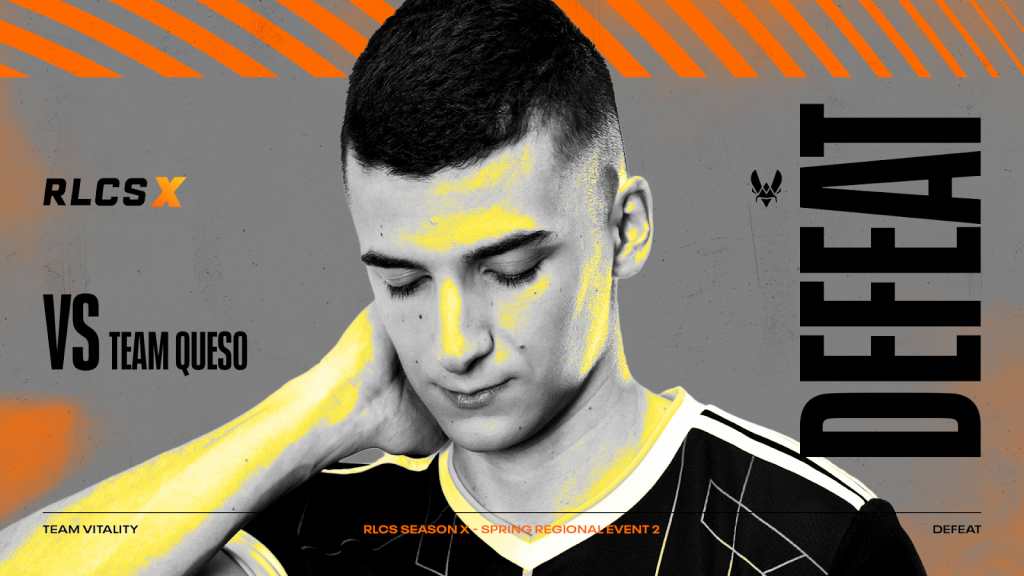 (Picture: @TeamVitality/Twitter)
RLCS X Championships squads like Top Blokes and Team Vitality who finished in the top 12 or Spring Regional #2's top four White Demons and runner-ups Solary not even making it to Championship Sunday.
The backlash of yet another LAN event cancelled showed its lasting scars on the professional scene for who knows how long. Hopefully, next season the world is in a better place for the score to get settled once and for all and the players get a chance at redemption.
For more Rocket League content, make sure to follow our GINX TV portal @fastkickoff on Twitter!