Your gear in Valheim is arguably the most important aspect of your character. From the weapon in your hand to the cape on your back, owning the best items is an essential part to your survival. 
Of course, there's sometimes confusion as to which item is considered the best in any given category. For example, most players know the Draugr Fang is the most dominant bow. However, the same can't be said for the cape category. 
Although some fans know of the stronger capes in Valheim, there are some misconceptions as to which is the best. Today, we'll be reviewing the two top candidates and deciding which one is the best in Valheim. 
Picking the best cape in Valheim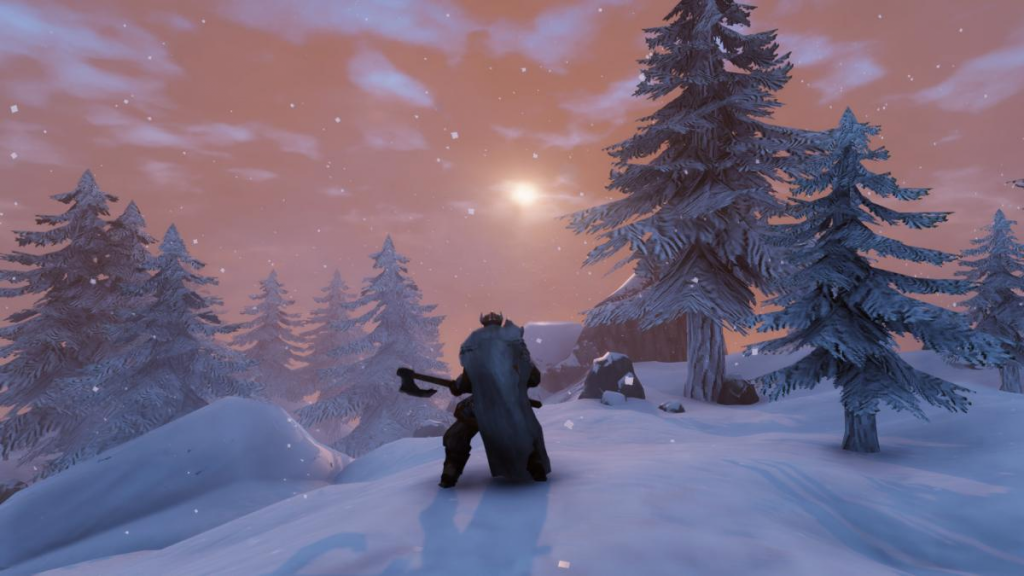 The Wolf Cape is a popular piece of armour in Valheim. (Picture: Iron Gate AB)
The two top choices for players' backs are the Lox Cape and Wolf Cape. Both offer similar stats and do the same thing, which is to protect players from the cold weather of the Mountains. Without either cape, you would need Frost Resistance Mead to survive in the biome. 
The general thought surrounding the cape argument is that since the Lox are found in a more advanced biome, that cape must be better. While it's true the Lox are found in the Plains, which is home to Valheim's final boss, Yagluth, it's not true that the Lox cape is definitively better than the Wolf cape. 
Both pieces of armour offer 1 armour point and shield you from the harsh elements in the Mountains. Herein lies the confusion for most players, as it seems the capes are identical on paper.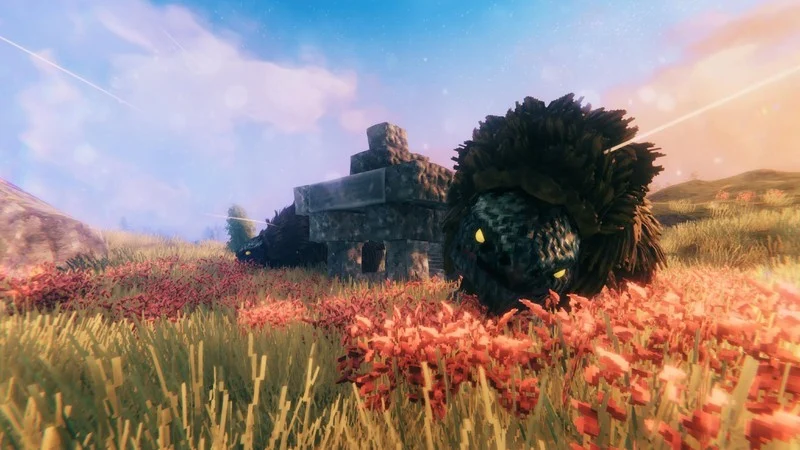 The Lox offer pelts that can be turned into capes just like wolves. (Picture: Iron Gate AB)
However, what some have found is that fully upgraded, the Wolf Cape offers more durability than the Lox Cape. The armour points stay the same but the wolf pelted version will last longer when it's been upgraded to the maximum amount. 
Though, if that's not important to you, then we recommend going with the cape that you find most aesthetically pleasing. Both capes are well-designed and look menacing when fluttering in the wind but if you want more durability, go with the Wolf Cape.