Always one of the biggest stories in the world of streaming is a popular content creator getting banned. Perhaps none have been bigger and more newsworthy than when Dr Disrespect was banned by Twitch, forcing him to take his talents to YouTube's platform.
The Doc has remained one of the world's most popular streamers, and he looks to be setting himself up for a big 2022. A recent announcement posted to his Twitter feed stated the Doc would be unbanned in 2022, as well as a note of a new business venture.
Here's everything we know so far about Dr Disrespect's plans for his bourbon business.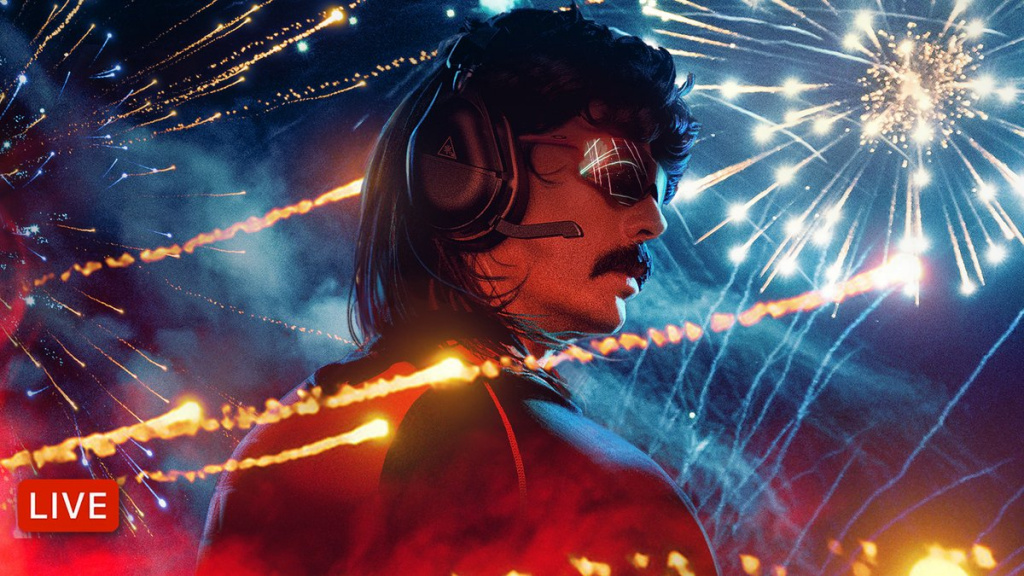 Dr Disrespect's bourbon business
The ultra-popular streamer recently tweeted out a set of 2022 New Years Resolutions, as so many are gearing up for an exciting new season of content.
Virtually anything The Doc does makes headlines at this point, thanks to his cult-like following of fans, but this 2022 goals list was certainly meant to create news.
Among the five listed resolutions are to be 'Unbanned and Massive Payment' hinting at potential reparations from Twitch after his infamous ban. Another noteworthy point was the mention of a bourbon business.
The alcohol business is becoming much more popular for celebrities to crossover after figures like Connor McGregor and Drake have successfully done so in recent years. And it will certainly be worth keeping tabs on to see how and when The Doc's new venture takes shape.
2022 Goals… pic.twitter.com/vgl73ejnFG

— Dr Disrespect (@DrDisrespect) January 1, 2022
We will endeavour to update our readers and fans of Dr Disrespect once more information about his bourbon business becomes available.
We'll be sure to give you all the latest from Dr Disrespect as he gears up for a big 2022 ahead. Make sure to check out our dedicated YouTube page for news on all the platform's top content creators.
Featured image courtesy of Dr Disrespect.