The latest season of Call of Duty: Mobile Season 10, entitled: "Shadow Returns", is here and features a slew of new content, including the new Preload Shader feature, the Orbital Laser scorestreak, new SVD sniper and CBR4 submachine gun, the return of the classic Vacant map, and more. 
Of course, there is also a shiny new battle pass that players can get their hands on to unlock several exclusive epic rewards. The latest season also brings a menu of weapon balance changes to eleven guns in COD Mobile Season 10.
Fortunately, only the MX9 SMG was nerfed in the latest patch. So while our SMG tier list largely remains the same, we expect a major shift in the meta following the release of the CBR4. Although the gun has low damage, it boasts solid mobility, damage range and handling, with excellent fire rate and accuracy.
Given these changes, you're probably wondering which submachine guns are the strongest and most broken in COD Mobile Season 10. So, without any further ado, here are the best guns to use this season.
COD Mobile Season 10 SMG tier list
In case you didn't know, SMGs are lightweight automatic weapons with relatively low-energy pistol cartridges. They are typically used at short to medium ranges and have a high rate of fire.
Note: Our tier lists are not an exact science; however, we do strive to make our SMG list as accurate as humanly possible.
Description of the tiers
S-Tier: Weapons in this tier are the absolute best SMGs in COD Mobile, which can quickly melt the faces off opponents.
A-Tier: With a great loadout, these Submachine Guns could go toe-to-toe against the S-Tier.
B-Tier: These SMGs are very capable with a perfect loadout that fits your playstyle.
C-Tier: This SMG tier requires you to use a perfect loadout. While these SMGs have some downsides, they can still work well.
D-Tier: The trash tier. You would be much better off using one of the other SMGs in this list.
SMG tier list
There is a total of 16 SMGs in COD Mobile Season 7, including recently revealed CBR4. However, the latest seasonal update only affected one weapon, the MX9.
S-tier SMGs:
The QQ9 is currently the strongest and most broken SMG in COD Mobile Season 10 and dethrones the MX9 after the developers hit it with a significant damage nerf. In the past, we've praised the QQ9 for its fast time-to-kill, great ADS and burst fire rate, which made it an honourable mention in our previous tier lists -- all of which still hold. Boasting serious damage and great versatility, and low recoil, it would be insane not to recommend using the QQ9 this season.
A-tier SMGs: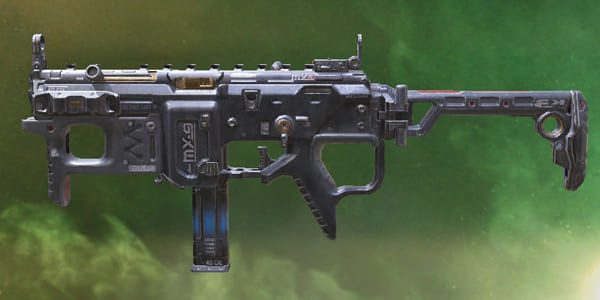 PP19 Bizon
Cordite
RUS-79U
As we previously mentioned, the MX9 was slammed with a significant nerf to its damage. The developers reduced the base damage from 30-24-16-15 to 25-21-18-16, and the MX9 also received an increase in its horizontal recoil.
These changes make the MX9 weaker in close-quarters combat and are particularly devastating to aggressive playstyles. Indeed, the MX9 is still viable for the mid-range, but this isn't what the gun was built for. Regardless, the MX9 is still a solid gun to use in COD Mobile Season 10.
B-tier SMGs: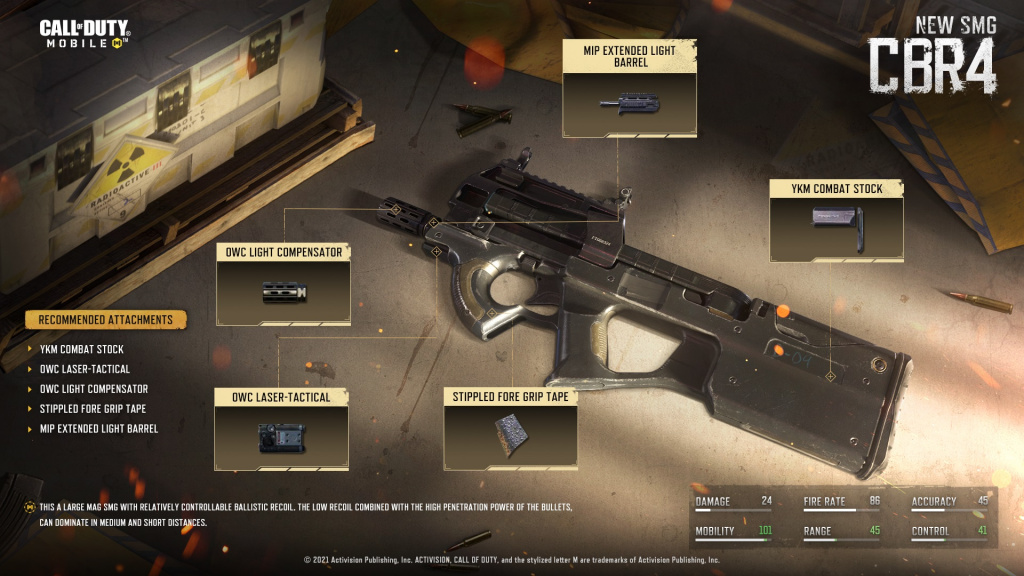 The CBR4 is an interesting addition to COD Mobile Season 10 and resembles the classic P90 gun in other Call of Duty titles. In fact, it even has the same weapon stats as the P90, which aren't that impressive. However, the CBR4 does boast a fantastic fire rate, control and mobility, which means that the perfect loadout optimising the gun's damage could make it a formidable force on the battlefield.
C-tier SMGs: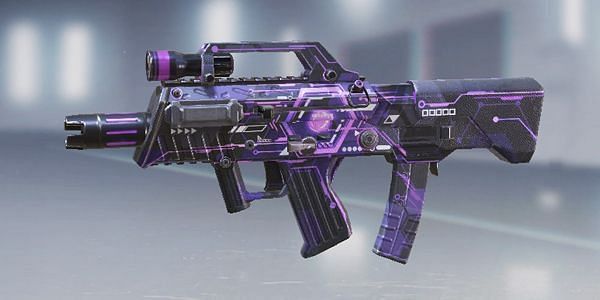 There aren't any changes to the C-tier list this season.
D-tier SMG: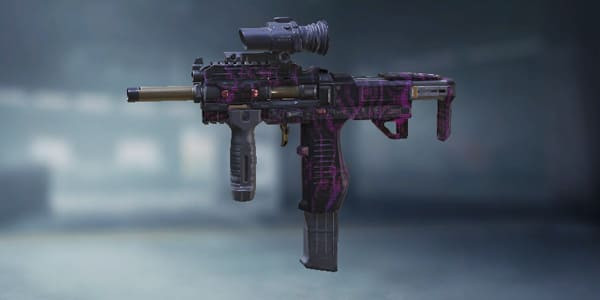 Likewise, there also aren't any changes to our D-tier list.
And that's it! That completes our list of the best Submachine Guns in COD Mobile Season 10, ranked from best to worst. If you disagree with our ranking, then unlucky for you -- we don't care.
Don't forget to check out our dedicated COD Mobile section, featuring all the news, guides, weapon tier lists, loadouts and more.
Featured image courtesy of Activision.