Call of Duty Mobile (COD Mobile) Season 6 "The Heat" brings with it a brand-new Battle Pass, new maps, modes, features and events for players to enjoy. There is also a range of powerful weapons to choose from, with an array of options regarding attachments to bolster each weapon's damage or its pitfalls.
The present season brings relatively minor changes to weapons classes, with only four weapon balance changes. Three of these changes pertain to the Assault Rifles class, whilst the final change was to the Striker shotgun.
Despite there not being any changes to the Sniper weapon class, we've ranked them all in COD Mobile Season 6, from best to worst.
COD Mobile Season 6 Sniper tier list
In case you didn't know, Snipers are long-range weapons that shoot with incredible damage. They are often used whilst concealed or at a distance that exceeds the target's ability to detect a threat.
Note: Our tier lists are not an exact science, however, we do strive to make our Sniper list as accurate as humanly possible. We will update this article once the Rytec AMR becomes available.
Description of the tiers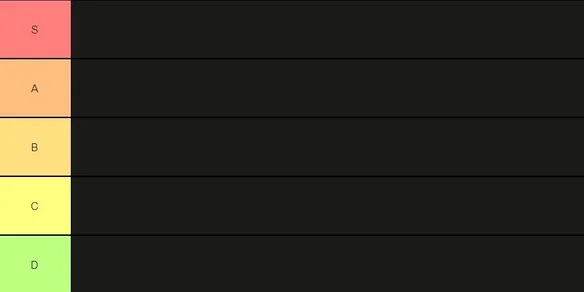 S-Tier: Even without the perfect loadout, the S-Tier Sniper in COD Mobile Season 6 is considered the best of the best. You simply can't go wrong.
A-Tier: With the right attachments and a great loadout that suits your playstyle, the A-Tier Sniper can compete with the S-Tier.
B-Tier: The B-Tier Sniper can still pack a punch with the perfect loadout, and should be considered average.
C-Tier: You will require the perfect loadout to make this Sniper sing like a bird. Only really effective in specific situations or for specific playstyles. 
D-Tier: Literal garbage. Pick something else, bro.
Sniper tier list
There is a total of 11 Snipers in COD Mobile Season 6. The present patch notes did not yield any weapon or balance changes relevant to the Sniper weapon class, so we've updated our list based on each weapon's performance in the previous and forthcoming meta.
S-tier Sniper:
The DL Q33 and MK2 Carbine are considered the best Snipers in COD Mobile Season 6 right now. They both boast very high damage and can pretty much one-shot an enemy from any range. Either of these weapons would be great pickups!
A-tier Sniper:
The Outlaw was once a powerhouse but has been dethroned by the DL Q33 and MK2 Carbine.
This does not, by any means, mean that it's not deserving of top placement. The Outlaw joins the SPR-208 and SKS in our A-tier weapons list as a great quick scoping option.
B-tier Sniper: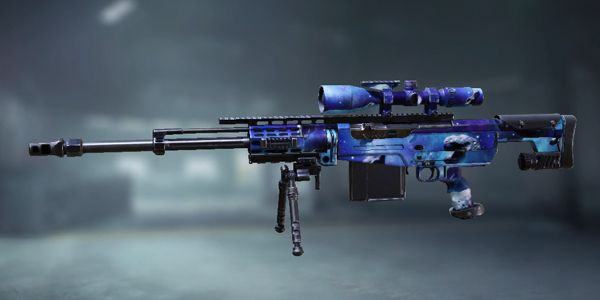 It kills us to demote the Arctic-50 to the B-tier given its high mobility, damage and solid firing rate. We feel this weapon doesn't compare to the others mentioned in our list.
C-tier Sniper:
The NA-45 and Kilo Bolt-Action Snipers are decent weapons but just don't bang like they used to, if you know what I mean. 
D-tier Sniper: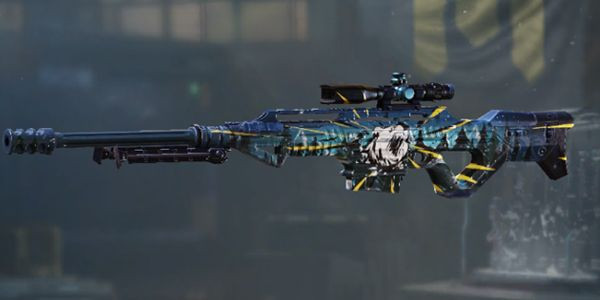 Yeah, my parents always taught me to keep my mouth shut if I don't have anything nice to say. So, I'll just leave it at that.
That completed our list of the best Snipers in COD Mobile Season 6, ranked from best to worst.
If you disagree with our list, be prepared for even more disappointment in our Assault Rifle, LMG, and SMG weapon tier lists.
Don't forget to check out our dedicated COD Mobile section, featuring all the news, guides, weapon tier lists, loadouts and more.
Header image via Activision.