If you are grinding away on the CS:GO Operation Broken Fang missions each week, and you want some more Star rewards, then we've got you covered with the Operation Broken Fang Week 6 missions, and how you can complete them.
Broken Fang Week 6 Missions: How to complete
To complete the Broken Fang Week 6 Missions in CS:GO, simply follow the list below, ticking off all the requirements while you play.
Rock Is Dead: Win rounds in Wingman: Vertigo. - One Star per 4, 8, and 12 wins each
Don't Let Me Down: Get 20 kills with Terrorist weapons in Guardian: Vertigo - Two Stars    
Backstage Pass - Get kills from Tunnel or Palace in Deathmatch: Mirage. - One Star per 10, 20, and 40 kills each
Home Sweet Home: Get kills in Demolition - One Star per 10, 20, and 30 kills each
The only challenge for those new to CS:GO or those who haven't watched a lot of competitive play could be finding the two locations on Mirage for the Backstage Pass mission.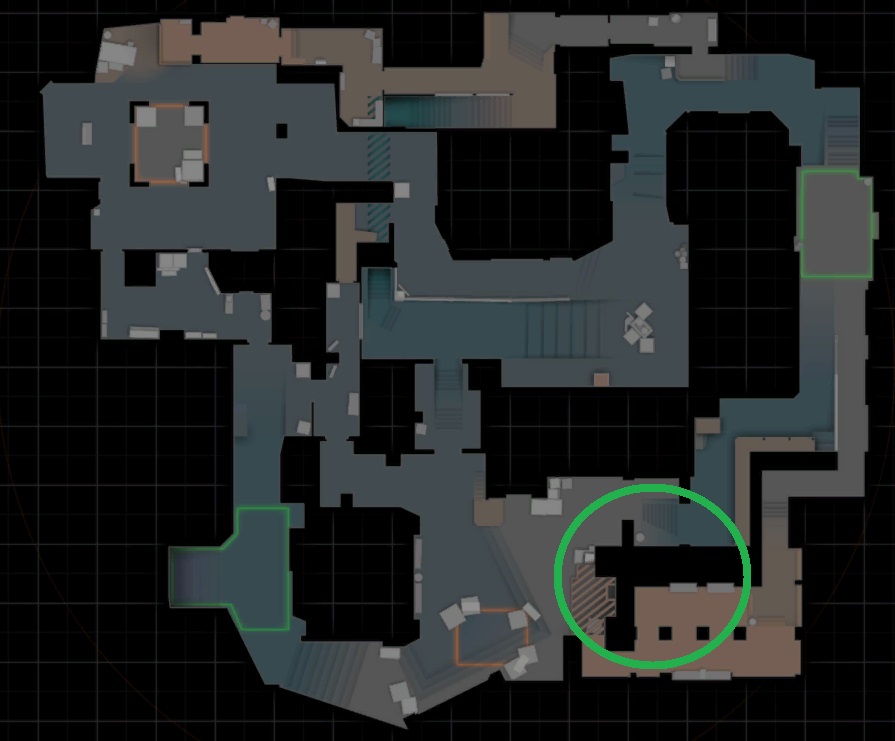 (Picture: CS:GO Nades base image)
Follow the image above in this general area, with Palace being at the bottom edge of the circle, while Tunnel is at the top of the circle to get the mission done.
CS:GO Operation Broken Fang Star rewards
With the CS:GO Operation Broken Fang Stars earned, you can spend them on some great cosmetic collections.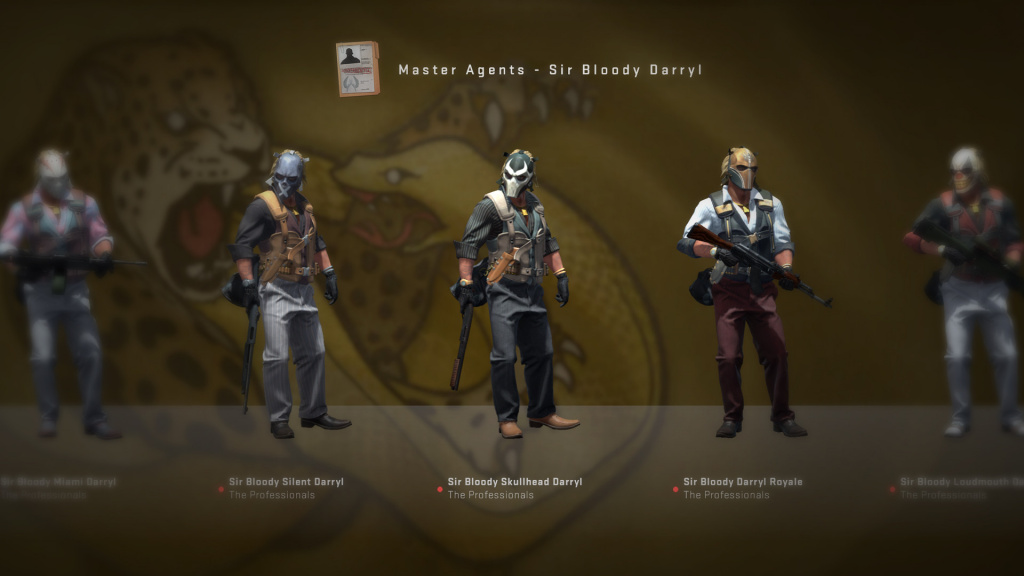 (Picture: Valve)
Take a look at all three collections as well as the case in our dedicated articles below.
Keep in mind you can also upgrade your Operation Coin with Stars earned from Broken Fang Missions.
The week 7 missions will become available on 13th January 2021, and we will have you covered so you don't miss out on any Stars.