For the second time in as many weeks, a Fortnite World Cup finalist has been accused of cheating in the online qualifiers.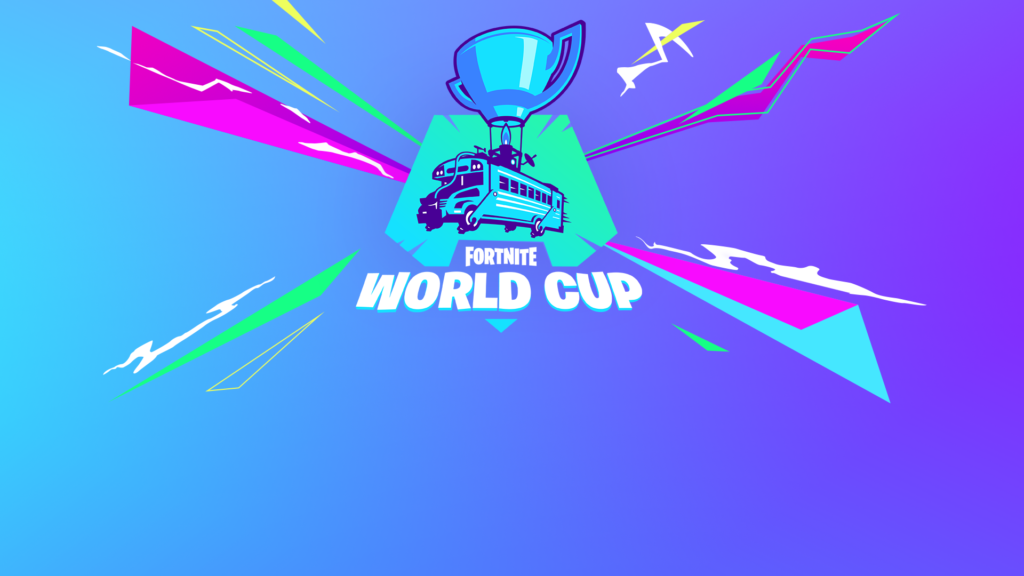 Just two weeks ago, Dubs was accused of cheating in his qualifying matches, having apparently previously reached out to cheat providers on Discord. Dubs vehemently denied the accusations and was later proved innocent. Epic Games provided a statement to Dot Esports at the time, saying:
"The integrity of Fortnite competition is important to us. We actively monitor all official competitions across a wide range of metrics and all winners are subjected to additional monitoring for various forms of cheating, with thorough investigations taking place for any World Cup Qualifying players. We'll be releasing a game integrity blog later this week detailing our ongoing and future efforts."
Now, in the next round of solo qualifiers, Rise player XXiF has been accused of cheating, this time by having friends feed him kills.
Fellow pro player HighSky initially published a suspicious looking video, with many believing XXiF planned his land amongst people he knows so that they could let him eliminate them.
Of course, there is no categorical proof of XXiF cheating, and this may turn out to be another situation much like Dubs', and whilst XXiF has reportedly denied allegations in a DM chat that has been leaked, we have to wait to find out whether this goes further.