Last week, I looked at which duos I expected to qualify for the Fortnite World Cup: of those, two duos qualified whilst the rest at least made top 100, including the duos of Tfue/Cloak and Dmo/Bizzle coming incredibly close to qualification.
So looking ahead to this weekend's solo tournament, who do I expect to be challenging for qualification spots?
Let's take a look.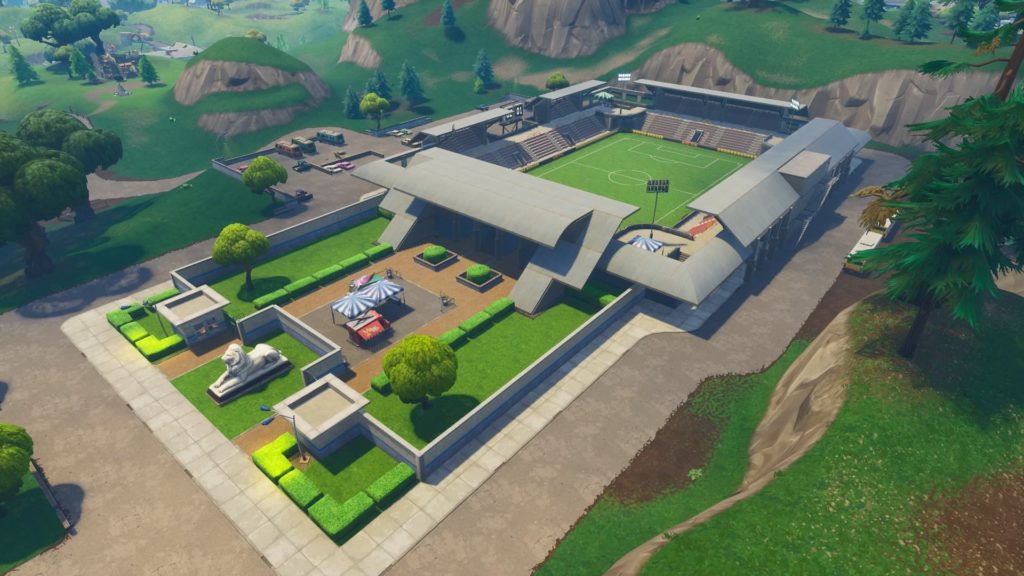 SexyBoy (Asia)
Deserving of qualification based off his name alone, SexyBoy has been consistently amongst the top players in the Asia region, and it's about time he actually qualifies.
Snood (NA East)
Snood has placed amongst the top in ever week of solo qualifiers but has struggled to push into the qualification spots. Now, with most of the top competition starting to be out of the way, it's time for Snood to step up and secure his spot in New York.
Symetrical (NA West)
Like some of his peers on this list, Symetrical has been a top-tier player in each week of qualifying, but has yet to get the good games he needs to qualify.
Recent performances suggest we should at least see him challenging in the top 100, and if a couple of games go his way then he has all but qualified.
Edgey (NA West)
Edgey is a player not many have heard of, but has constantly proved that he is one of the best Fortnite players in the world. If he doesn't qualify this week, then I'll still be expecting him to get through in Week 9.
Mongraal (EU)
One of the biggest streamers on Twitch and without doubt one of the best players in the world, it's surprising Mongraal hasn't qualified yet, especially when he can put up performances like these.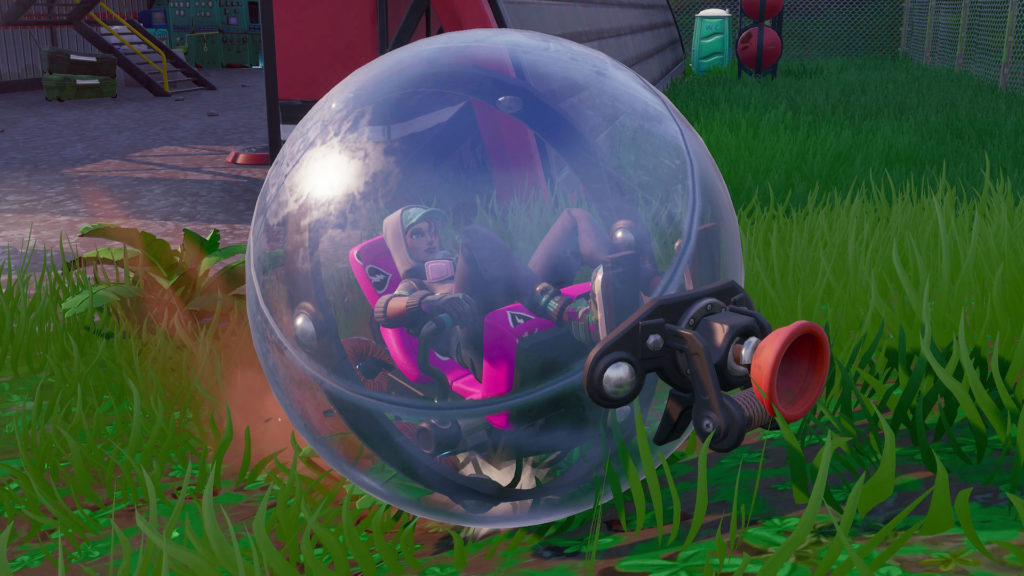 Saf (NA East)
Saf is most known as one of the greatest duo players worldwide, alongside teammate Zayt.
Zayt has already qualified for the solo portion of the tournament, and Saf will be looking to join his duo partner on both stages when the World Cup rolls around in July.
Mitr0 (EU)
Mongraal's duo partner, the two have already qualified for the duo tournament at the World Cup but neither have managed to secure solo qualification.
Whilst Mitr0 definitely performs better in a duo environment, he will fully expect to make it to the solo side of the World Cup, too. Could this week be the week he guarantees it?
Ninja (NA East)
Yeah, I know, I know. His recent solo performances haven't been brilliant. But Fortnite does not care for that, and there is bound to be a surprise this weekend – that's where Ninja steps in.
He was only a few points off of duo qualification with Reverse2k in Week 6, and he proved he's capable of playing well in this competitive environment. All it takes is one good week, and what would the Fortnite World Cup be without Ninja?
Let us know which solo players you think will be qualifying this weekend!