In recent weeks I have been looking at which Fortnite players I expect to qualify in the World Cup qualifiers, and the players that could be potential dark horses in their qualifying matches.
Week 9 marks the final chance for players to qualify for the solo tournament at the Fortnite World Cup finals in New York. I've already compiled a list of every player that has qualified for the Fortnite World Cup, and this week I expect the below players to join them in their quest to win millions of dollars.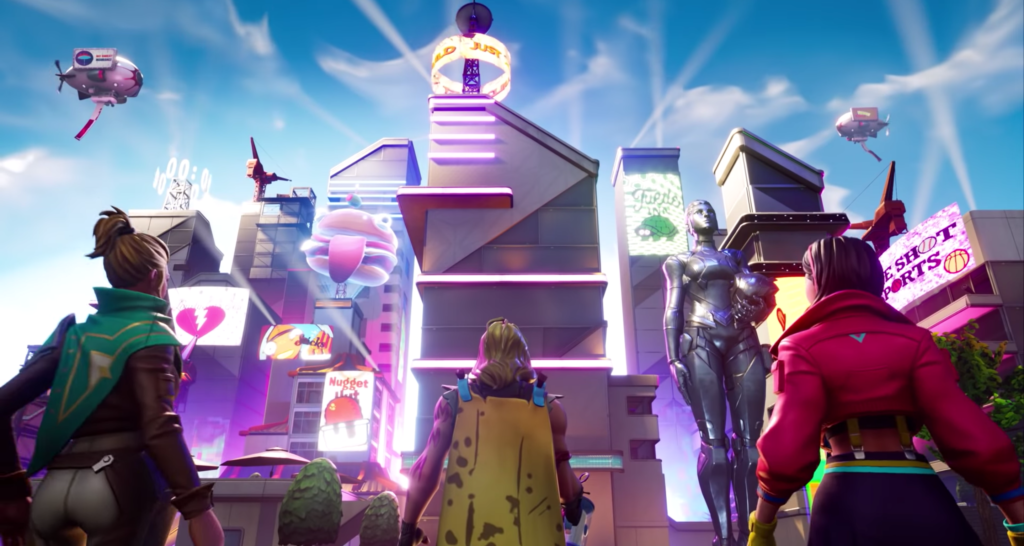 NA East
Snood
I already picked him to qualify in Week 7, but Snood has been a very consistent performer over the last year. He's never exactly been the best in the game but has always been more than capable of holding his own and one or two better games in Week 7 would've seen him qualifying.
Hogman
Another consistent performer, Hogman has been unlucky to not qualify so far. Expect him to show up this weekend.
NateHill
NateHill missed out on qualification by one point during Week 7, and he arguably wasn't even playing his best Fortnite at all. Several games without eliminations held Nate back from qualification, but are a testament to how strong his play for placement is. If he can continue to do the same, but pick up a couple of extra eliminations on the way, he is sure to get a spot at the Finals.
Dark horses: TSM Cloud, Bhegs, Kyzui
NA West
Vicaros
Vicaros has been slowly pushing his way into the realms of top players, and has generally flown under quite a lot of people's radars whilst doing so. That said, I think he'll put up a good performance this weekend.
Edgey
Edgey has come top 20 in two of the last three qualifiers, he's bound to get luck go his way eventually. With most of the top players qualified, this is the time for Edgey to prove he is one of the best in the world.
Dark horses: Jarvis, Dizzle, Triggy
Europe
Chapix
Chapix keeps finding himself amongst the top players but hasn't managed to find enough points yet to qualify. Surely this week is the one.
Mitr0
One of the biggest names in European Fortnite, it would be a travesty if Mitr0 doesn't make the solo tournament as well as duos. Simply put, he's too good to not be playing in it.
Mongraal
If Mitr0 is one of the biggest names in European Fortnite, his duo Mongraal is the biggest. The 14-year-old has long been considered one of the best players in the world but has somehow managed to miss out on solo qualification in the lead-up to the World Cup Finals. Simply put, put him in a server with 99 of the best players and he will find a way to make it to the top. He is a constant threat and mechanically better than most players you will see playing.
Dark horses: Domentos, Kamo, Ares