Update: 23/05/2019: Last night, Tfue published a short response video, explaining that FaZe Clan are holding him in a "bullshit" contract lasting three years, with no way out. He alleges that they're allowed to take huge cuts from what he earns and all he wants is to get out of the contract.
Banks has responded to the video via Twitter, begging Tfue to meet with him so they can talk through it and confirming that they will be releasing the contract.
He also shared a contract offer they gave Tfue, which would make him one of the highest paid players in any esport.
---
On May 20, 2019, it was announced that professional Fortnite player and streamer Turner "Tfue" Tenney is filing a lawsuit against his organisation, FaZe Clan, making a number of allegations about the organisation's operations and 'oppressive and predatory' contracts.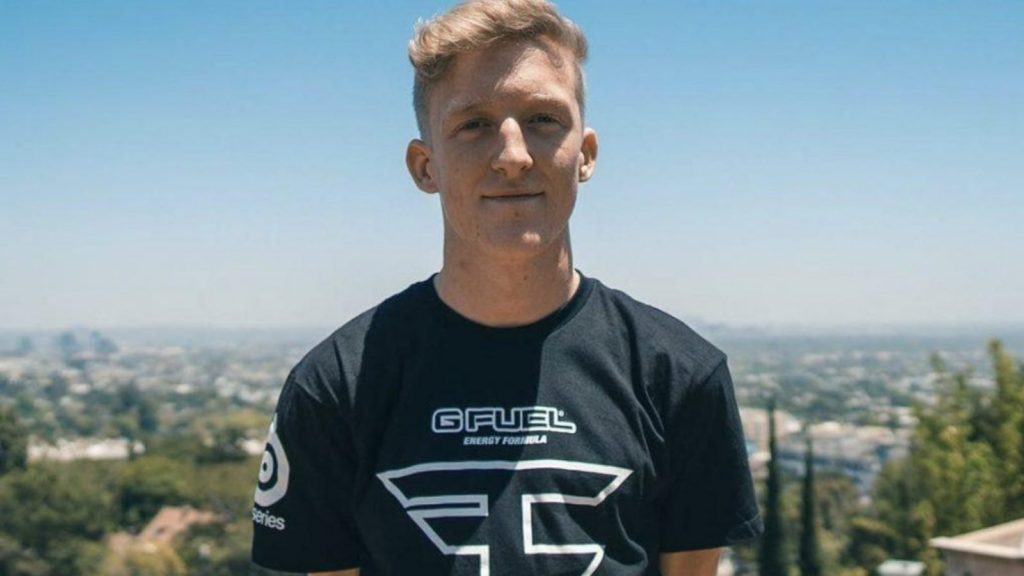 Tfue claims that he's lost out on significant sums of money as a result of the Gamer Agreement he signed with FaZe Clan in April 2018, as it prevents him from taking on personal branded and promotional opportunities without the express permission of FaZe Clan. Tfue says this contract violates California law, as well as the organisation's failure to pay him his share of tournament earnings.
According to the lawsuit, FaZe Clan can take up to 80% of revenues earned when they negotiate sponsorships as "commission for sourcing the deal". He's also required to pay FaZe Clan 50% of revenues earned through "appearances, touring, and similar activities."
Tfue apparently tried to get out of his contract in September 2018 but FaZe have not granted him his leave. Thus, Tfue hopes the lawsuit will push the court to terminate the contract and find "fair payment for his services".
The lawsuit further alleges that Tfue was pressured to illegally drink and gamble whilst underage, as well as perform dangerous stunts. Furthermore, it alleges that FaZe Clan signed an 11-year-old child to a contract and pressured himself and his parents to lie about the child's age.
FaZe Clan have since responded to the statement officially, as well as co-owner Ricky "Banks" Banks making a statement via YouTube video.
Banks says a lot in this video about the relationship between himself and Tfue, both personal and professional. He also vehemently refutes the claims Tfue has made in the lawsuit, claiming that though he still loves Fortnite's top streamer, he will never forgive him for this attack on his brand.
"I thought we were friends. I called you family. I know this isn't aimed at me," Banks said. "But this is me. I know I am the last person you meant to hurt by this, but you hurt me more than fucking anyone has, ever.
"FaZe Clan has changed so many people's lives, and you just spit on it and stomped on it. You took everything you could from it, you sucked it clean of everything you could get from it, and then you threw it in the trash, and how dare you.
"I've never been done this dirty by a homie. A homie that I helped, a homie that I changed their whole fucking life.
"I'll never forgive you for this. Never."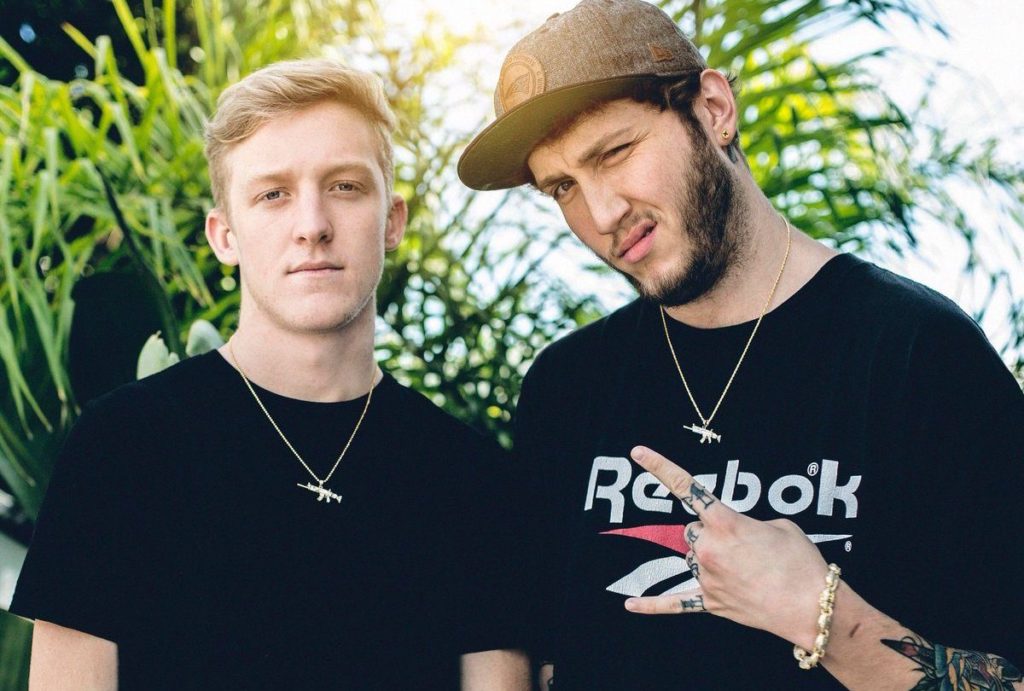 The content of FaZe Clan's statement read:
"We're shocked and disappointed to see the news of Tfue's press article and lawsuit. Over the course of our partnership with him, which began in April 2018, Faze Clan has collected:
$0 - Tournament Winnings
$0 - Twitch Revenue
$0 - YouTube Revenue
$0 - from any social platform
In fact, we have only collected a total of $60,000 from our partnership, while Tfue has earned millions as a member of Faze Clan. While contracts are different with each player, all of them - including Tfue's - have a maximum of 20% to Faze Clan in both tournament winnings as well as content revenue, with 80% to the player. In Turner's case, neither of those have been collected by Faze Clan.
We're proud of what we've accomplished together of the past year with Turner and will continue to support him."
A follow-up statement went deeper into the situation.
With the total $60,000 FaZe Clan claims to have earned directly from Tfue, they are funding three weeks of UMG and Keemstar's Friday Fortnite tournaments to come back, which were a highlight of early Fortnite esports.
Tfue's duo teammate Dennis "Cloak" Lepore has also weighed in on the subject with a Twitlonger.
Tfue himself is yet to speak publicly on the subject.
Keep tabs on this page for any updates or news regarding the situation between Tfue and FaZe Clan.