Fortnite esports is reaching the pinnacle of its first year, with the Fortnite World Cup qualifiers nearly out of the way and the World Cup finals taking place in New York City in July. The tournament is the highest paying in esports history at m and Epic Games will have all eyes on them to see if it can live up to the money that has been put up.
Or, maybe, they won't.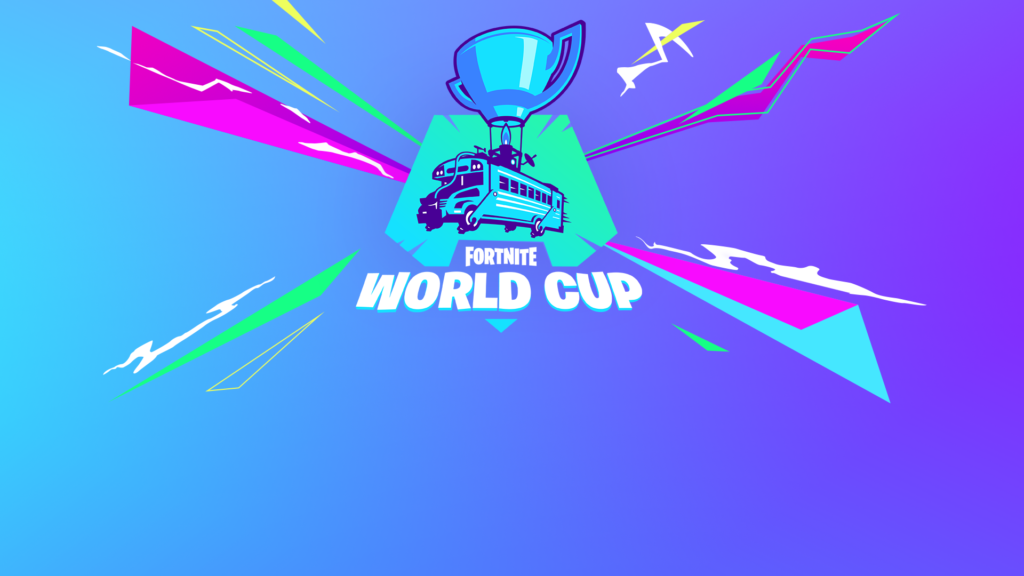 There have been some serious doubts over Fortnite's legitimacy as an esport for as long as it's been around, but there's no denying its popularity on a global scale, particularly with content creators making careers and some serious money from the game. This, however, is arguably where the issues lay.
In recent weeks, the official Fortnite stream has been gaining traction and holding a solid base of viewers – but they're routinely getting less viewers than their two biggest creators, Turner "Tfue" Tenney and Tyler "Ninja" Blevins.
Take last weekend's duo qualifiers, Sunday, June 2, for example. At his peak, Tfue had over 250,000 viewers. The previous Sunday, May 26, Ninja peaked at 125,000 viewers. On these days, the official Fortnite stream peaked at 40,000 and 36,000 respectively.

This can be put down to a number of reasons. Battle Royale as a genre is generally difficult to spectate, especially one as fast-paced as Fortnite. Maybe some viewers find it difficult to watch Fortnite in that way, or to listen to the casters over the gameplay. Most notably, though, is just how personality-driven Fortnite is, both as an esport and the game in general.
Clearly, viewers would rather watch their favourite streamers rather than the official stream. They are there to watch their favourite personalities, not their favourite game. Tfue has already qualified for the solo tournament, and you can guarantee viewers will be tuning in to see him in action, even if they have to go through the official Twitch stream. His presence is important to the game and the event, as he is a guarantee of viewership and interest.
But then we look at Ninja, who has not yet qualified and only has one chance each of qualifying for the solo and duo tournaments. What if he doesn't qualify? He has been the poster boy for Fortnite for the last 18 months, the biggest gamer on the planet, a man who has made more media appearances than most of his Fortnite peers combined. He is a global phenomenon. And he might not even be present at their biggest event yet.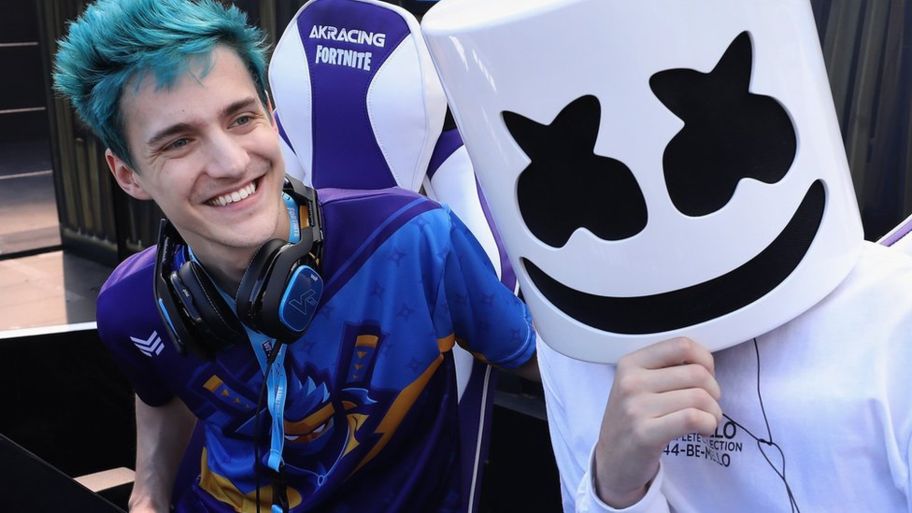 Of course, this isn't necessarily Fortnite or Epic's fault. The duty is on Ninja himself to qualify. But if he's watching from home, he's almost guaranteed to be streaming. Even if it's just a viewing party of the World Cup Finals, this would be an awful look when his viewership inevitably overtakes that of the official stream. And whilst technically eyes will be on the Fortnite World Cup, it is suggestive of a decayed scene that values creators over the game and the $100m they've put down across the last year.
What's to stop Tfue and Ninja switching to another game after the World Cup and taking their fans with them? We saw a mini-takeover from Apex Legends a couple of months ago, but with the World Cup out of the way it's likely we see a lot of players take a break.
And where would Fortnite be without it's two biggest faces?