Despite MMO RPG Lost Ark's tremendous success, there have been some issues such as a swarm of bots invading Arkesia. Following the latest Lost Ark March update, players have also experienced a bug related to daylight savings time, and an ongoing issue regarding the Tytalos Guardian Raid in Lost Ark. With the latest Lost Ark Hotfix update released on 15th March 2022, these issues, alongside several others, have been fixed.
Here's what you need to know about the Lost Ark 15th March hotfix update, from the expected server downtime to the full patch notes, filled with fixes.
Lost Ark 15th March server downtime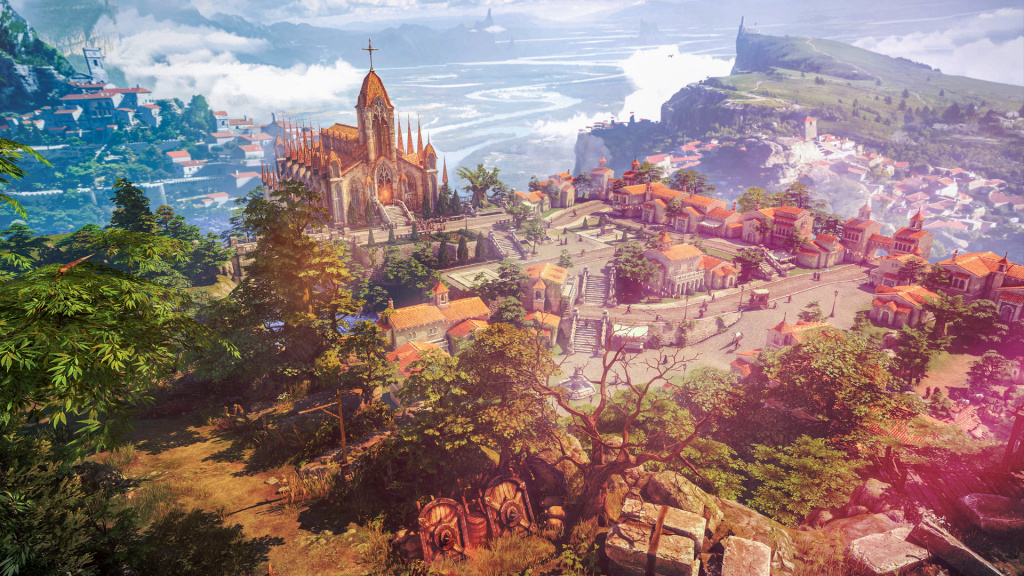 All Lost Ark servers across all regions will be going down for maintenance to deploy the latest hotfix on 15th March 2022.
The expected server downtime is 07:00 to 11:00 UTC. This is a four-hour Lost Ark server downtime period. While you wait for the servers to come back online following the deployment of the Lost Ark 15 March hotfix update, why not check out some of our guides above, or read through the full patch notes below.
Lost Ark 15th March hotfix update patch notes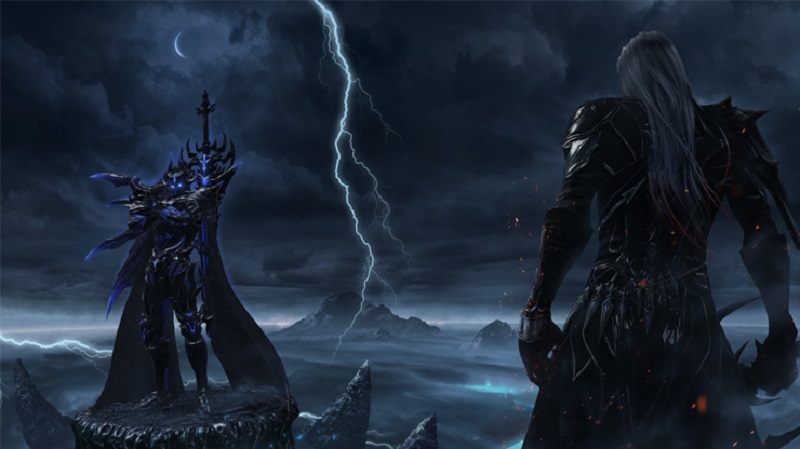 Check out the complete patch notes as per a post by the developers for the Lost Ark 15th March hotfix update below, featuring all the fixes deployed by the developers.
Fixed an issue that prevented tornados from spawning during the Tytalos Guardian Raid, which prevented players from avoiding the high damage attack.
Fixed an issue that prevented unbound Uncommon (green) and Rare (blue) HP Potions from being tradeable.
Fixed an issue that caused the game to crash when using a search field with a controller.
Fixed an issue that prevented a pop-up from being shown when using the 'Escape' option in the Game Menu when the language was set to French.
Removed the purchase limitation by item level at the Arkesia Grand Prix exchange so that players can now earn more rewards.
Fixed the in-game event timers that were off by one hour due to Daylight Savings Time. Players will need to have DST enabled on their computers for the clock to appear correctly.
Europe West daily login rewards will be restarted. They will restart from day one, which means players will be able to re-claim the first 4 days of events (and will not lose previously claimed rewards).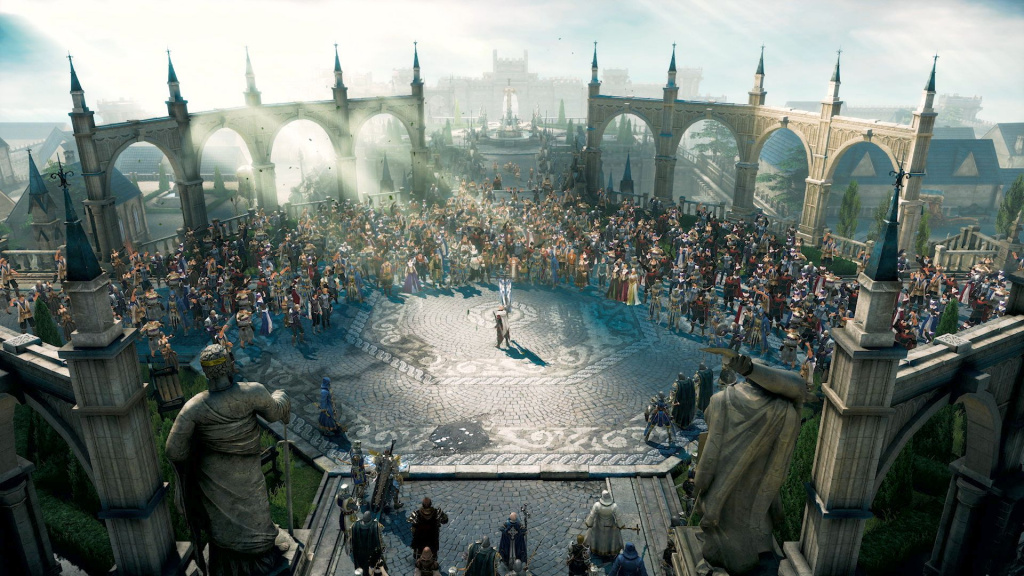 There are also some known issues the developers outlined in the latest patch notes.
Users in the Europe West and South America regions are unable to connect to voice chat.
Monthly and Weekly Crystal bonus packs are not granting their respective bonus percentages. A retroactive grant of these Crystals will be applied for players who have purchased them.
Procyon's Compass references UTC time for adventure islands.
Lastly, there's a Fever Time Weekend Event which will allow players to pick up some great rewards each weekend for free.
So there you have it, the complete patch notes for the 15th March Lost Ark update, including all the fixes and expected server downtime.
Featured image courtesy of Amazon Games.