The MMO ARPG from Smilegate and Amazon Games, Lost Ark, has been tremendously successful, hitting the 20 million player milestone. It does, however, appears that some of these accounts were actually bots. With the game's first big content update (since its Western release) unleashed on 10th March, including the fun limited-time event called Arkesia Grand Prix and a tonne of other content, the developers also provided an update on current Lost Ark issues a few days later.
In the update, the Lost Ark bot issues were discussed, as the developers announced they have banned over 1 million illegitimate accounts.
Lost Ark bots issue and ban wave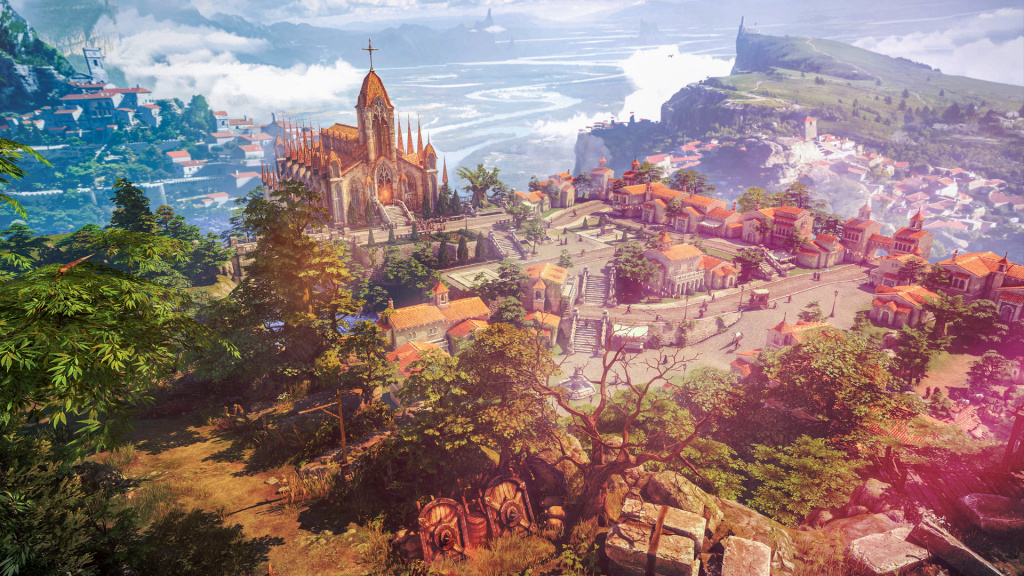 With any free-to-play game, there are bound to be some bots around, farming up the currency, mostly used in third-party, real-money transactions.
This can have adverse effects on the in-game economy, and in many MMOs, it becomes a long-term battle. Lost Ark is no different in that regard.
In a recent post, the developers have outlined the current Lost Ark bots situation, noting how they have banned over 1 million accounts so far: "Last Friday we began rolling out bot bans, targeting over a million illegitimate accounts. We know this will not fix the situation by itself and there are still bots present the game, so we want to provide reassurance that this was just one step in an ongoing battle.
"Following this initial massive ban wave, we are continuing to regularly roll out additional bans to clear out more bots from the game. Beyond that, we are also working on internal methods and tools to make it much more difficult for bots to enter the game, especially at the current rate they are being created. These updates will soon be on their way to the game."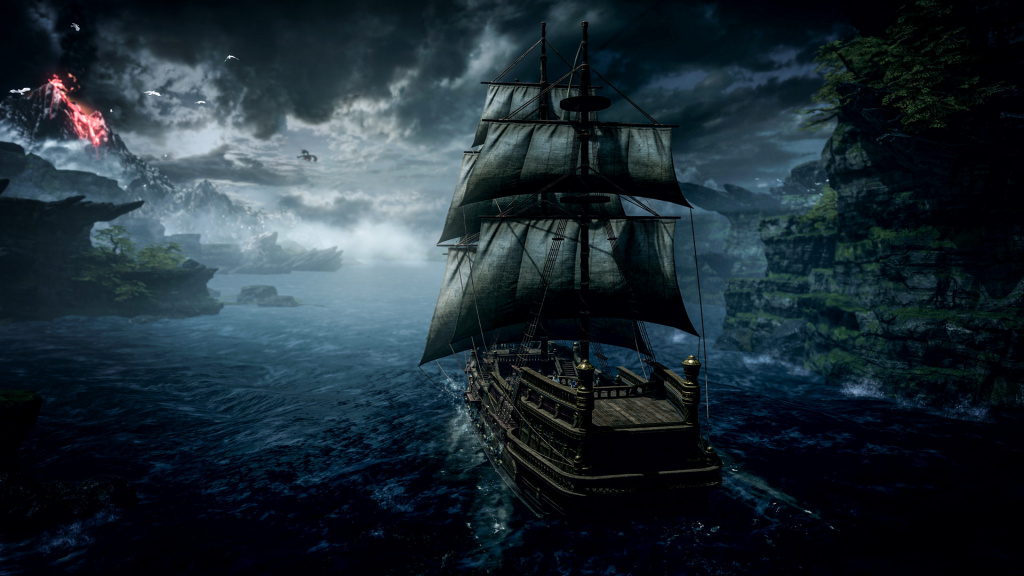 The developers are closely monitoring the situation regarding Lost Ark bots. To help alleviate some issues, rewards for some Rappart and Guide Quests have been changed from Gold to Silver currency, in an attempt to stop bots and gold farmers from abusing the system.
The developers also reiterated their stance on real-money transactions and what Lost Ark players can do: "Please also remember that participating in any real-money transactions (RMT) through third-party sellers is against our terms of service and will result in an account ban, for both the buyer and seller. To help safeguard your account, be wary of gold and gifts sent to you by users that you don't know, and always reject any items that show up in your mailbox that you feel uncertain about."
We will have to wait and see if the developers can get the bots issue in Lost Ark under control. Remember to report any suspicious activity you see and steer clear of any real-money transactions on third-party websites offering Lost Ark currency trading.
Featured image courtesy of Amazon Games.