YouTube streamer Guy "Dr Disrespect" Beahm had firmly placed his support behind Battlestate Games' first-person shooter game, Escape From Tarkov. After The Doc had initially stopped playing the game, he gladly jumped right back into the game fueling the game's current resurgence.
Following several updates that have improved the gameplay since The Doc last played Escape From Tarkov, however, he believes it has the potential to be an influential game within the FPS genre.
Dr Disrespect requests changes to Escape From Tarkov
Dr Disrespect is no stranger to voicing support or criticising some of the best FPS offerings we have seen this year. From singing the praises of Halo Infinite to raging over how broken aim assist is in Warzone, the Doc had said them all.
Good to see you aboard, Champions.

🤝

— Halo (@Halo) November 16, 2021
Enter Escape From Tarkov which has recently sparked an increase in streaming numbers largely due to a host of new features and quality of life improvements in recent updates. For Dr Disrespect, he has offered some love towards the game, praising its game design however, not without some criticism.
During his YouTube livestream on 29th December 2021, the Doc revealed why the game can be viewed as "tedious" for new players. He explained that he doesn't quite enjoy the game because of how intimidating it truly is.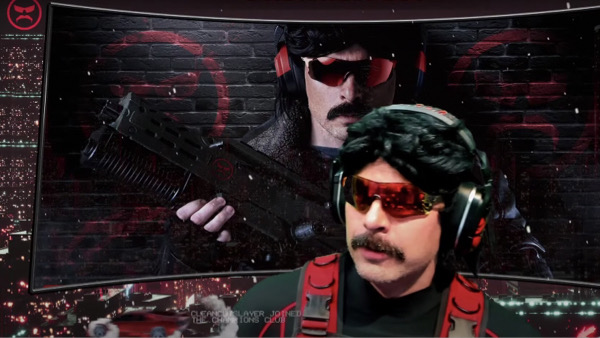 "Here's the thing when I get into Tarkov online that I want to go through that part of the game. Which essentially is like my character feels sluggish and slow. I'm constantly breathing having to catch my breath and I know if I play more, my player will level up, my stamina goes up," the Doc explained.
"Do I wanna go through that? Do I wanna experience the real huffy-puffy? That's one thing that it feels tedious to someone that just wants to jump in, knowing that you're at a disadvantage and it's not as fun because of it," he later elaborated.
Based on his personal experiences with the game, it does appear that he's worried about the game's appeal which could frighten any players from installing and playing the game.
He then added what the developers can do to bring more players to the game. "I wish they put out a couple of maps, like three or four. Like smaller ones"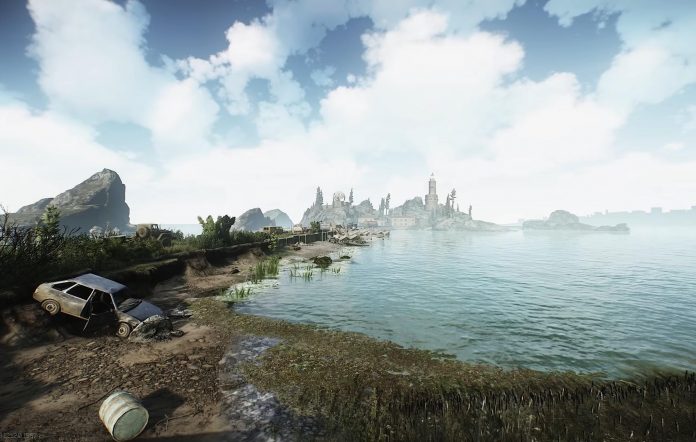 It appears that he's quite excited for the "Streets" map arriving soon to Escape From Tarkov. As such, it will only be a matter of time if the developers paid attention and took Dr Disrespect's criticism to heart.
Don't forget to check out our dedicated YouTube section for the latest news, updates, streamer antics, drama and more.
Featured image courtesy of Dr Disrespect.