Frazier "Kay" Khattri (formerly known as "FaZe Kay") has been in hot waters after he was alleged to be involved in the Save The Kids cryptocurrency scam. The British YouTuber has since been silent but recently came forward to release a video explaining "what really happened". In the video, Kay blamed YouTuber Sam Pepper for changing the anti-whale code but also promised to pay back as many people as possible, but others are not so convinced.
Frazier Kay breaks silence over Save The Kids scam
In his nearly 30-minute long video, Kay opened by saying that he was going against all legal advice in making the video.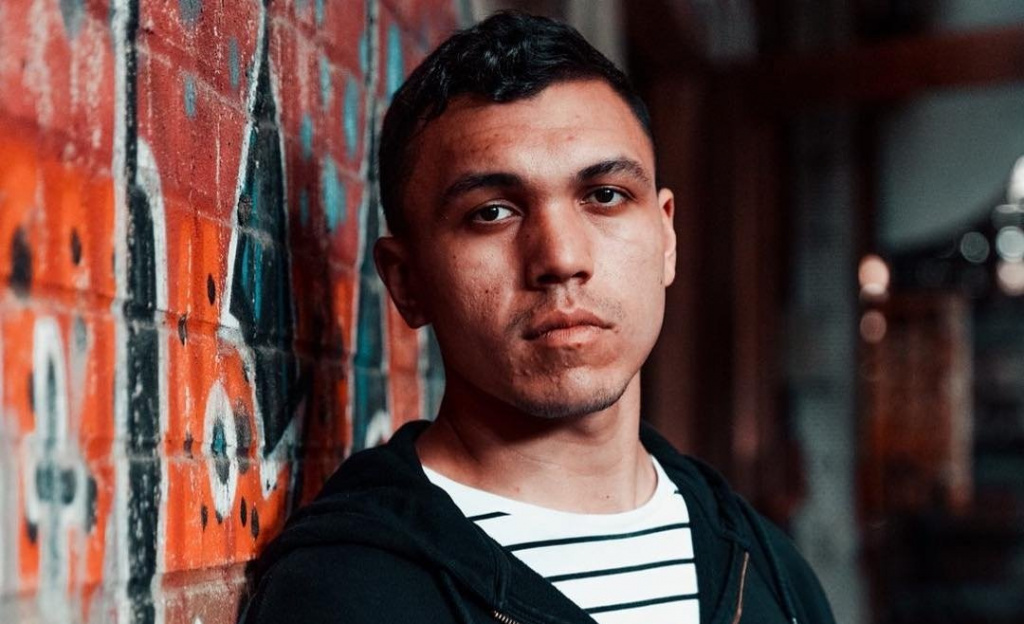 "I would never in a million years intentionally try to harm, take advantage of or scam anybody. I'm no crypto mastermind, I'm a content creator that trusted the wrong people and it's led to this disaster," he said.
I just uploaded what really happened with save the kids and all the drama.

Sorry it's taken me so long to come out and speak. I had a lot to say.

— Kay (@FrazierKay) August 13, 2021
Kay later went on to allege that Sam Pepper was the mastermind behind the Save The Kids operation. He said that "it was completely Sam's idea" to change the anti-whale code and that he didn't care about Kay or his reputation, or whether he was "scamming thousands of people".
"I will never be seen, associated with or work with Sam Pepper ever again. I want to apologise for being led by someone I shouldn't have trusted so much. I should have put the time in to understand it. This has been the biggest regret and reset of my entire life," said Kay.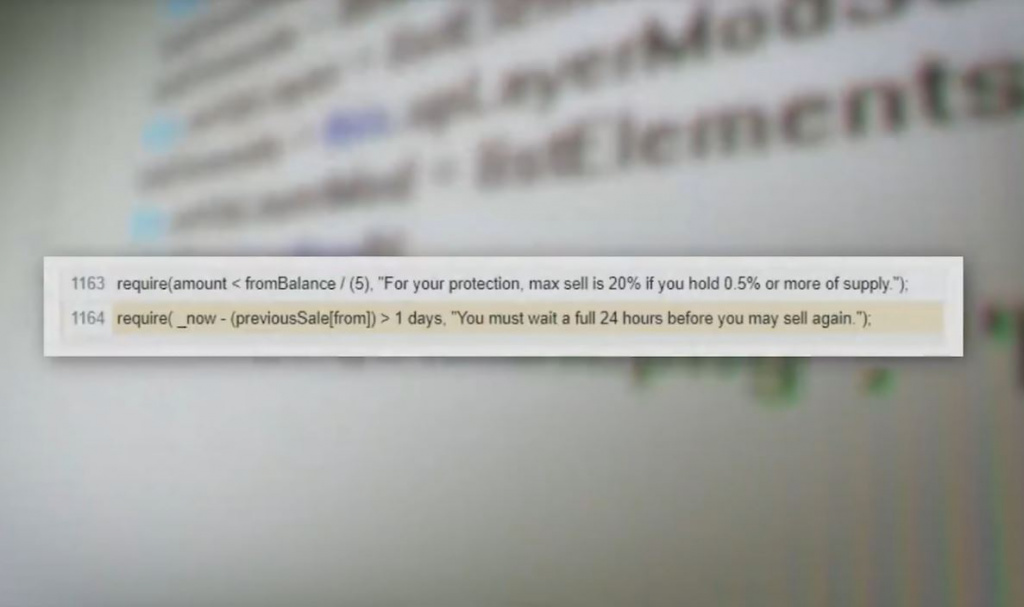 YouTuber Coffezilla, who helped to uncover Kay's involvement in the scam, was not convinced. Coffeezilla subsequently uploaded a shortened and edited version entitled: "Kay's Horrible Save The Kids Response In One Minute."
You can watch the video embedded below for your viewing consideration.
Coffezilla further indicated that he would be releasing a full response video soon and also commented that Kay's response was "the worst response [he has] ever seen. 100% dodging. 0 accountability."
On Twitter, Coffeezilla also warned people not to "believe everything you hear from a guy who 'investigates' himself." 
Don't believe everything you here from a guy who "investigates" himself. Will be responding. pic.twitter.com/DvcsSYi8EO

— Coffeezilla (@coffeebreak_YT) August 14, 2021
Sam Pepper has not publically responded to the accusations made by Kay at the time of writing. We will update you on further details as the information becomes available.
Don't forget to check out our dedicated YouTube section for news, streamer antics, drama, and more.
Header image via YouTube / Coffeezilla.