Call of Duty Mobile (COD Mobile) Season 6 "The Heat" brings with it a brand-new Battle Pass, new maps, modes, features and events for players to enjoy. There is also a range of powerful weapons to choose from, with an array of options regarding attachments to bolster each weapon's damage or its pitfalls.
The present season brings relatively minor changes to weapons classes, with the majority of these changes pertain to the Assault Rifles class.
The Shotgun weapon class received only one change to the Striker. We've therefore updated the rankings of all Shotguns in COD Mobile Season 6, to reflect this change.
COD Mobile Season 6 Shotgun tier list
In case you didn't know, Shotguns are long-range barreled weapons that discharge numerous small pellet-like shots. They deal incredible damage in close-quarters combat.
Note: Our tier lists are not an exact science, however, we do strive to make our Sniper list as accurate as humanly possible.
Description of the tiers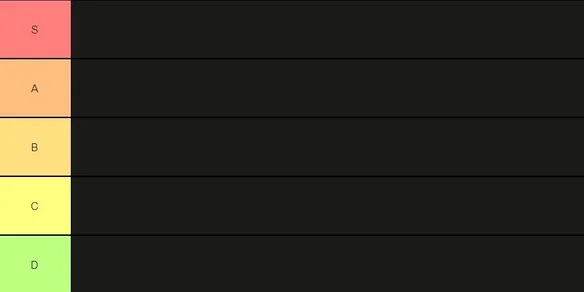 S-Tier: Even without the perfect loadout, the S-Tier Shotgun in COD Mobile Season 6 will blow enemies to smithereens
A-Tier: With the right attachments and a great loadout that suits your playstyle, the A-Tier Shotgun can compete with the S-Tier.
B-Tier: The B-Tier Shotgun delivers a lot of damage when paired with the perfect loadout. It's average.
C-Tier: You will require the perfect loadout to make this Shotgun a worthy pickup.
D-Tier: Haha, yeah-nah mate, avoid these weapons like the Plague.
Shotgun tier list
There is a total of 6 Shotguns in COD Mobile Season 6. The present patch notes included very minor changes to this weapon class, including increasing damage range, reload speed and attack down sight (ADS) bullet spread of the Striker.
We've therefore updated our list based on each weapon's performance in the previous and forthcoming meta.
S-tier Shotgun: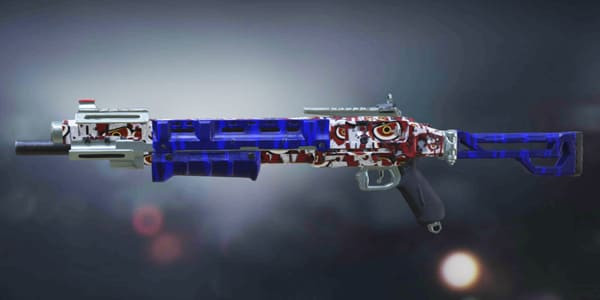 The KRM-262 maintains its position as the best Shotgun in COD Mobile Season 6. The KRM-262 packs serious damage and is extremely versatile. The weapon provides a lot of adaptability for a class that usually forces you into a very specific playstyle.
A-tier Shotguns: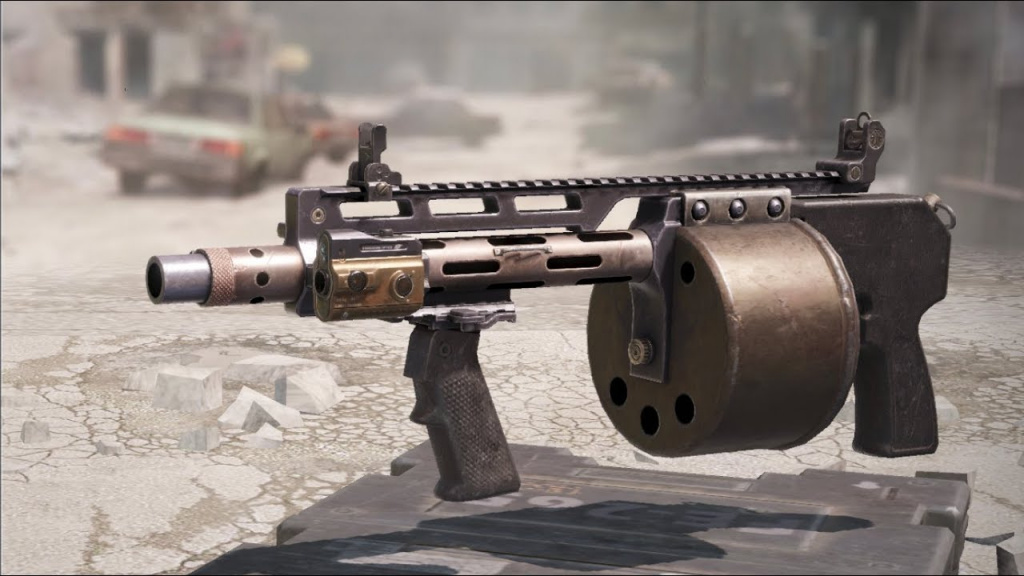 The Striker moves up to our A-tier list after it received some dandy buffs in the recent balance update. It's still not worthy of S-tier status but is now a viable choice in-game, even without any attachments.
B-tier Shotgun: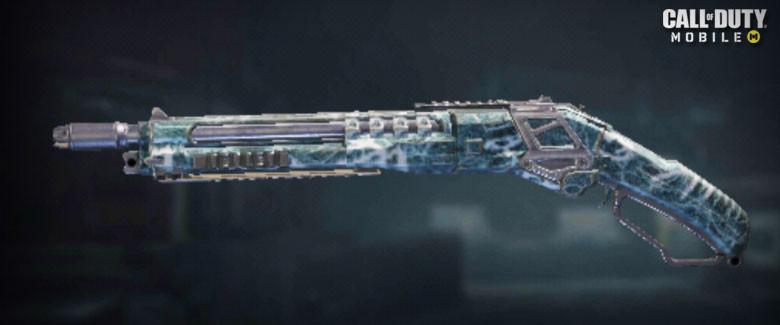 The HS0405 has high damage with high close-range damage. A downside of this weapon is its relatively low rate of fire, which puts it in our B-tier for now. Definitely not to be mistaken with the HS2126.
C-tier Shotgun: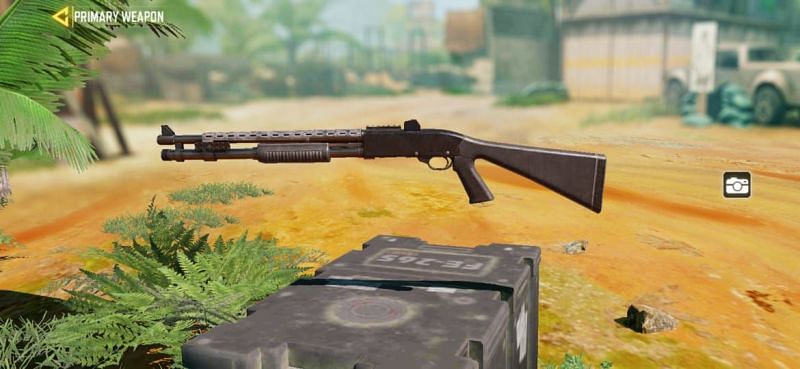 The BY15 could use some buffs in future patches. While it's not a terrible option, it simply doesn't compare to the other weapons on our list.
D-tier Shotgun: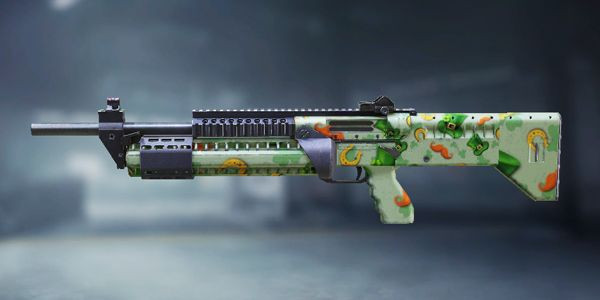 There's a reason the HS2126 is often forgotten. Even with significant buffs, we rate the HS2126 would still be forgotten. Playing with this weapon should have you question any ounce of self-respect you may still have for yourself. It's a literal trash-tier pick.
That completes our list of the best Shotguns in COD Mobile Season 6, ranked from best to worst.
If you disagree with our list, be prepared for even more disappointment in our Assault Rifle, LMG, Sniper and SMG weapon tier lists.
Don't forget to check out our dedicated COD Mobile section, featuring all the news, guides, weapon tier lists, loadouts and more.
Header image via Activision.