In form similar to some of my other terrible pieces comparing esports players and personalities to things that have no relation or reason, I wanted to look at who would be who if esports was a thing in the Seven Kingdoms.
Warning: terrible takes ahead.
ENCE CS:GO (Bran Stark)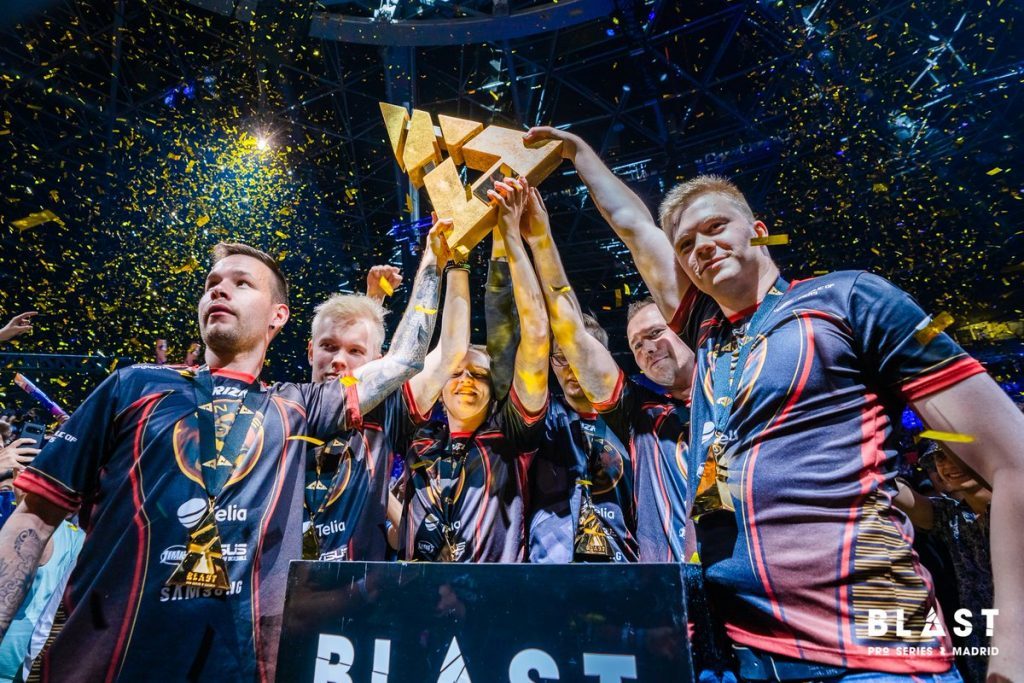 Did relatively nothing for a pretty long time before suddenly being the king – I mean, winning some tournaments and beating Astralis. An impressive and unexpected come-up.
Turner "Tfue" Tenney (Daenerys Targaryen)
Started out alright, gained several kingdoms and was the best in the world. The sudden heel turn, with Tfue filing a lawsuit against the FaZe Clan organisation, seemed to happen pretty quickly. He was the best but has had a sharp fall from grace following recent events.
eUnited Call of Duty (Jon Snow)
Destined for greatness, a team that is comprised of everything one looks for in a team to support, but can never quite make it. Fantastic lineage with players like Clayster, but ultimately, they're just not winning.
Alex "Machine" Richardson (Arya Stark)
Everyone's favourite host, nobody is quite sure where Machine will end up next but adore it when he's on our screens. I'm sure he's done the equivalent of killing the Night King at some point too but I haven't found it yet.
Oleksandr "s1mple" Kostyliev (Tyrion Lannister)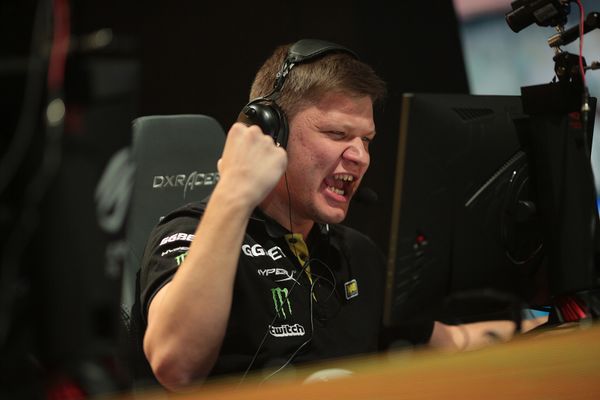 So easy to like and one of the greatest in his respective field, S1mple is a shoe-in for Tyrion were it not for the whole dwarf thing.
S1mple is a very smart player that many feel hasn't fulfilled his full potential and won the championships he should have – similar to Tyrion himself.
Ian "Crimsix" Porter (The Hound)
An absolute animal, Crimsix is one of the most lethal players in Call of Duty. Doesn't necessarily have the raw talent that some others may have but makes up for it through fearlessness. Not quite The Mountain, as he does seem to show emotion and be likeable sometimes, but nearly as scary.
Slasher (Varys)
Nobody really knows what he does except know everything that goes on in the industry. He really is esports' Master of Whisperers. I can't currently comment on the eunuch situation.
Team Liquid LoL (The Night King)
Pretty dominant in their region, but when it comes to fighting an able army (e.g. at international tournaments), Team Liquid comes unstuck. Maybe MSI was an attempt from Liquid to move away from their Night King comparisons.
I could go on forever... but I won't. What do you think of these? Accurate? Do you have any better comparisons? Let us know in the comments or on Twitter.